Wazobia African Market is giving out Free Food, Drinks, and Prizes on Saturday July 31, 2021. WIN A CAR ! and up to $1,000 CASH.
About this event
Wazobia African Market is a growing grocery market in Houston, promoting the African culture and serve the community in every way possible.
For the last 8 years, our esteemed customers and friends have helped us grow and excel in every possible way, and for this, we say a huge THANK YOU.
To further appreciate our esteemed customers, family, and friends, we are excited to invite you to our annual customer appreciation funfair. We promise you a fun-filled packed day event, with lots of games such as egg race, sack race, tug of war, dancing competition, and side attractions (obstacle courses, zip-lining, mechanical bull, cash machines, and more). Lots of cash prizes to be won- from $50 to 1000. The kids are not left out because, we have got face painters, bouncing castle etc.
FREE FOOD & DRINKS
Food (Naija Jollof Rice, Puff-Puff, Fried Plantain, Fish, Chicken)
Date: July 31st, 2021
Time: 11am-6pm
Venue: George Bush Park, 16756 Westheimer Pkwy, Houston TX, 77082.
Admission is "FREE"
Music to be provided by DJ Mix Master Brown
Do you think we are done? We're just getting started
If you and your family, friends, community, think you have what it takes to be the winner of $1000 "Tug of War" game, then hurry up and register by clicking on the "Tug of War" link:
https://www.eventbrite.com/e/wazobias-customer-appreciation-funfair-tug-of-war-sign-up-page-tickets-153596624639
Terms and conditions apply.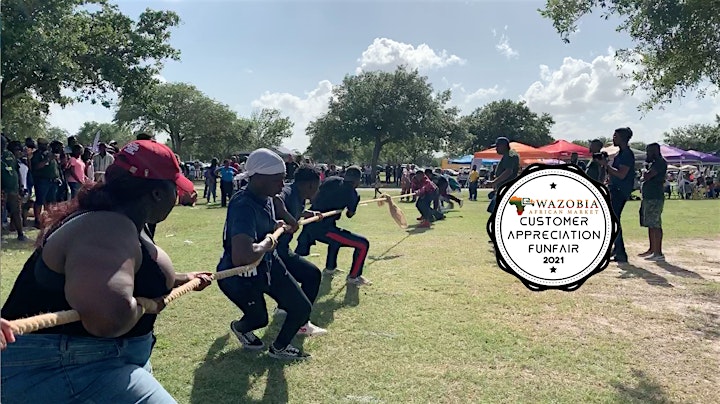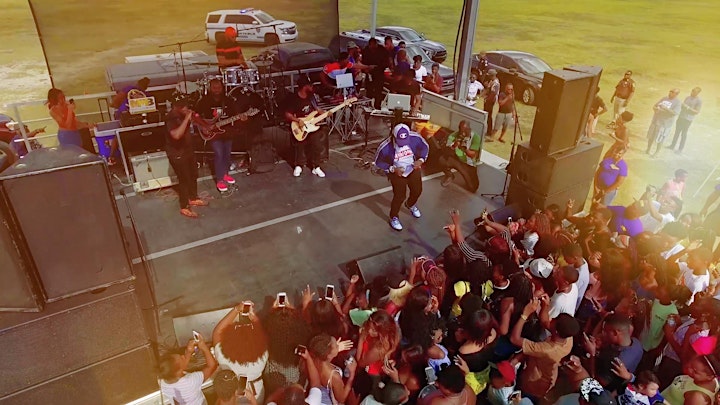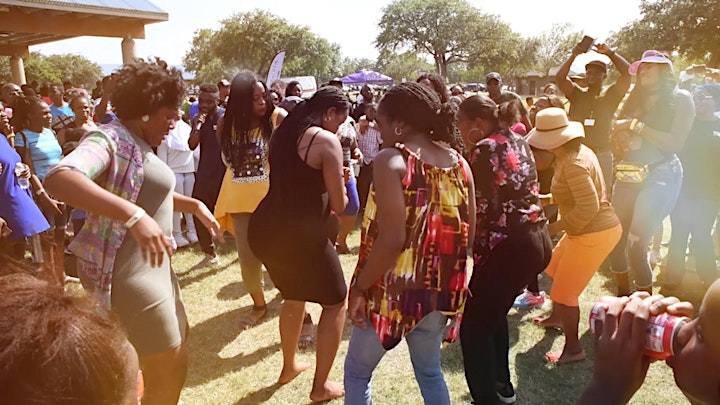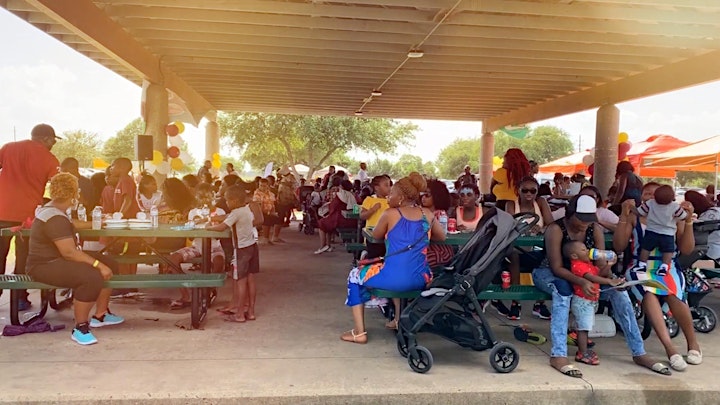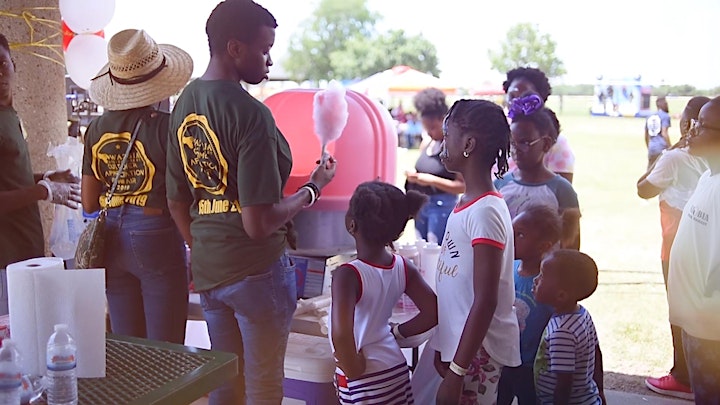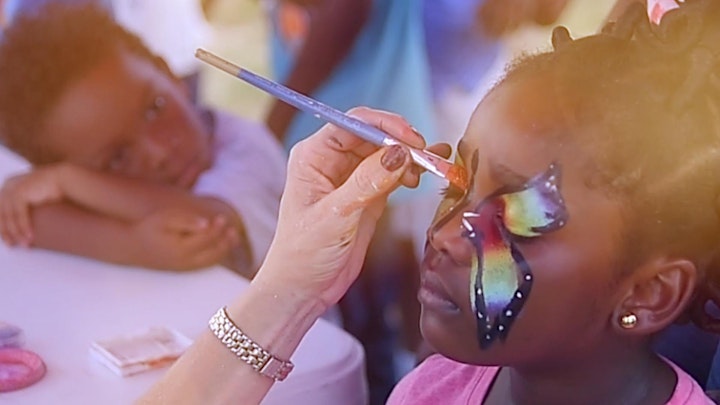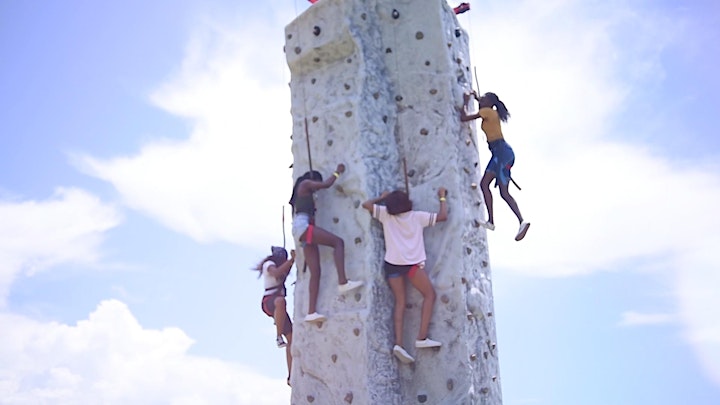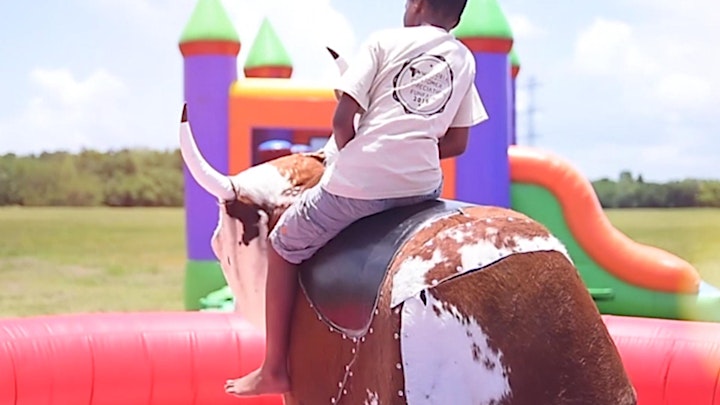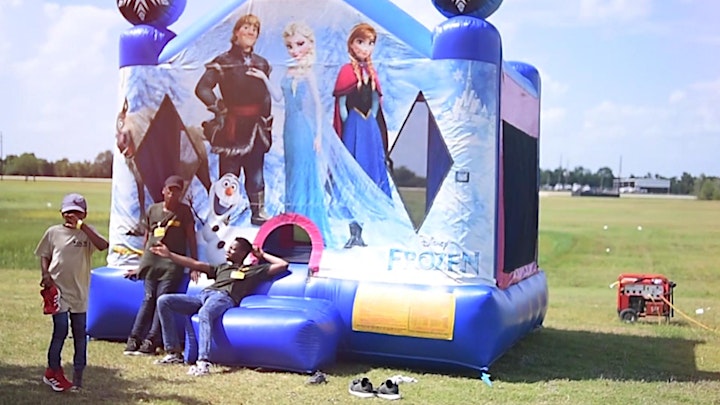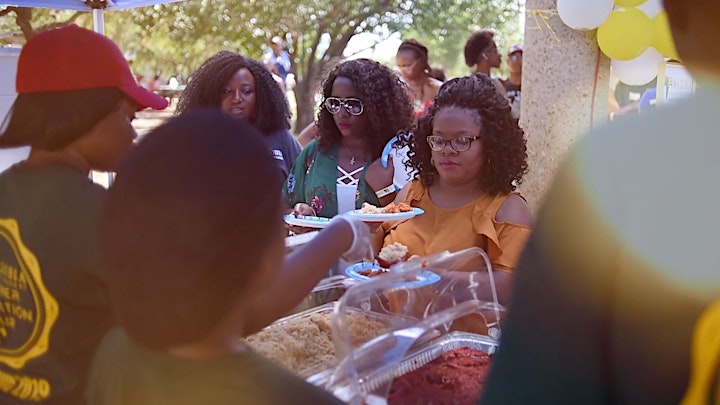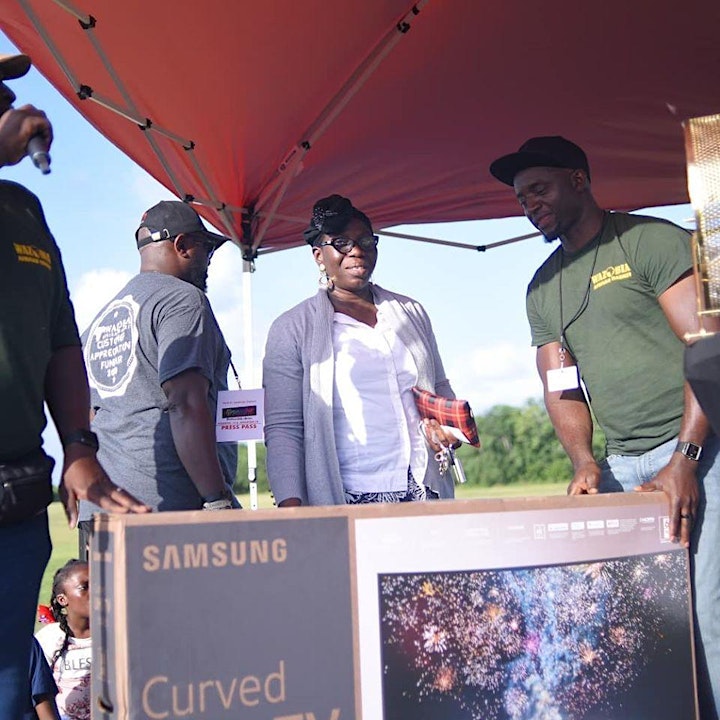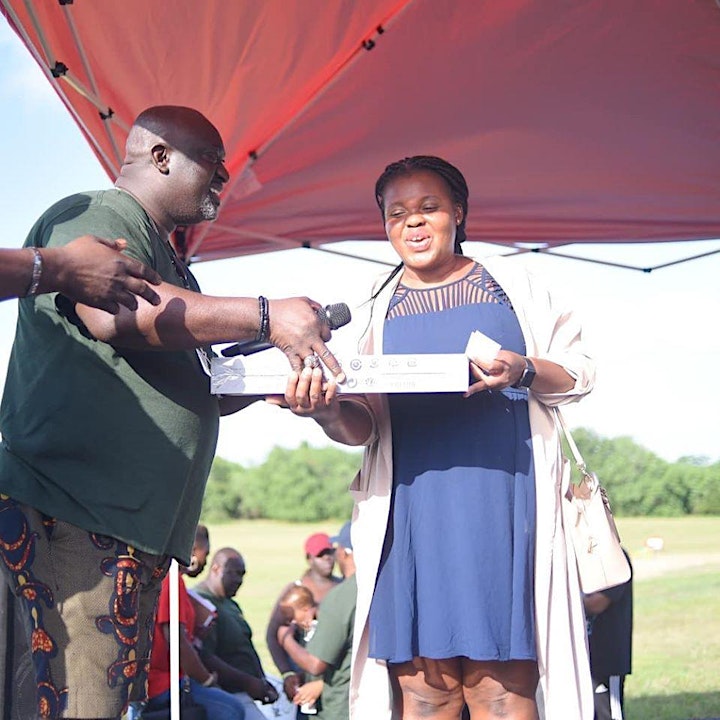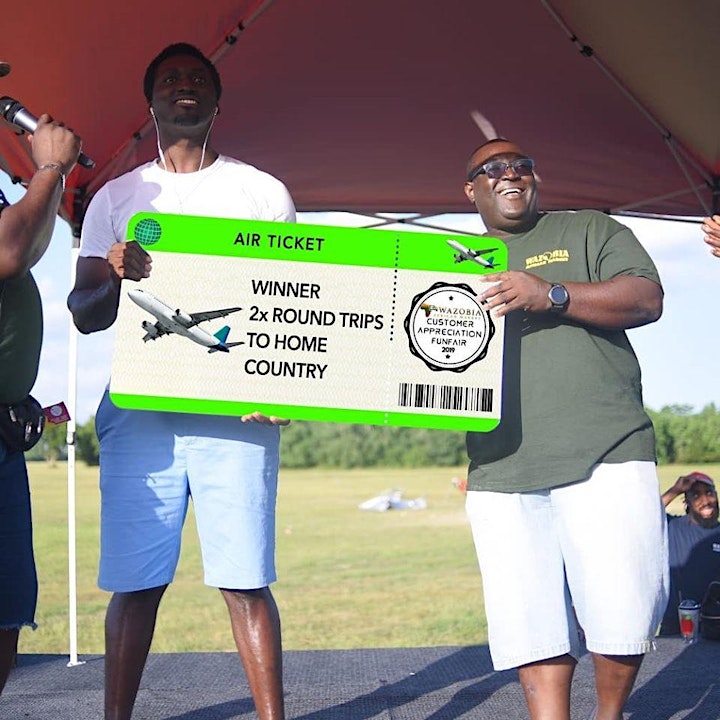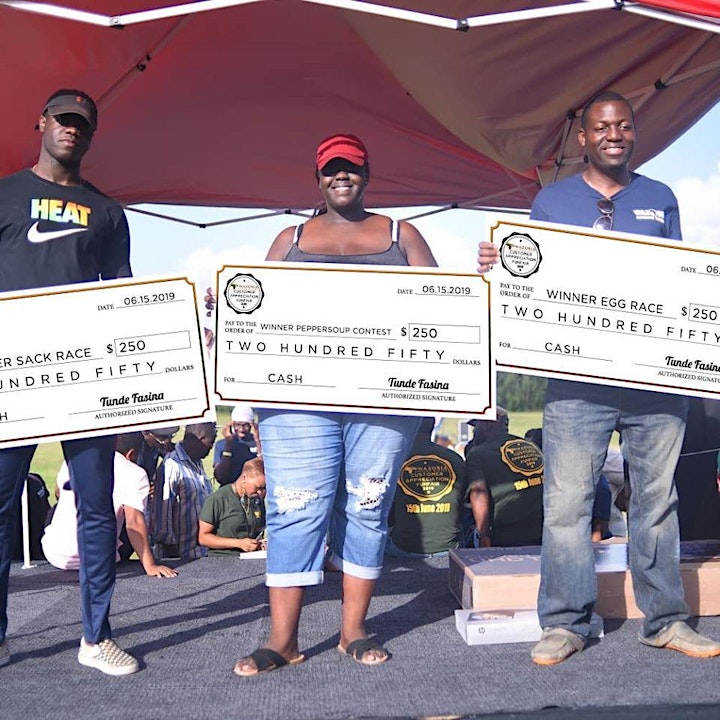 Organizer of Wazobia Market Customer Appreciation Funfair 2021