Description
Join us as at Williams Sonoma Yorkdale as we welcome self-taught cook, food photographer and coffee enthusiast Ronny Joseph of Primal Gourmet! Learn some delicious recipes and be inspried with new ideas to find new Ways to Wellness!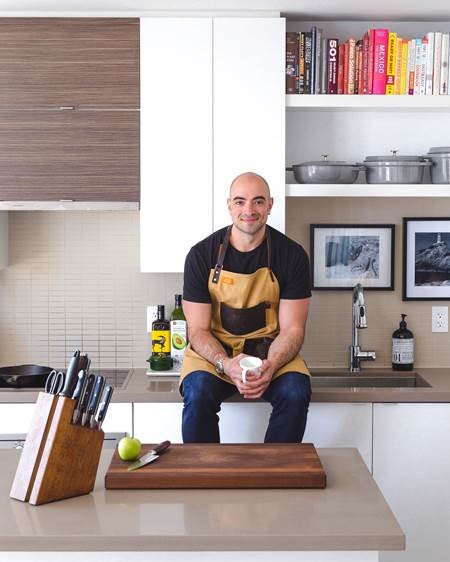 Free Admission includes exciting demonstration and small bites.
---
ABOUT RONNY JOSEPH
Ronny Joseph was born and raised in Toronto, Ontario, in a Russian-Jewish, immigrant household. In 2013, after a lifetime of struggling with obesity, body image and failed diets, he began a health journey that rehabilitated his relationship with food and inspired his blog, CookPrimalGourmet.com, and Instagram @primal_gourmet, where he shares easy and delicious Paleo and Whole30 recipes. Ronny is best known for his step-by-step cooking videos and his contributions to the New York Times bestseller Whole30 Fast & Easy Cookbook.