Description
The Road to Healing and Happiness
This is an opportunity to heal like no other, you won't be talked at; you will be given tools to facilitate your healing and a safe space to share in an open dialogue format.
Only $19.99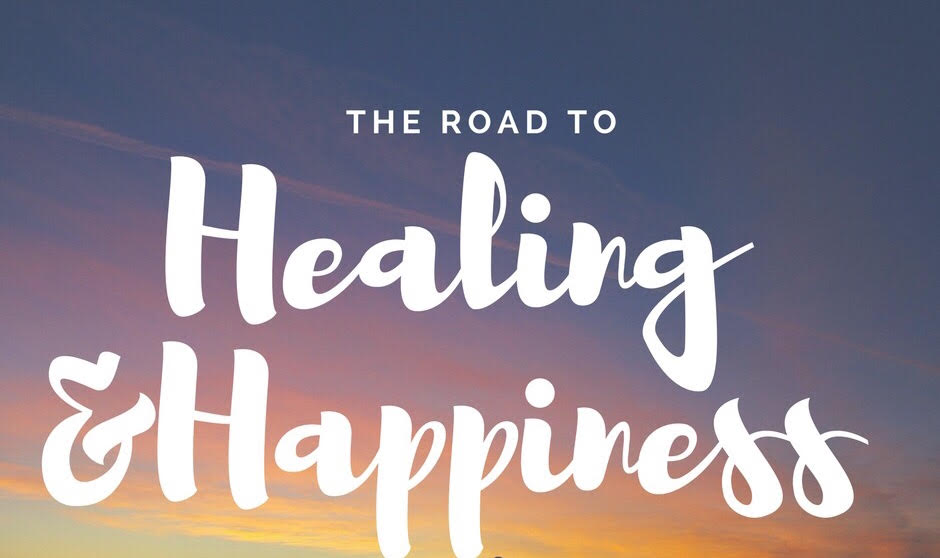 Session Facilitator- a Black professional trained in empathetic listening, group facilitation, and confidentiality, passionate and dedicated to the healing of our people and women as a whole. Facilitators will vary by state and by session.

*This is not a substitute for seeking licensed professional counseling

Sponsorships of Mental Health Facilities requested and facilitators needed.

If you are interested in joining the team please fill out the registration form

http://www.bookcrownevents.com/speakerapp.html and send me your headshot to this email: info@bookcrownevents.com

Non-refundable

Photography will be taken at this event and used for marketing purposes. By entering this event you authorize the use of your image. No compensation will be given.