Description
You want more from your career, but the thought of change feels totally overwhelming.
Maybe you feel undervalued, bored, or burned out. Maybe you enjoy your job, but lack a path to advance. When it comes to making change, we are conditioned to see risk. But the greater risk is not taking one at all.
The hard truth is that most of us follow outdated rules and assumptions that hold us back. Come learn a refreshingly fun, step-by-step method to clarify what you want, get unstuck, and make change feel a lot less daunting.
Takeaways
Gain a wayfinding framework to clarify what you want without taking big leaps
Learn the tactics to overcome common obstacles and connect authentically with the right people to explore you next perfectly suited to your unique interests and talents.
You bring the hustle and a learner's mindset, and we'll show you how to close the gap between where you are and where you want to be.
Your Instructor
Spencer Ingram has spent the last decade using design practices to unlock the potential in ambitious upstarts, nurse innovators, and impact entrepreneurs around the globe. He is the author of the Looping Method, a set of dynamic career tools born from design tactics. His hands-on, high-energy workshops will help you find your way in a noisy world.
In collaboration with: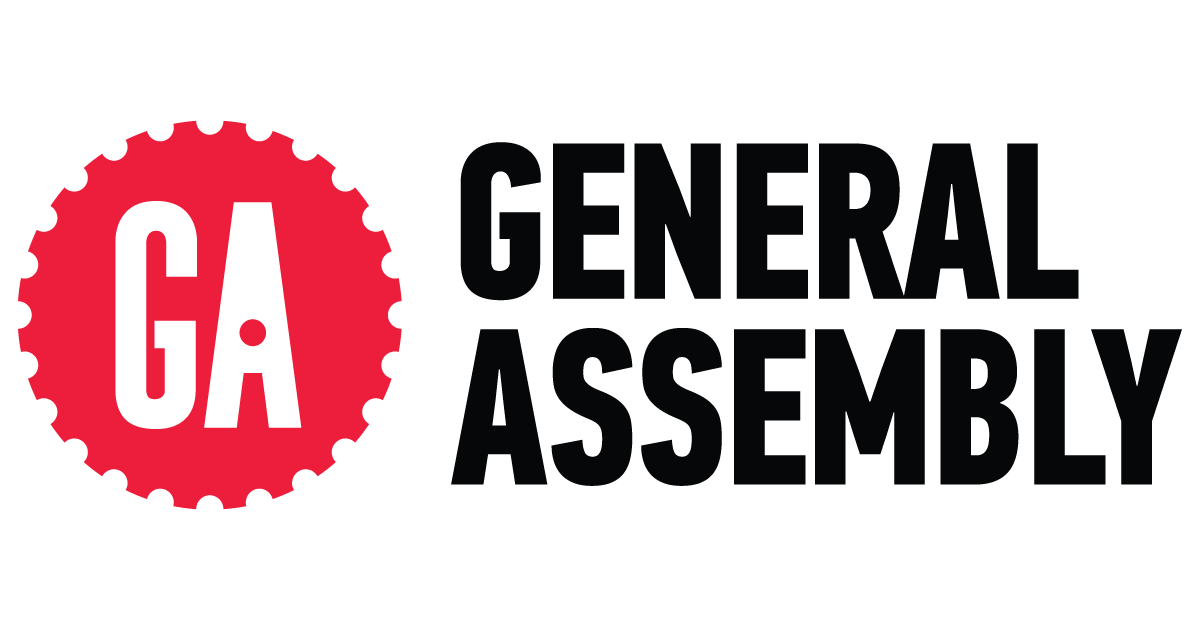 General Assembly is a pioneer in education and career transformation, specializing in today's most in-demand skills. The leading source for training, staffing, and career transitions, we foster a flourishing community of professionals pursuing careers they love.
Limited Seats. RSVP early to claim your spot.