WayBack Wednesdays - A series of workshops for grades 3-8, plus moms, dads, & grandparents! Using your senses to experience pioneer life!
About this event
WayBack Wednesday, Hands-on Heritage LearningA series of workshops for grades 3-8; Using your senses to experience pioneer life! Register for one, or save on the whole series
October 7, 4pm-5:30pm – SCENTsational SoapsLearn basic soap making techniques, discover botanicals and aromatics and their properties, and explore simple packaging/label making to present your soap as a gift if desired
October 14, 4pm-5:30pm – InSIGHTful Illustrations Explore the gardens at Chestnut Square and learn the language of flowers, paint or draw and utilize other art techniques to create a homemade card
October 21, 4pm-5:30pm – TASTing Texas Discover food preservation basics – make jelly or preserves using seasonal ingredients, and stamp or print your label the way it was done 150 years ago.
October 28, 4pm-5:30pm – Exploring the SIXTH SENSE Historical Halloween themed activities
November 4, 4pm-5:30pm – TOUCHing Textiles Learn weaving, sewing, and fabric dyeing to create something new from something old!
November 11, 4pm-5:30pm – SOUNDS of McKinney Culture Work with our blacksmith to use repurposed metal pieces to create music – and learn about the life of African Americans in 19th century McKinney, many of whom worked in the metal industry.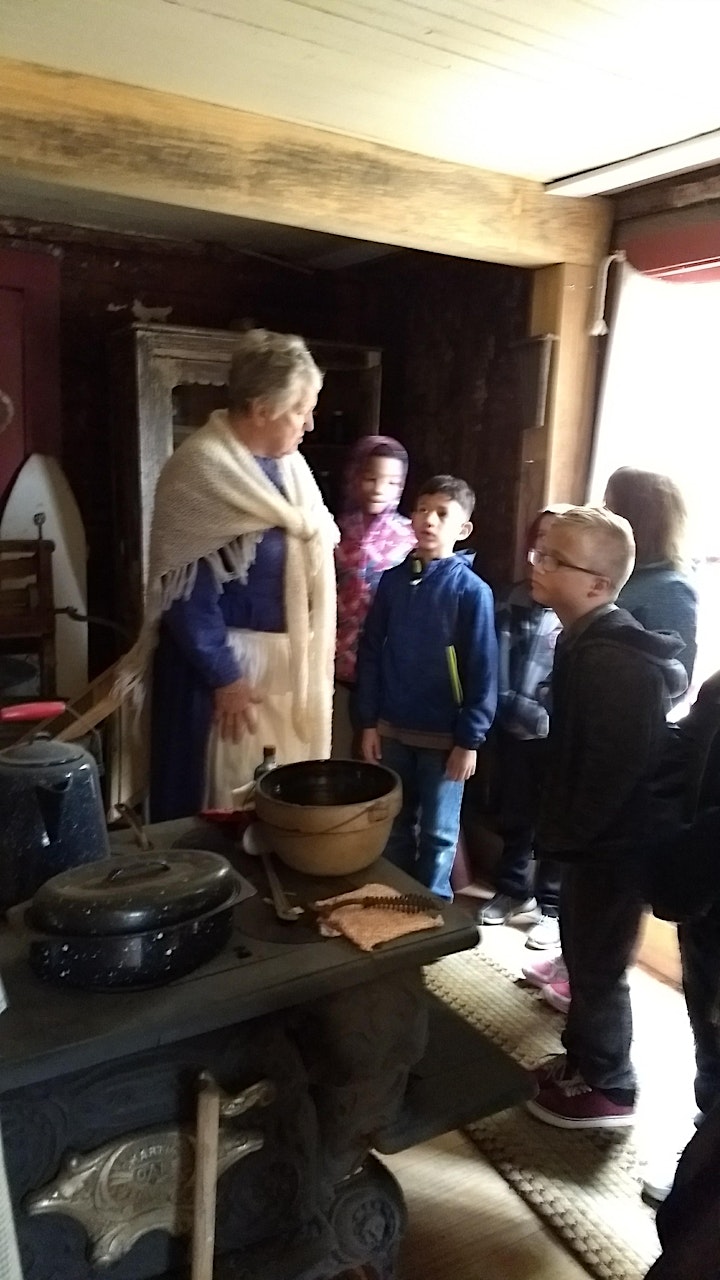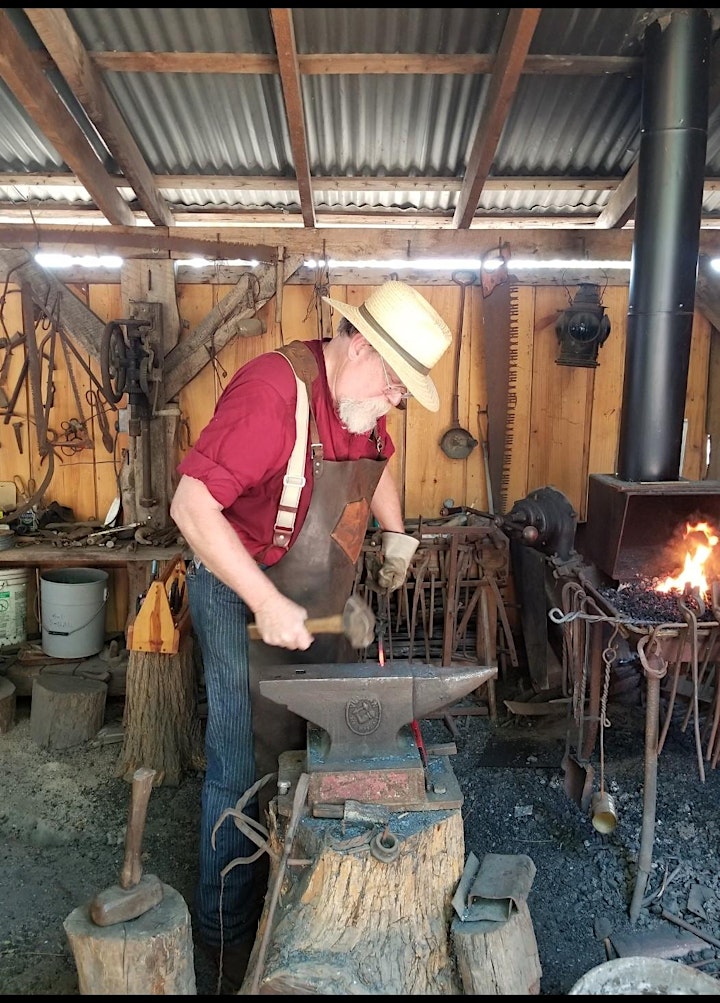 Organizer of WayBack Wednesday, HandsOn Heritage Workshop Series
Chestnut Square Historic Village is a collection of six historic homes, a replica of a one-room school house, a chapel and store on 2.5 acres just south of the downtown McKinney square.  The grounds also include a blacksmith shop, smoke house, and beautiful chapel and reception gardens.  The buildings include period artifacts showing how people lived in Collin County from 1854-1930. Chestnut Square is owned by the Heritage Guild of Collin County, a 501(c)(3) charitable organization. Your particpation in our events supports our educational programs, building maintenance and large museum collection including furniture, paintings. household items architectural pieces, book, and clothing.