Description
Amplify Africa presents "WAVES, A SUMMER POOL PARTY"
We are the kicking off summer the only way we know how, at the Rooftop of the W hotel in Hollywood! Enjoy one of the best views in the city with great people, good music and dope vibe.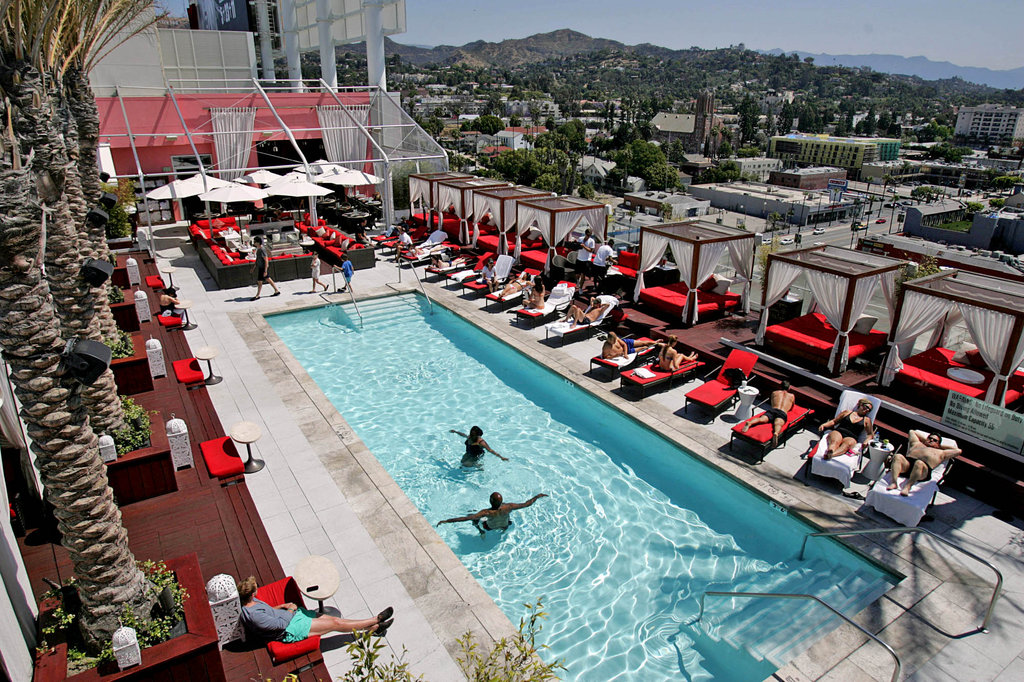 Music by NNEOMA, Blaq Pages & Tomi Tribe!
Doors Open at 2:00pm
Event is free with RSVP till 4:00pm. EMAIL RSVP's would not be accepted.
August Babies get a shoutout from the Dj.
Please send us an email at info@amplifyafrica.org with your name!
For Cabanas and Airbeds info please contact debora.guadarrama@whotelsworldwide.com
Age Limit: 21+
LEGAL: As a condition of your attendance at Waves, you agree and irrevocably consent to your image and/or likeness being captured on film and or video, the benefit of which shall vest in Amplify Africa INC., its licensees, successors and assigns, and may be distributed throughout the world in perpetuity, without limitation. All sales are final. With RSVP and/or ticket purchase, you agree to receive communications from AMPLIFY AFRICA INC.
We can't wait to see you!