Steering Into the Skid by Arnold Johnston & Deborah Ann Percy. With small group discussions led by Jim Pounds & Danette McCarthy.
About this Event
Join our effort to raise awareness and fight the stigma of memory loss. This virtual Remember Project event for the Waukesha County area is part of our Spring 2021 tour. Watch the short play "Steering into the Skid," and participate in the Dementia-Friendly Communities movement, learn about resources in Waukesha County, and meet with others who are interested in learning more while supporting those who live with dementia. This program is delivered via the Zoom platform and you will see additional information after registration.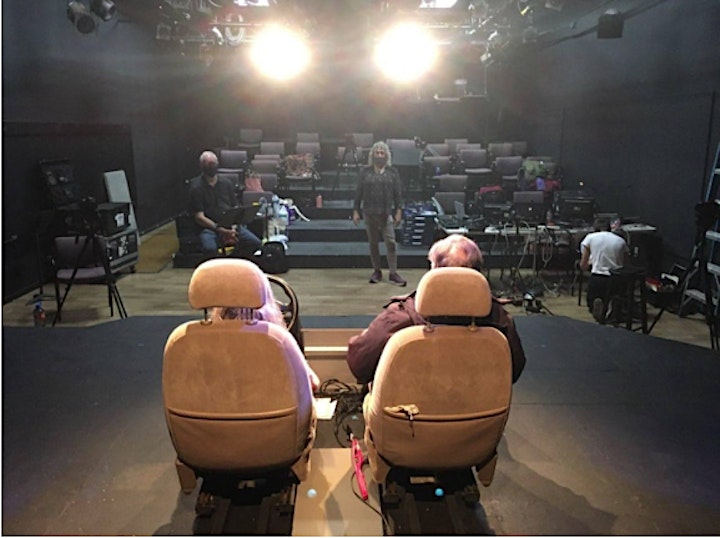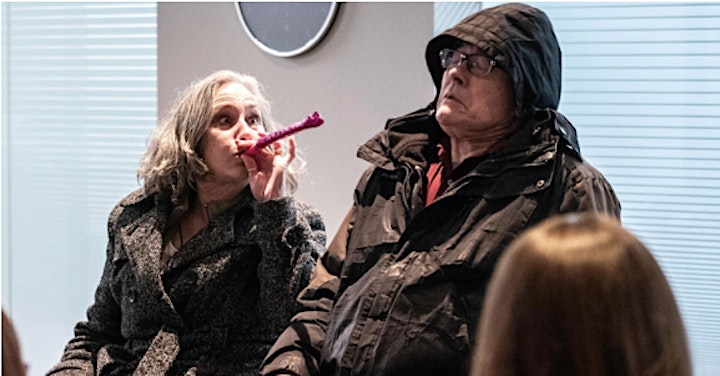 Danette plays Amanda and Jim as Tim in this one act play that follows the story of a loving couple's journey with memory loss over the course of a year. Twelve short scenes, one for each month of the year, help audiences connect with the subtle changes that impact Tim and Amanda starting and ending on New Year's Eve.
Date: Wednesday, May 12, 2021
Time: Please log on at 2:45 pm for a 3:00 pm start
The program will end at 5:00 pm
Steering into the Skid
Playwrights: Arnold Johnston & Deborah Ann Percy as published in the MemoryCare Plays Anthology
Director: Brian Bethune
Sound/lighting design/engineering: Rachael Cady
Videography: Hannah Robb
Theatrical Video Editing: Rachael Cady & Hannah Robb
Digital/still photography: Molly O'Connor
Set Design: Steve Kath
Production Assistance: Peter Weber, St. Croix Festival Theatre
Learn more about The Remember Project with this short documentary by Hannah Robb. Find resources and additional information at our website The Remember Project .
The Remember Project is a program of Trellis Area Agency on Aging.