Watsonville Rotary Foundation is supporting disadvantaged Pajaro Valley youth with the return of our Maine Lobster Feast on August 21, 2021
About this event
The Watsonville Rotary Foundation has revamped its "Claws for a Cause" Maine Lobster Fundraiser for 2021 after taking a year off due to the Covid-19 Pandemic.
On August 21, 2021, we'll be at the Watsonville Elks Lodge with a delicious alternative to the usual sit-down dinner. This year, each dinner, including all the fixings, will be professionally prepared by the New England Lobster Company, fully-cooked and ready to go home with you to enjoy!
This delectable menu includes a 1 ¼ lb. lobster, shrimp, corn on the cob, sausage, artichoke, potatoes, garlic, sourdough baguette and, of course, your lobster bib, lobster cracker and placemat.
Patrons supporting this local fundraising dinner (to benefit low-income, high risk children and youth in the Pajaro Valley), can purchase tickets through Eventbrite or from a Watsonville Rotary Club member directly. (Advance sales only).
Then just come by the Watsonville Elks Lodge between 1-5 p.m. on Saturday, August 21, to pick up your reserved and pre-paid, fully-cooked dinners. Take them home to reheat the dinners in boiling water for just 2 minutes….and start enjoying with your family and friends!
The Watsonville Rotary Club Foundation uses100% of net proceeds to support local nonprofit programs that serve our most vulnerable children and youth.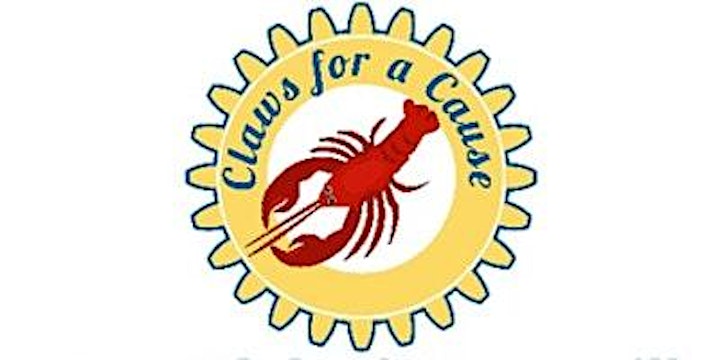 Organizer of Watsonville Rotary Maine Lobster Drive-Through Fundraiser
The Watsonville Rotary Club was founded in 1927 and today remains a thriving service and charitable organization serving Watsonville and the greater Pajaro Valley.  Like all Rotarians, we are committed to Rotary's overall mission to provide service to others, and to advance understanding, goodwill, and peace through fellowship of business, professional and community leaders.
Youth is our top priority: Our Club is especially proud of its long history of supporting our children and teens in local schools through financial support, equipment donation and enrichment activities. 
In addition, our Watsonville Rotary Club Foundation raises funds annually to help stem the impact of poverty, gang violence and other factors that erect barriers that can prevent many of our youth from achieving successful and productive lives.  To help address this serious challenge, our foundation makes grants on a competitive basis annually to local nonprofit organizations working to: promote youth violence prevention; support youth skills development, healthy lifestyles and education; and provide scholarships.
Net proceeds from the two prior successful Maine Lobster Fundraisers exceeded $30,000 each, enabling Watsonville Rotary Club to fund to 29 local nonprofit organizations serving more than 10,000 vulnerable youth and their families.