Welcome International Waterwomen Community!
About this event
Welcome waterwomen!
If you are new here, this is an intimate virtual community of international waterwomen who share a deep love for water, adventure, curiosity, activism and wellness.
So before the chaos of the day begins, (West Coast time anyway...) grab your tea, stay in your PJ's, no one's judgin', and let's continue to support and inspire one another across the miles!
The speakers you will hear from each week have diverse backgrounds, ranging from surfers, swimmers, stand up paddleboarders, free divers, filmmakers, photographers, sailors, fly fisherwomen and more. The list of watery bliss is endless!
This tea sit was designed to be brief, yet impactful - a 30 minute gathering with the perfect sprinkle of inspiration, but not too long where you are feelin' Zoooooom fatigue!
Questions I pose to my speakers:
Tell us what makes you uniquely you...your gifts, aspirations and dreams as a waterwoman. What is your relationship with water, how has it changed, and how does it inspire you today?
What does time in the water do for you, mentally and spiritually? How have you nurtured your own community and what can we learn as we continue to navigate this pandemic together?
If you are joining us from Zoom but apprehensive to join, I get it! You can simply listen into the audio and no pressure to turn your video on or engage in any capacity. You simply joining IS you engaging, and I'm just happy to have you with us. I will never call on people or require them to speak.
There is a chat function and people are welcome to share if they feel comfortable or have questions for my guest speaker.
The more connected we are to our local water sources and the more we talk about it, the more willing we will be to use our voices and actions to protect them for future generations.
Please share this with any other women who may be interested in joining our community in 2021!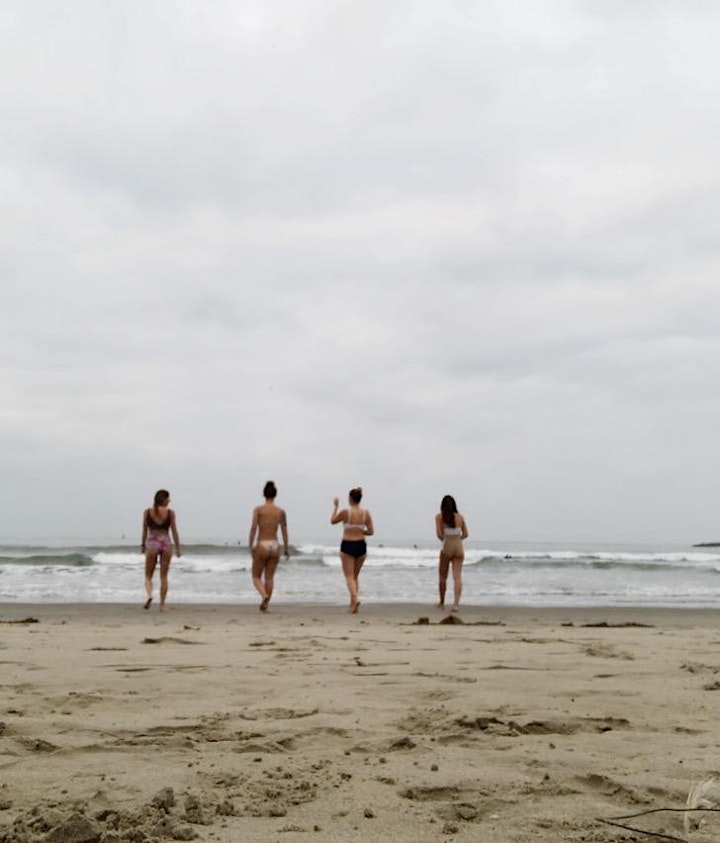 Stacie Vanags is inviting you to a scheduled Zoom meeting.
Zoom Link: (COPY AND PASTE THE LINK BELOW INTO A NEW WEB BROWSER)
https://us02web.zoom.us/j/87987562184?pwd=NWZyZWJSSTQ3SWZCdXJpL0hRRlViUT09
Meeting ID: 879 8756 2184
Passcode 711315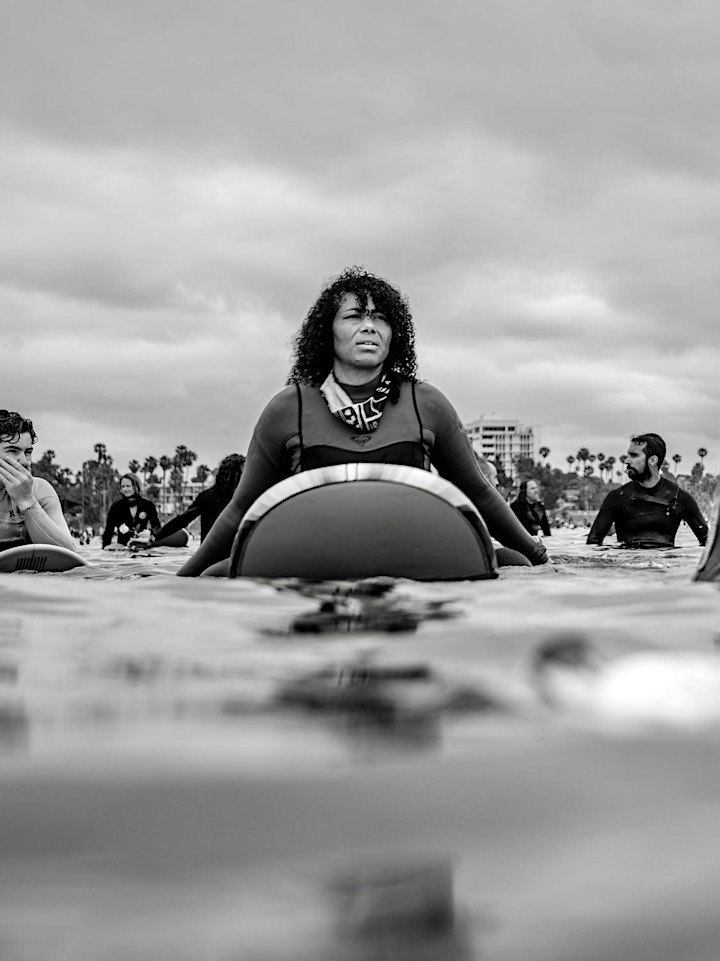 Still not sure if you want to join our community? Listen to past recorded episodes and start learning virtually from this passionate community of waterwomen.
Pictured above, Ame Flournoy, surfer and community service volunteer in Los Angeles.
Listen HERE: https://saltedspirit.com/podcast/