Multiple Dates
Waterside NamastHay™ at Duke & Lola's Cafe
Description
Have U Herd Goatscaping, Jen's Yoga Zen, and Duke & Lola's Cafe are pleased to invite you to our inaugural series of classes - Waterside NamastHay - in Mercer, PA!
What is NamastHay Goat Yoga, you say??? We will be outdoors in a flat, grassy area with pygmy, full-size, and baby goats mingling amongst us as we practice. This is a body-positive, lighthearted yoga class on the shore of beautiful Lake Latonka. All levels of yoga experience (even none!) are welcome.

Please dress for the weather and bring your outdoor yoga mat or a towel on which to practice. Duke & Lola's will be providing complimentary Southern iced tea and infused cold water to all participants. NamastHay Goat Yoga of Pittsburgh will provide complimentary natural insect repellent.
$25 per person; a portion of the ticket proceeds will go to the Humane Society of Mercer County.

We will also have our NamastHay Goat Yoga merchandise (tank tops, t-shirts, hats, headbands, decals, etc.) available for purchase! For merch, cash, check, or Venmo only, please.

Participants will have time after class to pet, feed, and take photos with the goats. Stay afterwards and check out the island vibes and delicious offerings at Duke & Lola's.
Reserve your ticket in advance; space is limited. Kids 4-10 years old are free with a paid adult ticket; NamastHay is probably not a good fit for younger kiddos. (Up to two children are allowed per paid adult.)
Please note: We cannot respond to e-mails about this event on the day of the event. Drop-ins MAY be accommodated, but that determination is based on space and ticket sales. We will post about the availability of drop-ins on the event's Facebook page after ticket sales end on the morning of the class.
NamastHay Goat Yoga of Pittsburgh's refund policy:
No refunds given, except in the event of cancellation/postponement due to weather. No exceptions. If your schedule changes and you need to transfer your ticket to a friend, simply have them give the ticketbuyer's name at check-in.
NamastHay Goat Yoga of Pittsburgh's inclement weather procedure:
All ticketholders will receive a reschedule notification e-mail BEFORE 9 AM ON THE MORNING OF CLASS IF AND ONLY IF there is a change due to weather. This is a last-minute decision, so please check your e-mail if the weather looks questionable. Changes will also be posted BY 9 AM on the NamastHay Goat Yoga of Pittsburgh and this event's Facebook pages, NOT here in Eventbrite.
This is the downside to hosting an outdoor event - we are at the mercy of Mother Nature. (FYI: She usually blesses us!) Safety is our priority, so we look at the actual field conditions, and check both the radar and weather forecasts early that morning and make a decision based on those sources.
If there is a postponement due to weather and you are unable to make the rain date, you may be able to use your ticket for a NamastHay class at this location later in the year OR request a refund. Details on ticketholder options will be included in the reschedule notification e-mail.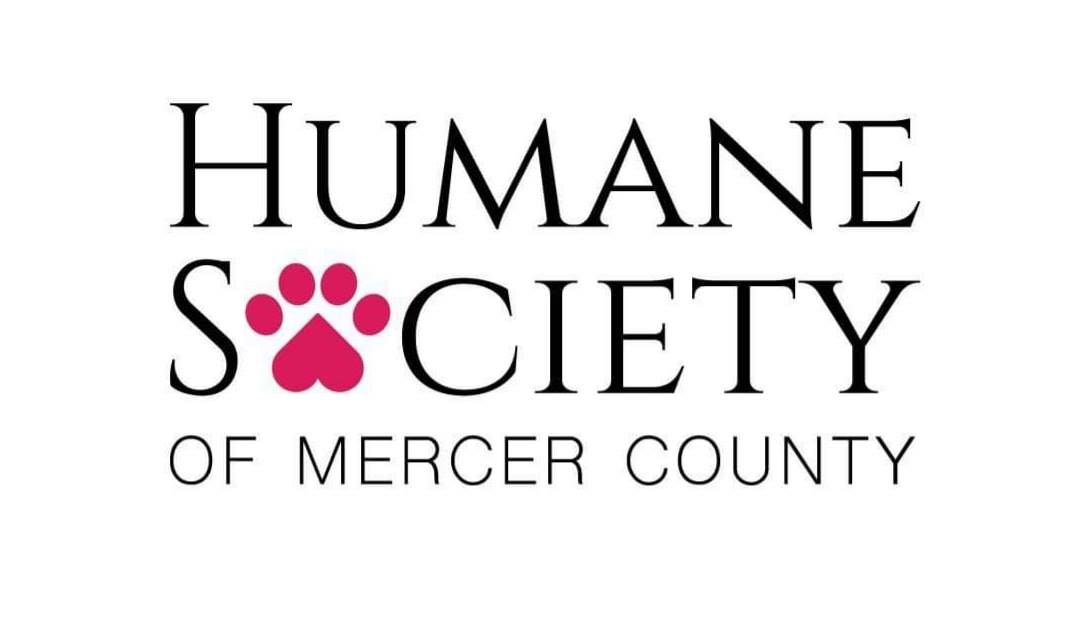 __