Description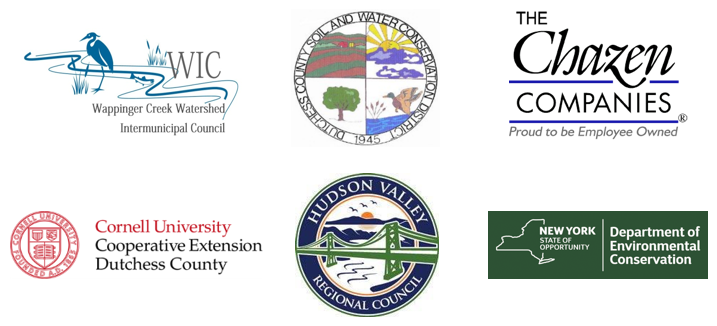 Presented by The Wappinger Creek Watershed Intermunicipal Council (WIC) and the Hudson Valley Regional Council:
This 2 hour seminar will provide municipal officials with a background into watershed and water regulation basics, focusing mainly on the Wappinger Creek watershed in Dutchess County. It will provide an overview of locally-relevant water regulations (for MS4 and non-MS4 communities alike), green infastructure and groundwater protection model ordinances, and the importance of adopting these ordinances into local planning.


Presenters will include:
Sean Carroll - Cornell Cooperative Extension Dutchess County
Brian Scoralick - Dutchess County Soil & Water Conservation District
Emily Vail - NYSDEC Hudson River Estuary Program
Russell Urban-Mead - The Chazen Companies


The event is open to the public, but is designed for municipal officials (town board, planning board, highway personnel, CAC/CABs, etc), and will be focused mainly on Dutchess County and its watersheds, namely the Wappinger Creek.


Light refreshments will be served and municipal training credits (2 hours) will be available upon request.