Waterloo Press presents the launch of LIT UP: two innovative poets' collections, the first of nine new titles.. Open Mic - one poem each.
About this event
Waterloo Press brings radical and marginalised voices to the fore, mirroring the aesthetic value of their work. We are proud to announce that LIT UP, our new Arts Council England funded mentoring and publishing programme for emerging poets of colour, is now nearing completion with nine titles scheduled to appear in 2019-2020. Waterloo Press breaks down the borders between contemporary schools of poetry, to forge a new poetics based on respect for craft, innovation, and the music of real communication.
LIT UP Mentoring & Publishing Programme
LIT UP is Waterloo Press's new mentoring and publication scheme for emerging poets of colour. Initiated in recognition of the need to improve the diversity of our list, and that of the UK poetry publishing world in general, LIT UP aims to shine a spotlight on talented poets, and hopefully encourage other poets from diverse backgrounds to submit their work to Waterloo Press in future. Work produced by the scheme will include new volumes of poetry, podcasts, videos and live events.
£3 ticket, payable at the door, and discountable against the cost of a book.
MERRIE JOY WILLIAMS is a poet, novelist, librettist, and reviewer; a London Writers Award winner, and of The Rosamond Prize (in collaboration); also receiving an Arts Council award for her novel, SO. Selected work has featured in The Interpreter's House, The Colour of Madness, Writing in Education, The Good Journal. A former English teacher, she coaches Creative Writing, and is a poet-in-residence at MMU's Special Collections.
Sea Sharp is the author of the Prairie Seed Poetry Prize winning book The Swagger of Dorothy Gale & Other Filthy Ways to Strut (Ice Cube Press: Iowa, 2017). Their work has also received one of America's most honoured and influential literary awards, the Pushcart Prize. Recently "Sea The Poet" has been migrating their work from the page onto the stage, creating performance art that makes use of spoken word in ways that are emotively confrontational and politically charged. Sea Sharp is still black, still queer and sometimes invisible.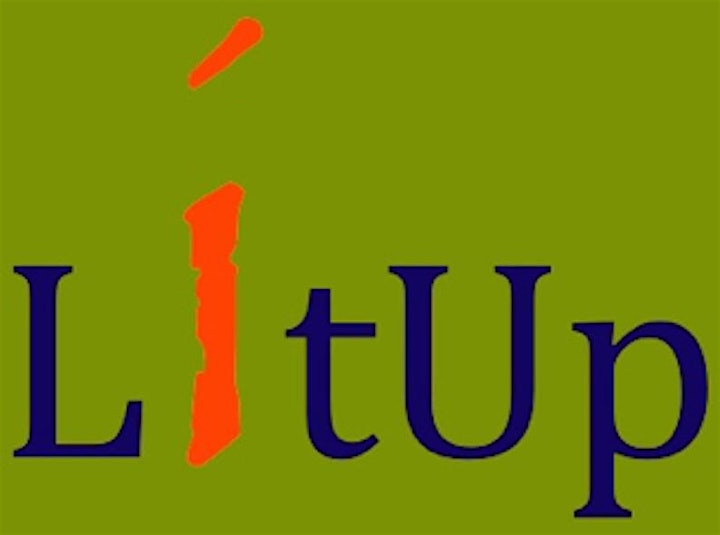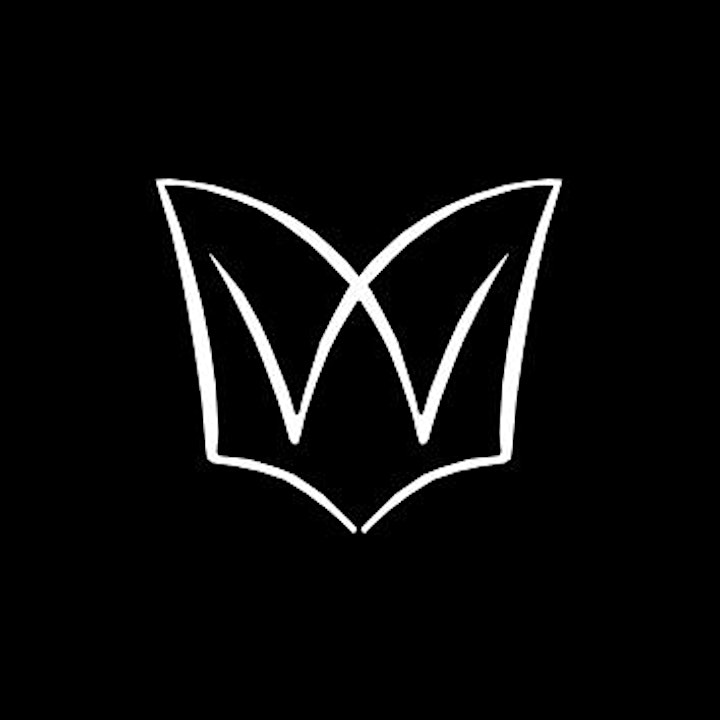 Organiser of WATERLOO PRESS & LIT UP: BOOK LAUNCH BY MERRIE JOY WILLIAMS & SEA SHARP