Description
This is an Evening Waterfront Event
PRESENTED BY TITLE SPONSOR

Hosted by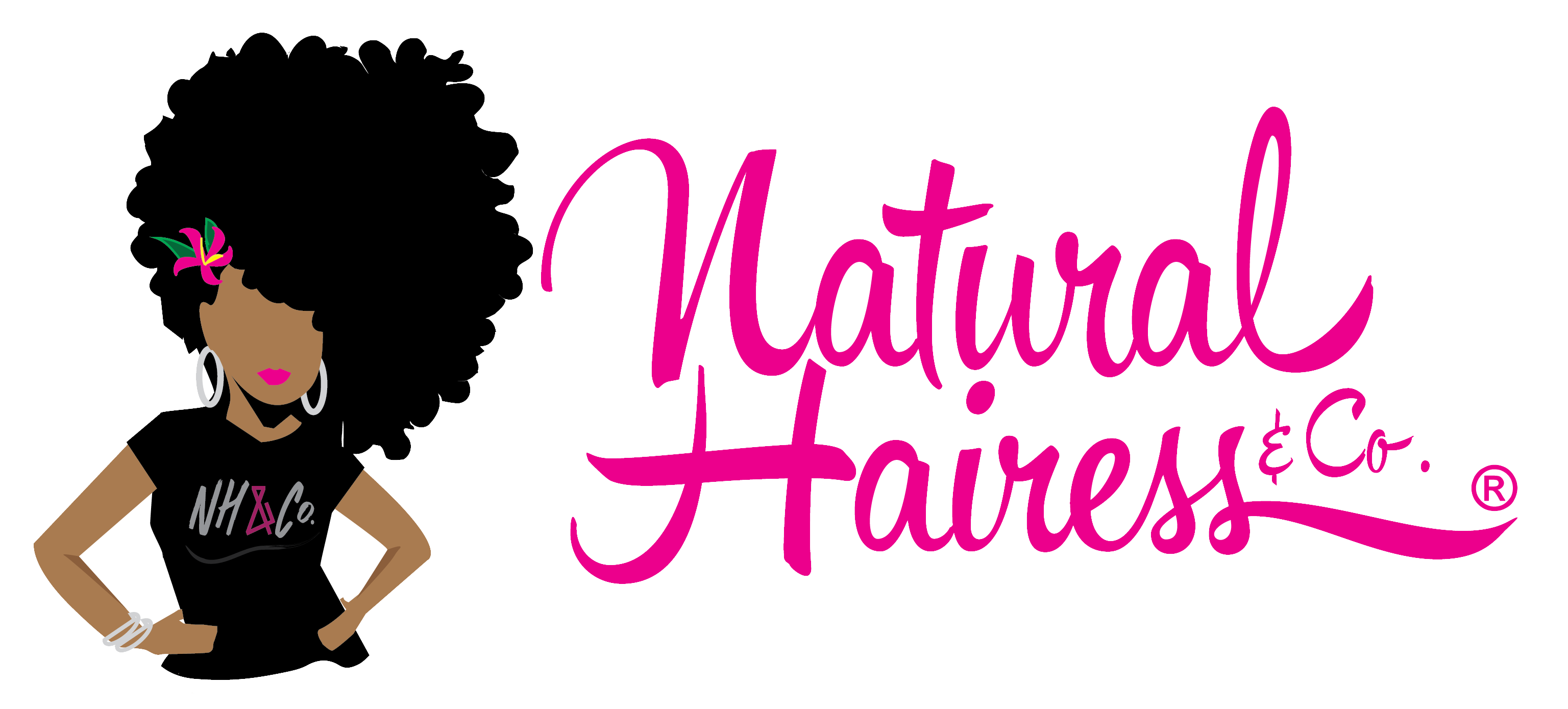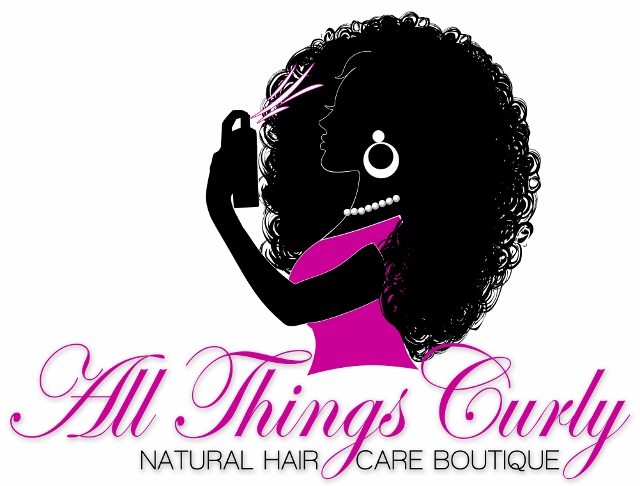 ---
**WATERFRONT AFFAIR, FUN, ENTERTAINMENT, NETWORKING, PHOTOP, BOUTIQUE VENDOR SHOPPING AREA, RAFFLE GIVEAWAYS, & MORE**
Get ready to have a night out on the town with your curlfriends for a Naturals Night Out! We will be hosting this event where you will enjoy laughs, networking, boutique shopping featuring the summer fashion - Bring your natural hair "A" game! LETS CELEBRATE OUR NATURAL BEAUTY on the Waterfront and share tips and secrets. This event is open to anyone who loves natural hair on themselves and/or others.
What better way to end the summer than with an evening mixer event, where we can really let our hair down. Naturals Night Out (NNO) Presented by Curls is a social event, geared toward men and women with textured hair who embrace natural beauty, promotes natural hair care and encourages healthy relationships, networking, and sharing.
This is an opportunity for you to gather and discuss hair, health, and natural beauty+ over cocktails. You will discover vendors, sip delectable drinks, and a fortunate few will enjoy V.I.P. swag bags*.
**SWAG BAGS TO V.I.P. TICKETHOLDERS ONLY**
*Must be present to collect Swag Bag
This event has no affiliation with Naturals Night Out in any other city
---
Enjoy a fun night out of networking, mixing and mingling on the waterfront at Blu 1681 in Woodbridge!
Our sponsors and vendors will be offering raffle giveaways all night :) If you missed last year's event view pics at goo.gl/FWOyw4
For vendor or advertising information at this event, please email our Prince William County coordinator: Nadine Whitaker: nadinewhitaker@allthingscurly.net.
Join the Facebook event: goo.gl/FilHnm
Subscribe for our upcoming events: goo.gl/KWz0uH

WATERFRONT LOCATION: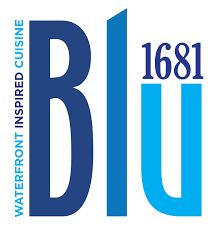 BLU 16861 MARINA
13188 Marina Way, Woodbridge, VA 22191
TIME:

6 PM - 9 PM
You are invited to...


* Dansa Entertainment
* PhotoOp
* Sip and Mingle
* Vendor Shopping
* Sponsor Raffle Giveaways
* Waterfront Inspired Cuisine Available
* Waterfront Seating
* Networking and Sharing

* Onsite Entertainment
* Enjoy a beautiful Naturals Night Out!


Charitable Proceeds from this event will be donated to Labour of Love (LoL), NGO/LLC & 501(c)(3) not-for-profit/tax exempt organization, promotes education and healthy GREEN living for rural communities across the globe through fitness, sporting and cultural activities. Make a Monetary Donation when purchasing tickets to LOL so that students from Ghana, West Africa in the small village of Tumfah may obtain school supplies and have the benefit of art, music programs, and other educational resources. Collect your Donation Receipts at Registration & FREE Raffle Ticket. For more information, visit: http://www.lol-labouroflove.com/home.html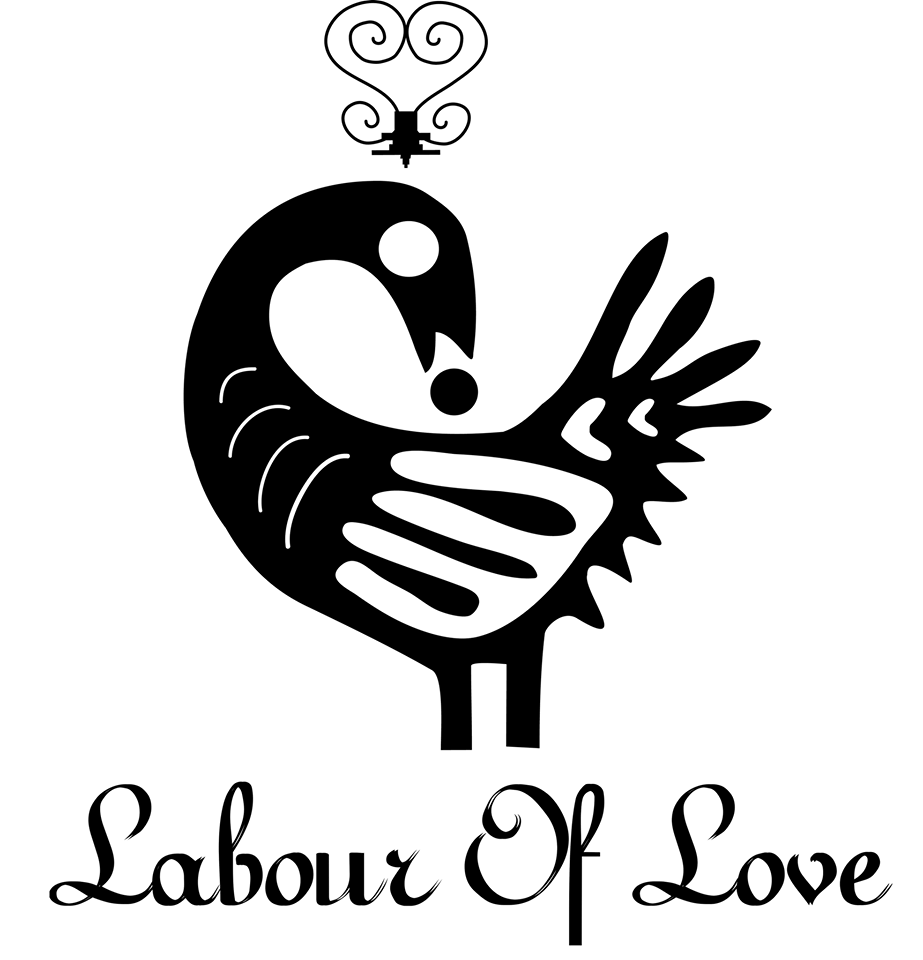 Vendor Shopping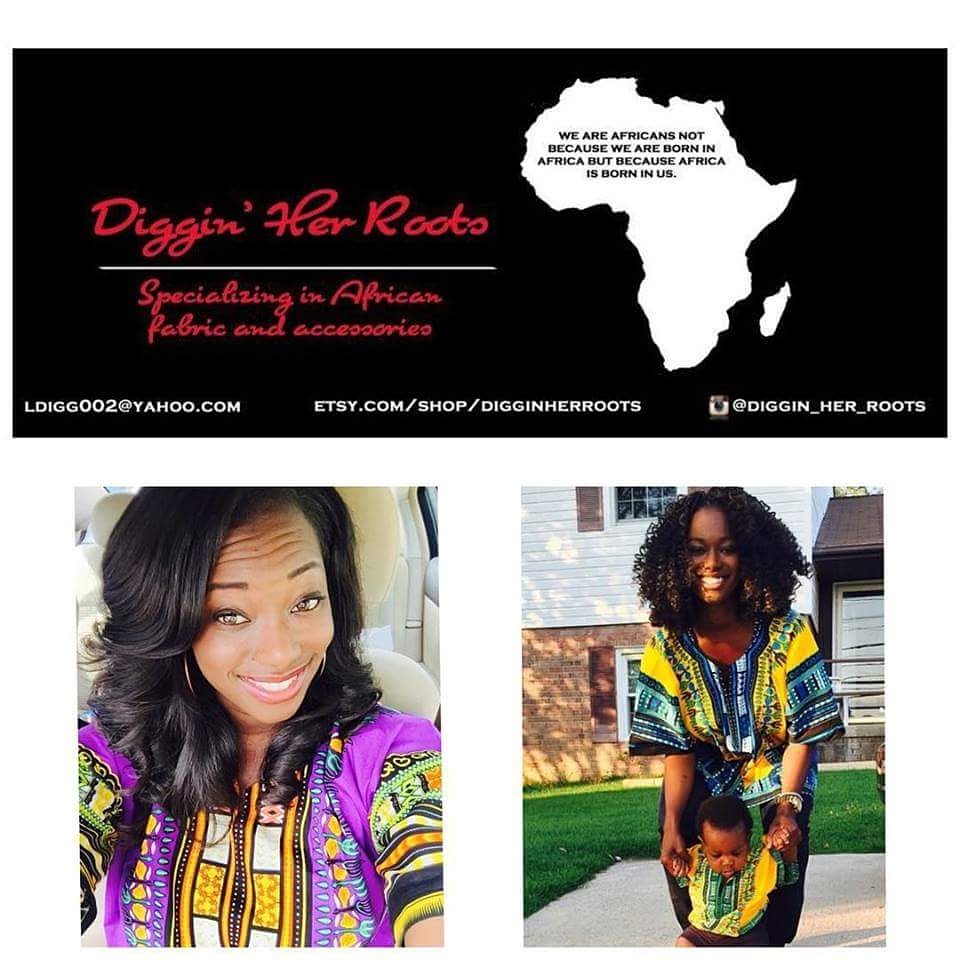 Diggin' Her Roots is our Official Daishiki Sponsor! For each purchase made, a portion of the proceeds will go to benefit this Events Charity, Labour of Love (LoL)! Use Promo: NNOLOL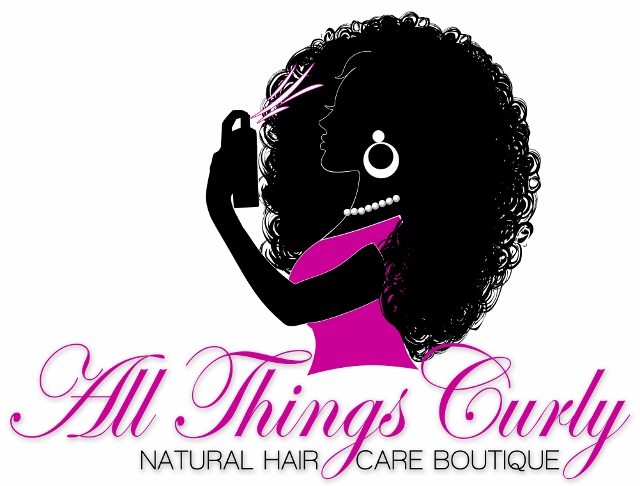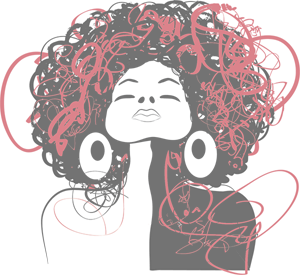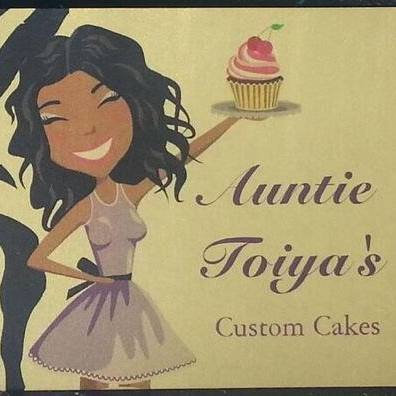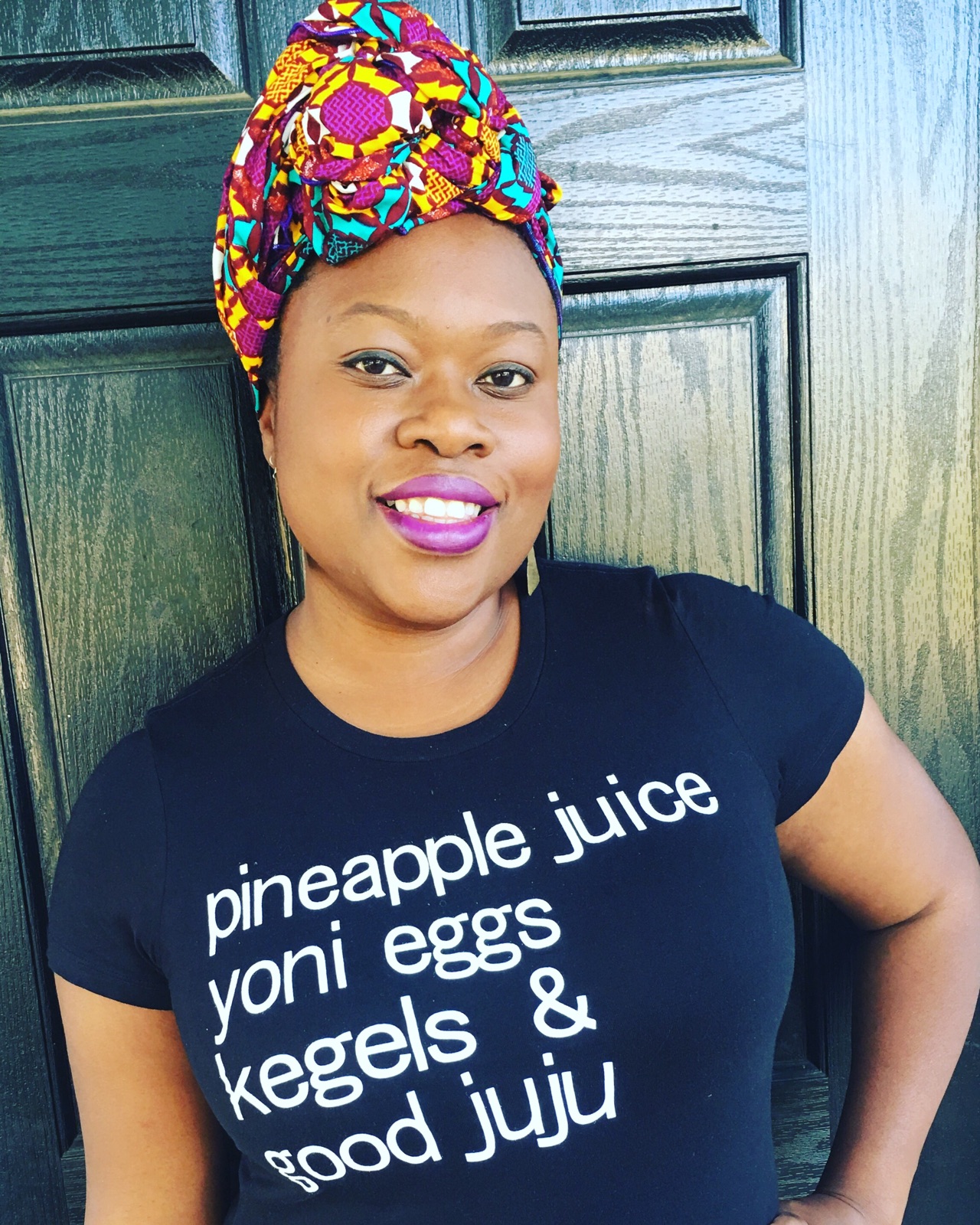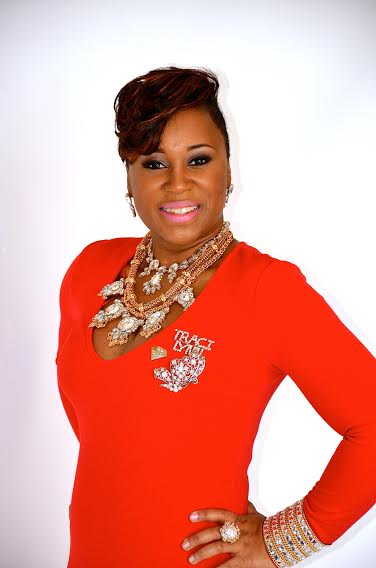 Photography by
Amenye Photography
Sponsored by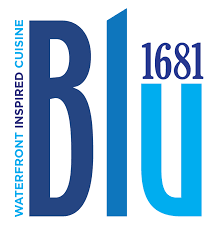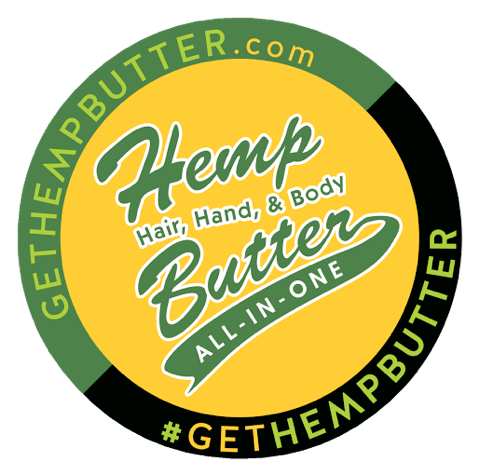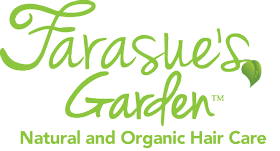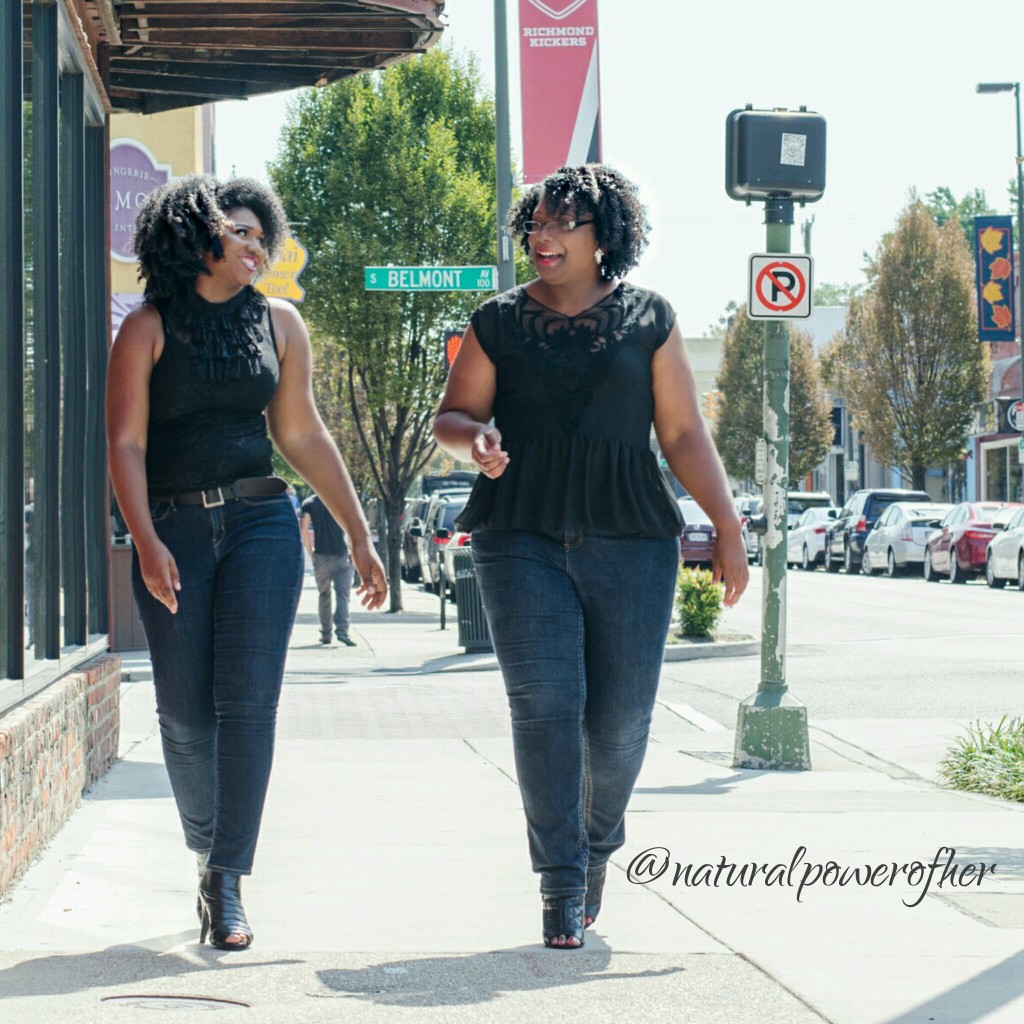 Angela Darkwood LLC
Massage by Jessica
Waterfront Performance by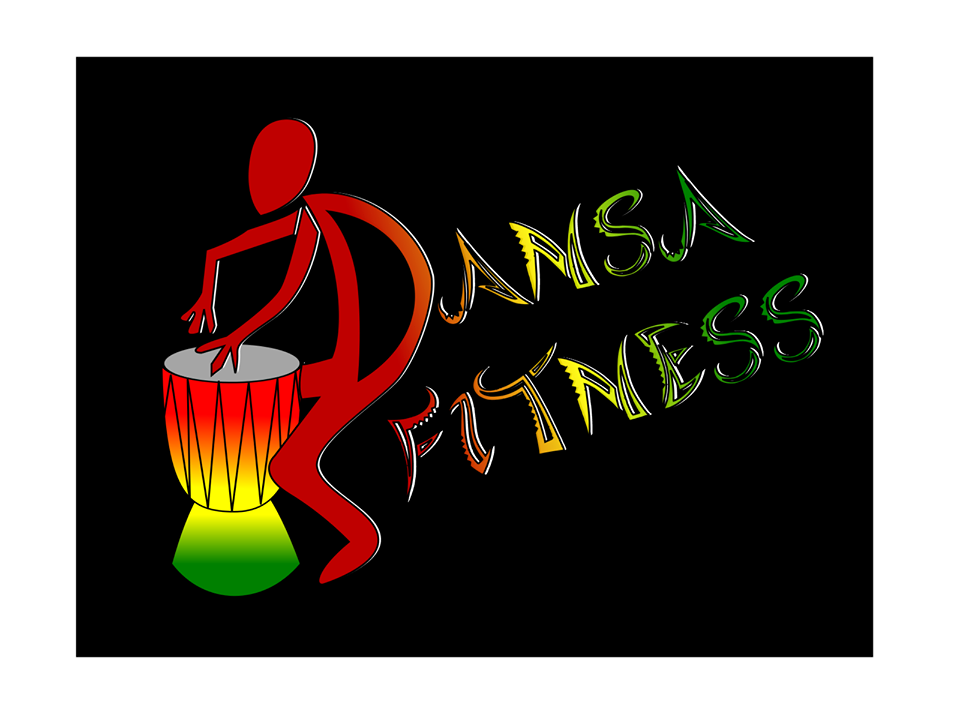 FAQs
Can my company exhibit at the event? Yes! We will have a full range of exhibitors. Contact via email: nadinewhitaker@allthingscurly.net for details. If you will be out of town during this event, consider sponsorship or swag bag contributions, for more information contact via email: events@naturalhairess.com
I'm a blogger/press/media, how can I get in contact with you? Email web/blogsite to info@naturalhairess.com
How do I update my ticket registration information? There is no need to contact the event. Simply, follow instructions found at this link to reassign your ticket to another or update your existing ticket information.

Will I be able to enter the event at anytime? Upon arrival, prepaid attendees will be registered and receive an event wristband, you will be permitted to come and go while the event is in progress. Otherwise, walkup guests should checkin at Registration. Outside guests, dropoffs, latecomers, or family members will not be permitted inside the event without registration. These guests will be asked to call you to meet you outside of the event.
Are there ID requirements or an age limit to enter the event?
This event is planned for Adults Only. We recommend you bring your IDs if you desire an Open Bar Selection. Children will not be admitted at this particular event.
Will there be food served onsite? Yes. Complimentary Appetizers* will be served.*While it lasts. It is recommended that you and your party arrive early for waterfront seating. However, If you choose to dine in the bill is on you, request a menu from Blu Waitstaff.
Will there be parking? There is complimentary self-parking at the venue.
I can no longer attend the event, can I get a refund on my ticket? We do not issue refunds. Feel free to gift your ticket to a friend. There is no need to alert event staff beforehand, simply print the ticket and write the name of the person you are transferring the ticket to and sign it. The attendee may provide this hardcopy with signature to registration attendant.