Description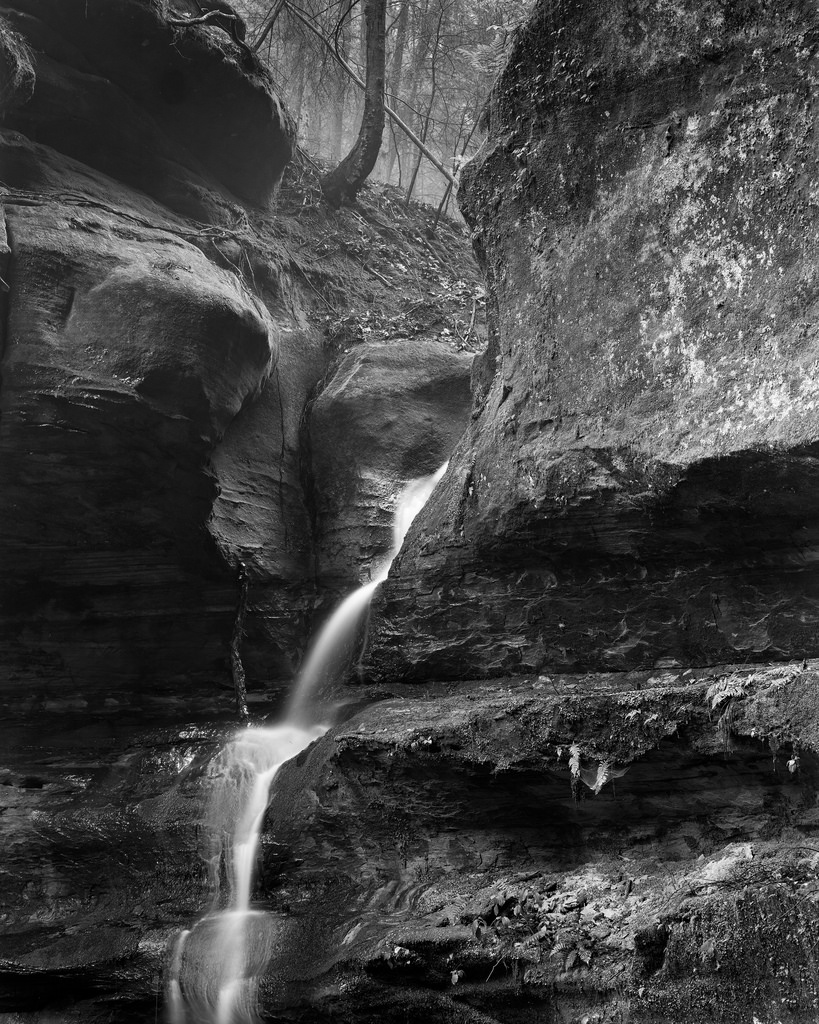 Waterfalls Workshop @ Hocking Hills (Cedar Falls)
Class attendees will be learning, hiking, and photographing waterfalls in one of the most scenic places in all of Ohio. The Cedar Falls trail in Hocking Hills is home to three equally awesome natural waterfalls with miles of connecting trails.
Activity level of this workshop is high. Attendees should be prepared to hike upwards of four miles unassisted with their camera, several lenses, and a tripod. Tripods and filters will be available for those wishing to try out these helpful accessories. The time of year that is great for producing waterfalls also happens to be wet. Be prepared for occasional rains and have proper weather gear for your camera.
9:00AM - Meet at the Cedar Falls parking lot space to talk tech and plan out our hike.
9:45AM - Head out on the trail towards the main attraction, Cedar Falls.
11:00AM - Exploring the opposite side of the trail and two additional waterfalls.
12:30PM - Meet back up at the parking lot picnic area for a quick recap and healthy snack.
***You Must Sign the above waiver to attend this class. If we do not have a signed waiver on file from you before the day of the class, you will not be approved for class participation!