Watercolor Painting! Join instructor Lucia Gonnella on Zoom for our latest installment in HVAW's Watercolor Workshop series.
About this event
Join us and instructor Lucia Gonnella on Zoom for our latest installment in our popular Watercolor Workshop series.
Italian-born Lucia is a long time North Beach plein air artist with lots of teaching experience.
ALL LEVELS Encouraged to attend! Beginner, intermediate, or advanced. You'll get instruction on the basics, as well as more advanced techniques for those seeking to improve their skills.
Lucia will demonstrate techniques step by step with a goal for each attendee to produce a portrait, using the reference image above, which we will also make available during the session.
Techniques include: wet in wet in wet, wet on dry, spattering, masking, salt, and lifting techniques.
The supplies you'll need are as follows (don't worry if you don't have everything; there are workarounds if you have basic watercolor set):
Art Supplies:
drafting tape and/or masking liquid
scissors
hair dryer
table salt
a sharpened twig (can use a pencil)
Watercolor paper (suggested 140 lb/300gsm 8"x10" or 9"x12")
Palette knife
a credit card or similar, cut in half
Waterproof ink pen or an oil color pencil.
Brushes:
1 flat brush 1 inch
1 round brush n12
1 round brush n 6
1 round brush n1
Paint colors recommended (can use similar colors as available):
Alizarin crimson
Lemon yellow
Burnt Sienna
Ultramarine blue
Cerulean blue
Cadmium red
Everyone is welcome to join, from beginners to advanced, kids and adults. The class is free; donations to HVAW are welcomed. We look forward to seeing you!
JOIN ON ZOOM
https://us02web.zoom.us/j/88344619577?pwd=WEtLcUplanYySlVaUGxUc1RxQk1Ydz09
Meeting ID: 883 4461 9577
Password: 034826
To donate to HVAW:
https://www.flipcause.com/secure/cause_pdetails/Mjc2ODc
To donate to Lucia:
https://www.luciagonnella.com/
Facebook link
https://www.facebook.com/events/400357987663212/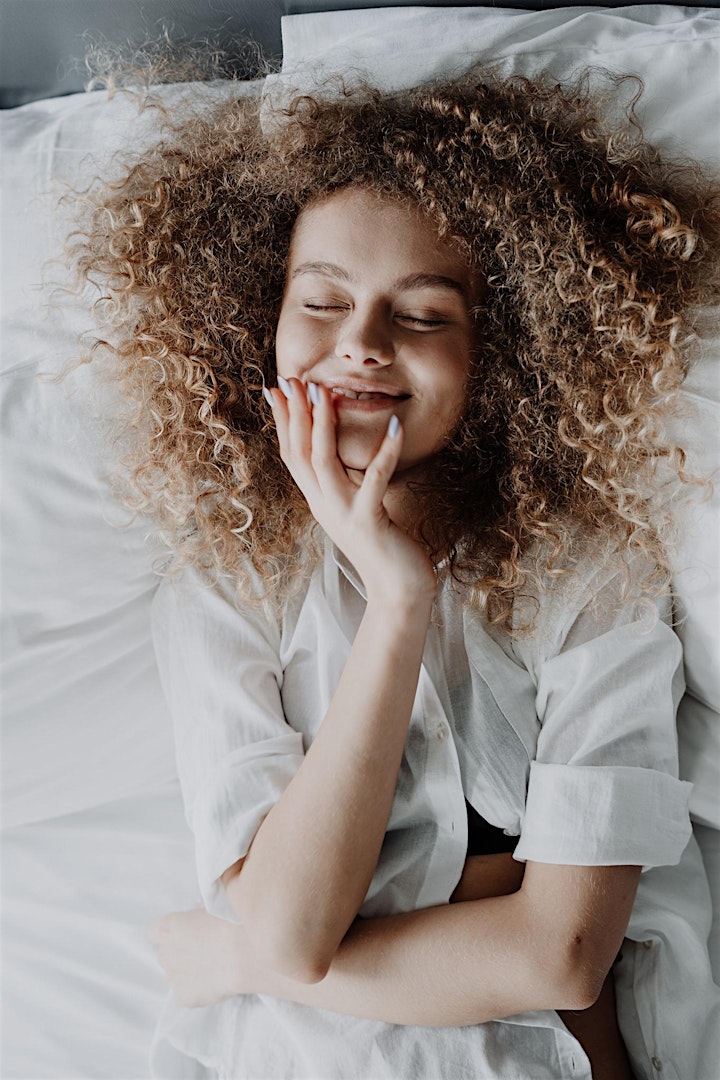 Organizer of Watercolor Workshop with Lucia Gonnella, presented by HVAW
HAYES VALLEY ART WORKS: A COMMUNITY CREATION SPACE
Hayes Valley Art Works is a place to come together to discuss, learn, teach, share and express artistic vision for the betterment of the neighborhood. Our gallery is in the container at Oak Street and Octavia Blvd and gardens in the block between Oak and Page.
Our dynamic community of artists, neighbors, and local businesses have come together to create and display original pieces, curate exhibits, share public performances, community events and unique gathering spaces on a vacant lot.
The lots (Site R & S) are slated for affordable housing in approximately 2 years; in the meantime, through a partnership with Hayes Valley Art Works, Hayes Valley Neighborhood Association, Friends of the Urban Forest, the City and County of San Francisco, and other supporters, this space has been made available for programming that will enhance the neighborhood.
We are currently open to the public four days a week: Friday, Saturday, Sunday and Monday, from 11am to 4pm