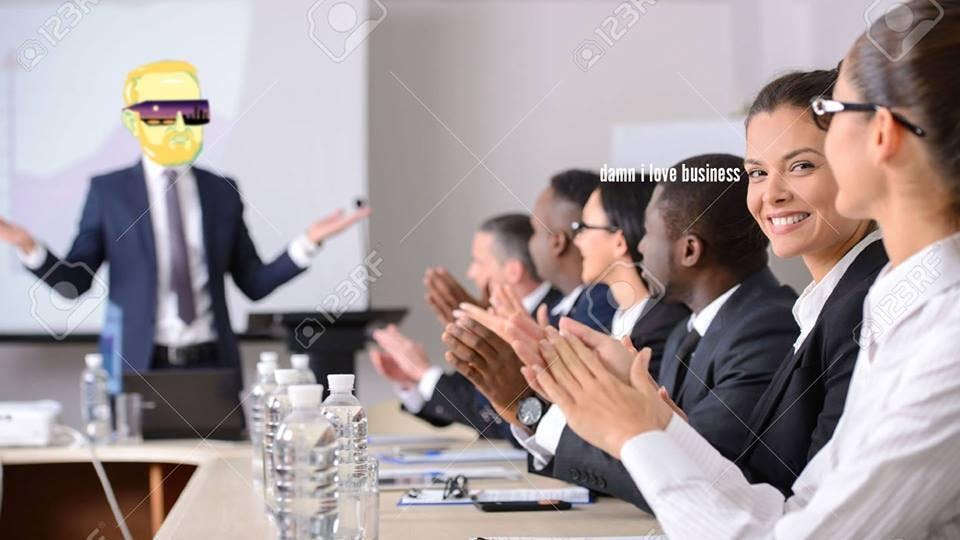 About this Event
This month, Waterbed Comedy Party is all business. Welcome to Super Business OmniCon 2018. Enhance your life, transform the way you work, and realize your dreams at Austin's premier fake business conference.
Austin's finest comedians will give short PowerPoint presentations that will blow your mind and melt your lanyard. Hosted by Mac Blake & Brett VerVoort.
Doors & photobooth at 9:30 PM. Show at 10 PM.
$5 online /// $8 at the door /// $5 at the door for students
Waterbed is produced by Mac Blake (Funniest Person in Austin winner 2013, soda lover).