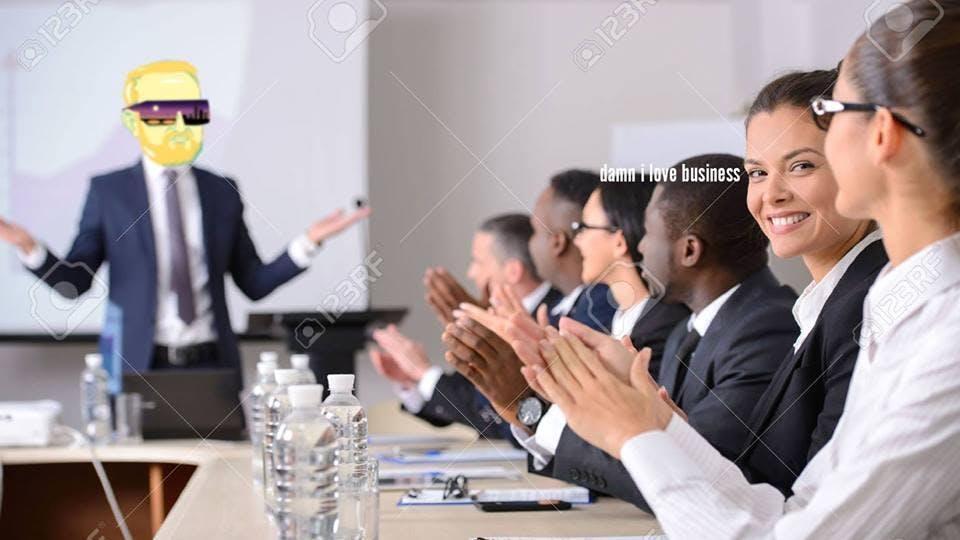 About this Event
This month, Waterbed is all business. Welcome to Super Business OmniCon. Enhance your life, transform the way you work, and realize your dreams at Austin's premier fake business conference.
9 of Austin's finest comedians will give short PowerPoint presentations that will blow your mind and melt your lanyard. Hosted by Mac Blake and special guest co-host Brett VerVoort.
Plus a FREE pre-show photobooth by An Indoor Lady.
Your "conference" speaker line-up:
-Adam Hrabik
-Amber Bixby
-Andrew Murphy
-Avery Moore
-Byron Brown
-Joe Hafkey
-John Buseman
-Rob Gagnon
-Roxy Castillo
Doors & photobooth at 9:30 PM. Show at 10 PM.
Tickets are $5 in advance or $8 at the door ($5 at the door for students)
Waterbed is produced by Mac Blake (Funniest Person in Austin winner 2013, soda lover).