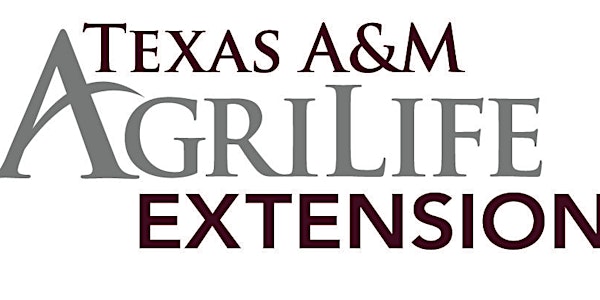 Water Wednesdays
Water Wednesdays is an educational series focused on increasing public awareness of the threats to Texas' most precious resource, WATER!
About this event
WATER WEDNESDAYS
WATER WEDNESDAYS will focus on the state of water in Texas. Texas' population is expected to double before 2050. Currently, it is estimated 1500 people are moving to Texas daily. All living things need water to survive. However, there are many threats and impacts to surface and groundwater in the State of Texas.
WATER WEDNESDAYS is a free virtual educational program on water related topics.
Be sure to register for all sessions . https://register-water-wednesday.eventbrite.com For more information see below for a brief description of the content for that program.
WATER WEDNESDAYS is suitable for all ages.