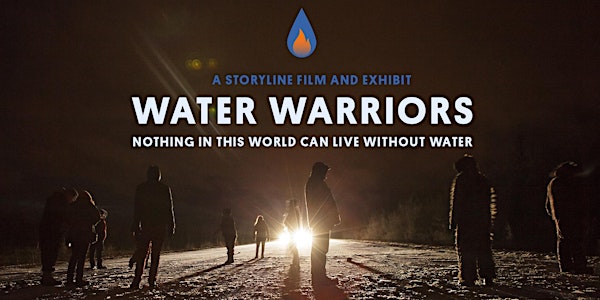 Water Warriors Screening at Revolutionary Coworking
When and where
Location
Revolutionary Coworking 100 Hay Street Fayetteville, NC 28301
Description
In 2013, Texas-based SWN Resources arrived in New Brunswick, Canada to explore for natural gas. The region is known for its forestry, farming and fishing industries, which are both commercial and small-scale operations that rural communities depend on. In response, a multicultural group of unlikely warriors–including members of the Mi'kmaq Elsipogtog First Nation, French-speaking Acadians and white, English-speaking families–set up a series of road blockades, preventing exploration. After months of resistance, their efforts not only halted drilling; they elected a new government and won an indefinite moratorium on fracking in the province. A new film called Water Warriors by award winning photojournalists Michael Premo documents this community's resistance and eventual win.
With pipelines like the Atlantic Coast Pipeline (ACP) and other oil and natural gas projects popping up all over the contryside, forcing their way into our communities - how do we fight back?
Join us for a free screening and discussion of Water Warriors to learn how one group stopped the gas industry in its tracks as well as what you can do on a local scale.