Description
WATER TALKS: CLIMATE JUSTICE in the PACIFIC
How is climate change affecting communities across the Pacific? What stories and histories impact the ability to respond? How do we build community alliance resilience and action?
@ 4:00-5:30 pm Moving Stories
FEATURING: Charles Lim, Artist, Singapore; Kathy Jetn̄il-Kijiner+ Joy Lehuanani Enomoto, Artists; Julian Agoun, Blue Ocean Law, Guam; facilitated by James Viernes, Outreach Director, Center for Pacific Islands Studies
@ 5:30 pm pupus by KUPU

@ 6:00-7:30 pm: Healing Communities and Environments
FEATURING: Kealoha Fox, Native Hawaiian Liaison at AlohaCare and Advisory Committee, Institute for Climate and Peace;Martha Atienza, Artist; Kaili Chun, Artist; Natalie Kurashima, Integrated Resources Manager, Kamehameha Schools; facilitated by Mary Babcock, Artist
PARKING: When you reach the Kewalo Basic Park, attendants will direct you to Harbormaster Parking. Please do not park in the public stalls.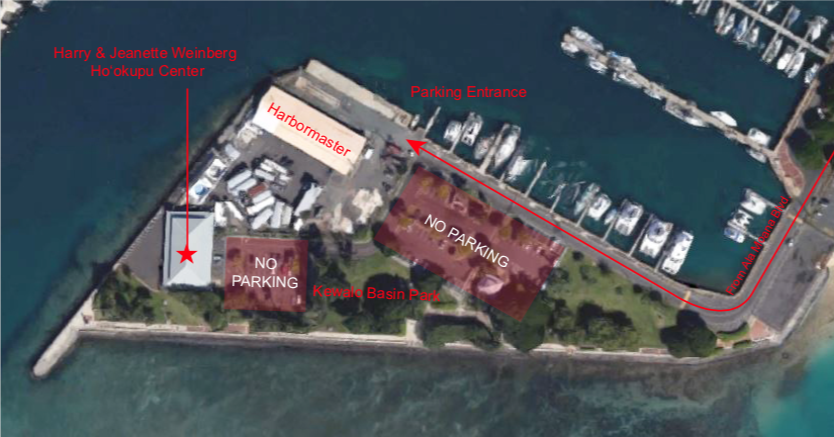 QUESTIONS? jaimeyh@hawaii.edu
This is the first of a two part talk story event as part of INUNDATION: Art and Climate Change in the Pacific, an exhibition at UHM ART Gallery, Jan 19-Feb. 28th, 2020. More information at www.innundation.org