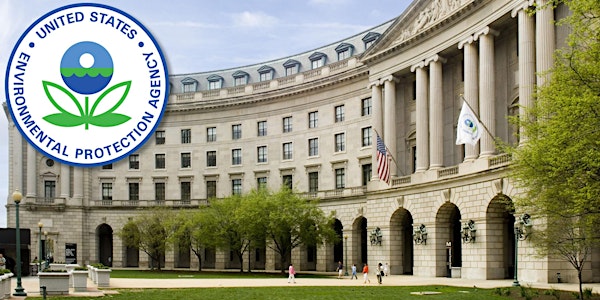 Water Recycling in Israel: US lessons from Israel's Water Reuse Approach
U.S. and Israeli water sector leaders reflect on Israel's approach to water reuse and discuss reuse strategies for U.S. communities.
About this event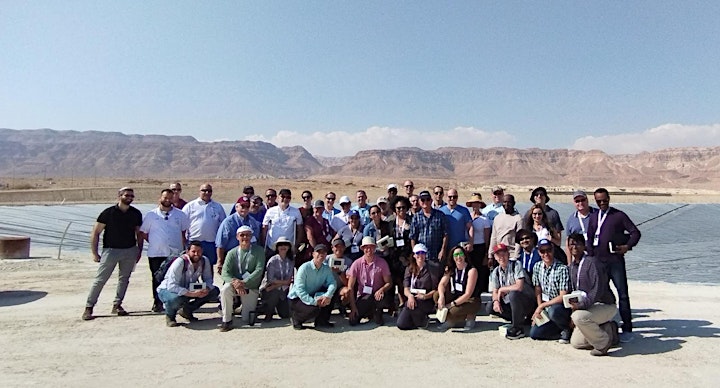 More than 40 representatives from the U.S. water sector, including utilities, industry, states, and the federal government, traveled to Israel this fall as part of a science, technology, and policy informational exchange focused on water reuse practices.
In recent decades, Israel transformed from one of the world's most water-stressed countries into a water-secure country when they became a global leader in water reuse. Today, nearly 90 percent of Israel's treated wastewater is reused for agricultural irrigation purposes.
In this free webinar, which features Israeli hosts and members from the U.S. delegation, attendees will learn about the innovative approaches Israel is taking to ensure adequate and resilient water supplies in their country and how others may apply these lessons in their own communities. U.S. water sector leaders from California, Oklahoma, and Washington, DC, who were part of the delegation, will discuss their own experiences with water reuse and share key takeaways on Israel's approach and how it potentially fits within a U.S. context.
Featured speakers:
Sharon Nappier, PhD, National Program Leader for Water Reuse, U.S. EPA
Patricia Sinicropi, JD, Executive Director, WateReuse Association
Omer Bab, Director of Trade and Regulatory Policy, Embassy of Israel
Danny Greenwald, Senior Deputy Director General – Regulation, Israeli Water Authority
Adam Schalimtzek, Director of International Relations, Israeli Ministry for Environmental Protection
David Pedersen, President of WateReuse California and General Manager, Las Virgenes Municipal Water District
Shellie Chard, Water Quality Division Director, Oklahoma Department of Environmental Quality
Marc Battle, Esq., Chief Legal Officer and Executive Vice President, DC Water
Captioning in English will be provided for this event. If you require special accommodations, including live translation into a language other than English, please contact Ashley Harper at Harper.Ashley@epa.gov by January 6, 2023, to make arrangements.
Note: EPA will use your registration information solely for this event. We will not share your information with any third party.