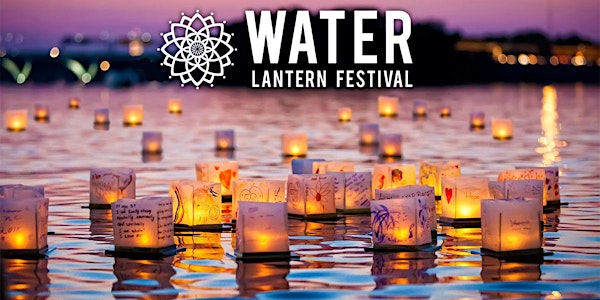 Water Lantern Festival - Edmonton, AB
Discover the magical festival of water lanterns with food trucks, music and an incredible night of floating lanterns.
When and where
Location
Rundle Park 0A2, 2903 113 Ave NW Edmonton, AB T5W Canada
About this event
The Water Lantern Festival is filled with fun, happiness, hope and good memories that you will cherish all your life. It's a family event that can be shared by everyone. Friends, families, neighbors and many others whom you have not met yet can come together to create a peaceful and memorable experience.
As the sun begins to set on the evening sky, the Water Lantern Festival begins to shine with the launch of the lanterns on the water as we turn on the water together. Watch your unique lantern drift into the water as it joins other lanterns that bring hope, love, happiness, healing, peace and connection. It's a night you'll never forget.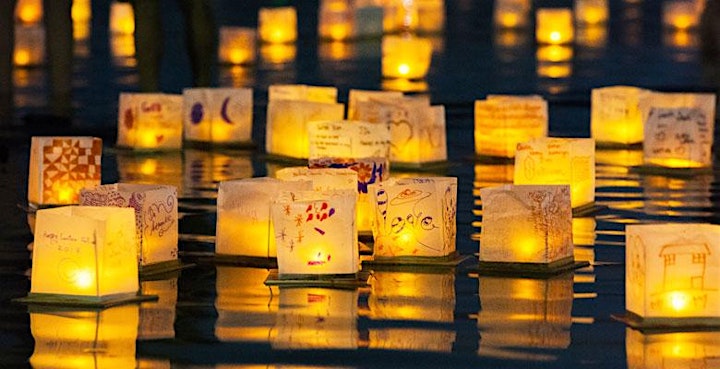 What's Included:
Each adult ticket comes with the following:
- Entry into the festival area
- Floating lantern
- Commemorative drawstring bag
- Marker
- Wristband
In addition, the price covers the cost of collecting and removing the lanterns from the water following the event as well as cleaning up any trash that may have been previously been in or around the water.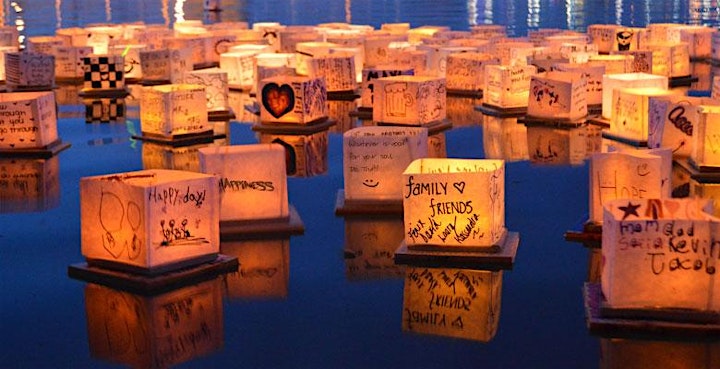 All lanterns will be cleaned after the event by our awesome staff and amazing team. In addition, they are 100% ecological in wood and rice paper.