Description
Protect the Sacred. Stand with Standing Rock.
In a historic victory, the Obama administration has denied the permit to build the pipeline under Lake Oahe, but the fight is far from over with a new pro-DAPL administration entering office very soon. Join us for an evening of food and performance to continue to support the Water Protectors in their fight to protect the water. Your donations will go directly to the Indigenous Environmental Network, who have been on the ground since the beginning and continue to fight to protect Mother Earth.
The night will begin with a potluck dinner. We will be making a large amount of food, and if you feel so moved please bring a dish to share as well. After dinner, Michael and Hunter, just returned from 8 days at Standing Rock, will relay some updates from their time there and share the best ways to continue to take direct action as recommended by Standing Rock leaders. Lastly, we will be treated to wonderful performances by several local poets and musicians. Join us and help continue to protect the water. We look forward to seeing you there!
No one will be turned away for lack of funds.
Dinner // 7:00pm-8:30pm
Standing Rock Share Out + Actions // 8:30pm-10:00pm
Performances:
Poetry by Nasimeh B.E.
Music by Nina Grae
About Nina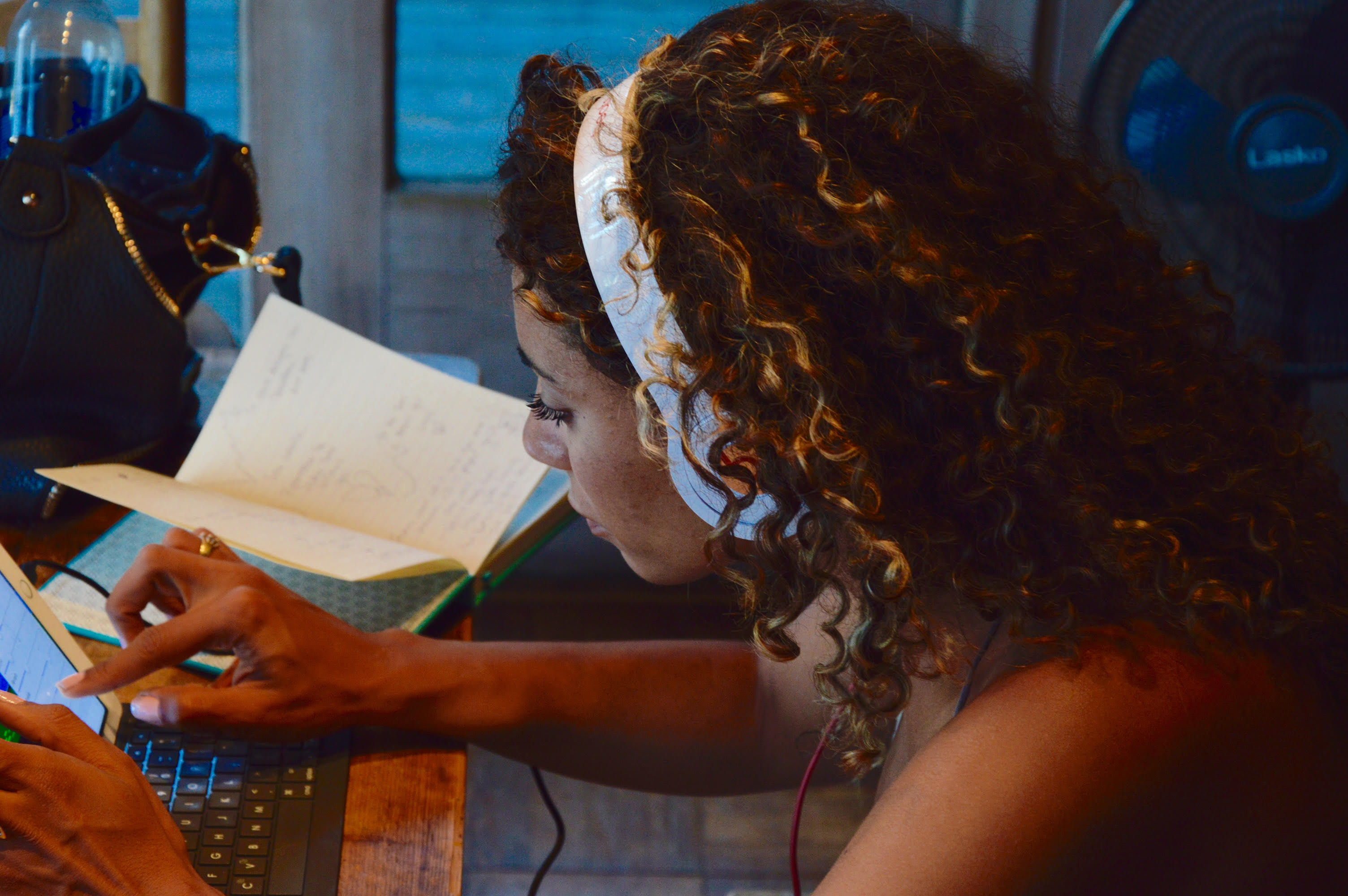 Nina is a San Francisco based singer, songwriter and recording artist committed to creating music with conscious, love-centric messages. Her mantra for creation is "Uplift, Unite & Inspire", and her vision of a world unified through compassion and empowerment serves as her compass.
With a background in marketing and a passion for studying humanity's great teachers, Nina strives to find the intersection points between entertainment and enlightenment. She believes humanity is at a critical point in history where we are being called to evolve, both spiritually and emotionally. This belief fuels Nina's dedication to spreading ideas through music that create 'win-win' scenarios for all, and thus, evolve our collective consciousness from duality into oneness.
Information regarding her recent release, "The Remedy", can be found on her website www.ninagrae.com
About Nasimeh
Nasimeh B.E. is an Iranian-American poet and artist hailing from the American South, and now living in Oakland, CA. Her words have been seen on such diverse stages as the Moth, Tourettes Without Regrets, and Daybreaker, as well as open mics and slams all over the Bay Area. B.E. in touch at NasimehBE.