Event Information
Location
Bourbon Tour
Around Lexington, KY
Description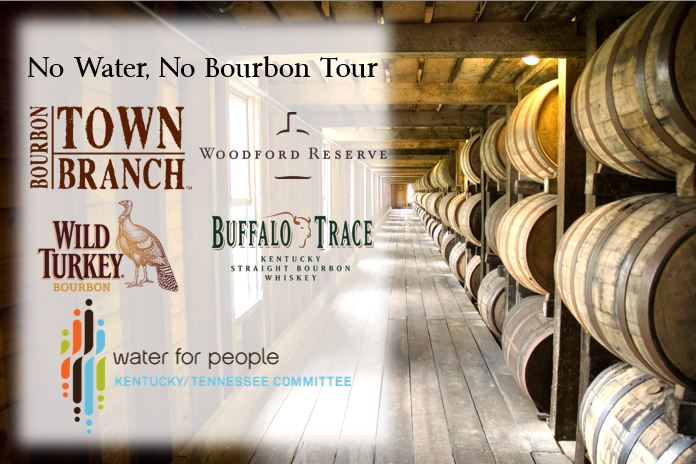 No Water, No Bourbon Tour
October 22, 2015
Bring your friends and family on this one-of-a-kind tasting tour through some of the best bourbon distilleries in northern Kentucky. The tour begins at 9:15 am ET at Town Branch Distillery and Kentucky Ale Brewery, then enjoy a tasting and lunch at Woodford Reserve, followed by trip to Wild Turkey and wrap the day up with the Buffalo Trace Ghost Tour. The bus will drop you off at group hotel or back at Town Branch around 7pm.
Hotel rooms are available to reserve at a group rate with your tour tickets. Call University Inn Hotel at 859-278-6625 and mention "WATER" code to get $150 rate.
Special thanks to our event sponsor Wascon Inc!

Contact Carey Vaughn for more information and sponsor opportunities.
Proceeds will help co-finance Water For People-Guatemala water, sanitation, and hygiene projects. Learn more at www.waterforpeople.org
Special thanks to our silver sponsor, SSR.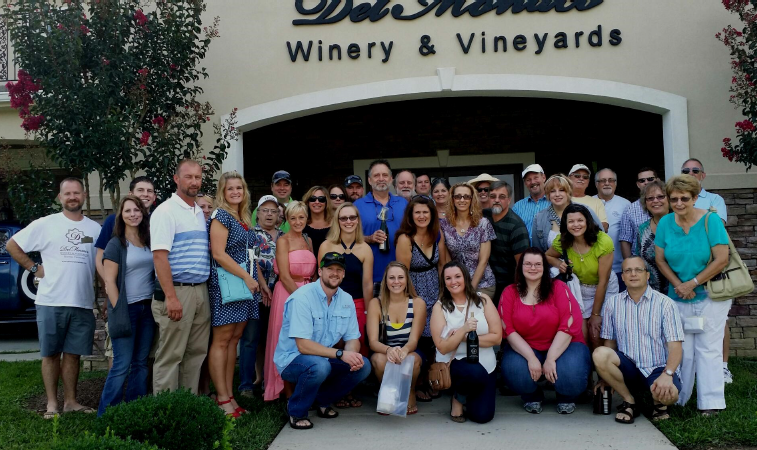 Date and Time
Location
Bourbon Tour
Around Lexington, KY