Watch the Skies - MegaGame Society of Central Florida

Tuesday, November 17, 2015 at 11:10 PM

-

Wednesday, November 18, 2015 at 6:10 AM (EST)
Event Details
The MegaGame Society is excited to run Watch the Skies in Tampa!  
The aliens have landed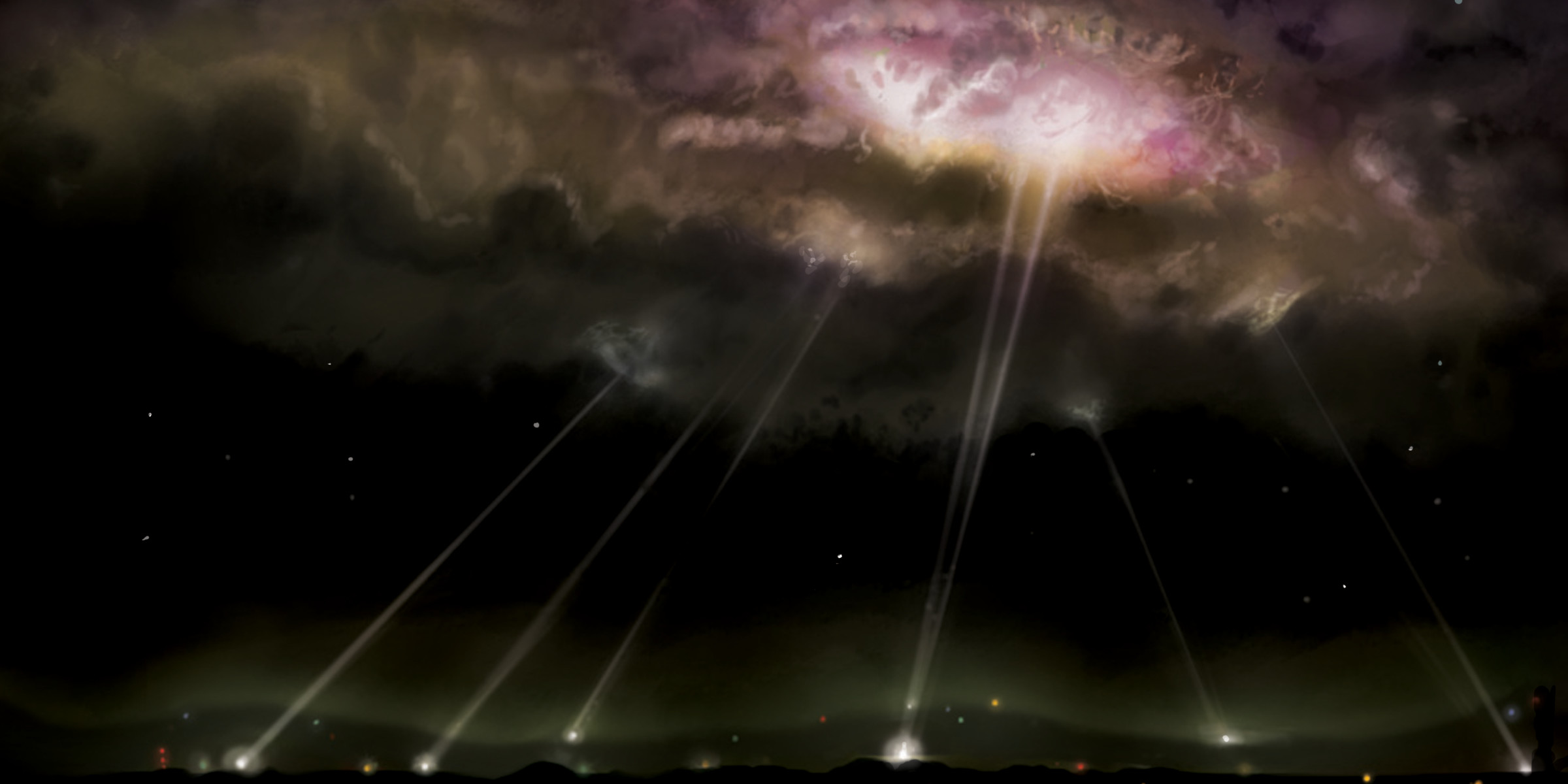 and it's up to the nations of Earth to unite...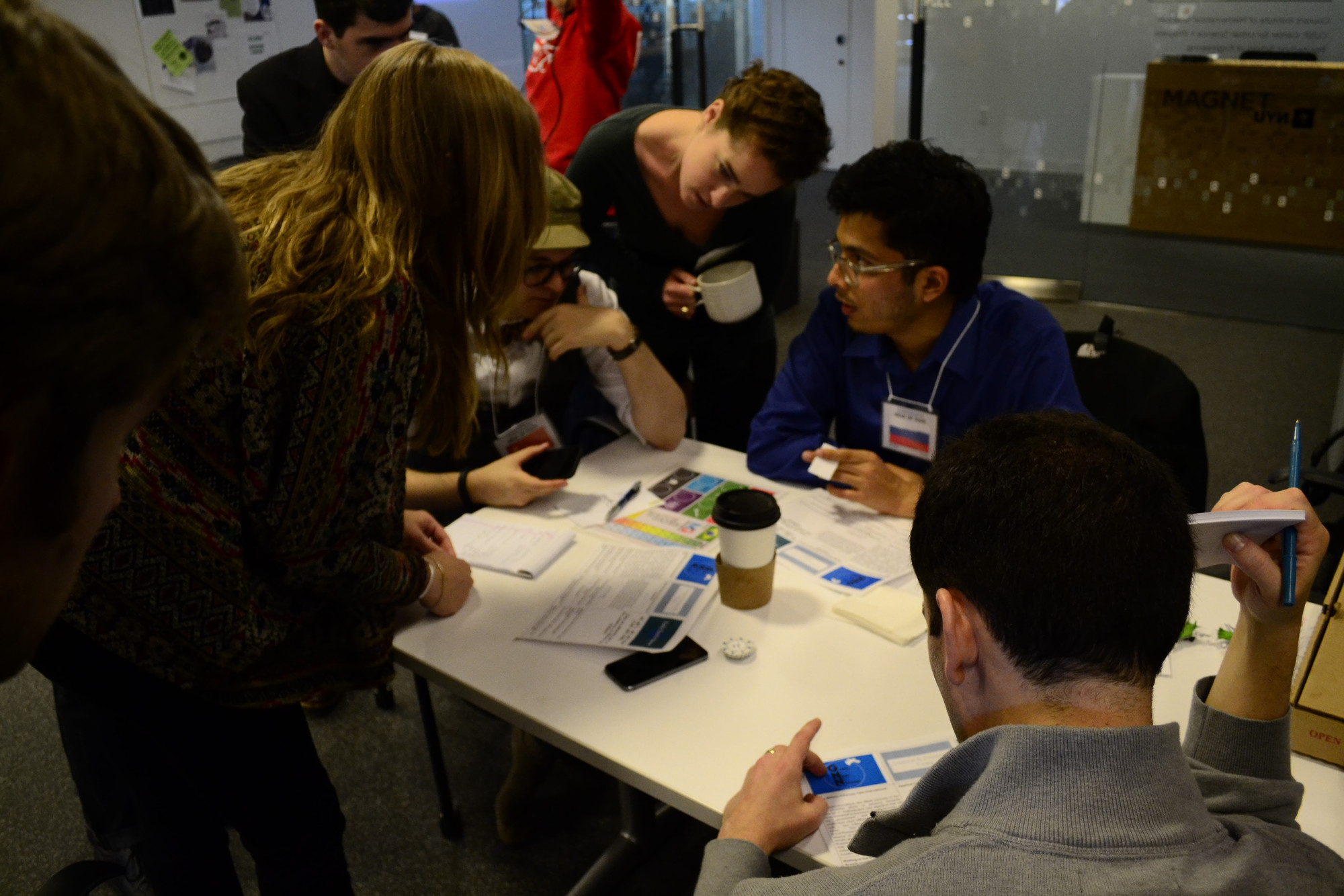 or not.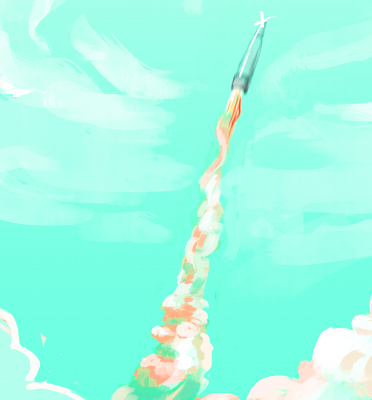 Or at the very least, maybe they can pass some UN resolutions and try not to spy on each other too much.  And then there's all that interesting alien tech floating around in the grey market...

How will it all shake out?  There's only one way to find out:  

A MEGAGAME.
----------------------------------------------------------------------------------------------------------- 
What is a MegaGame?
It's like a regular game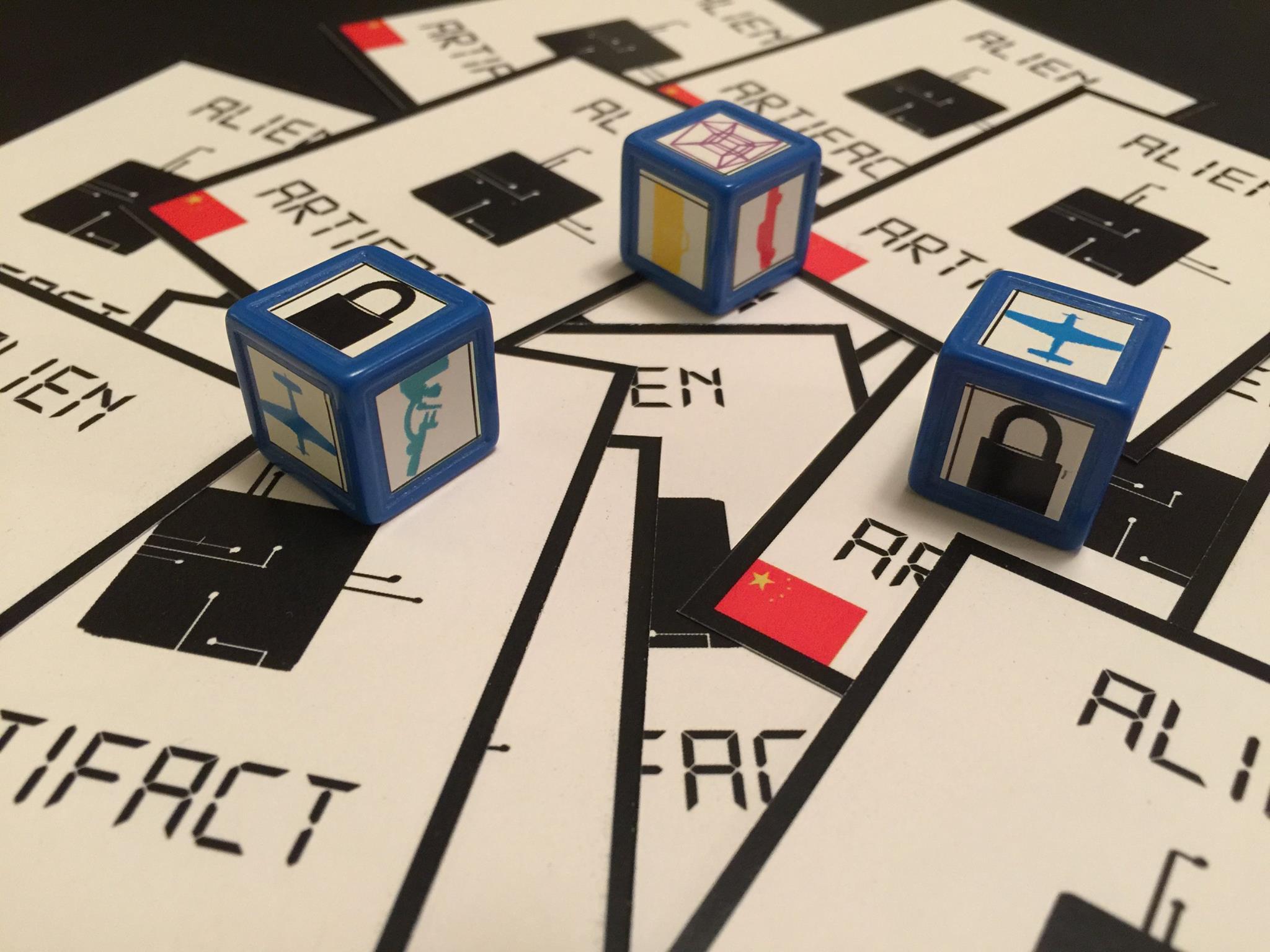 but bigger.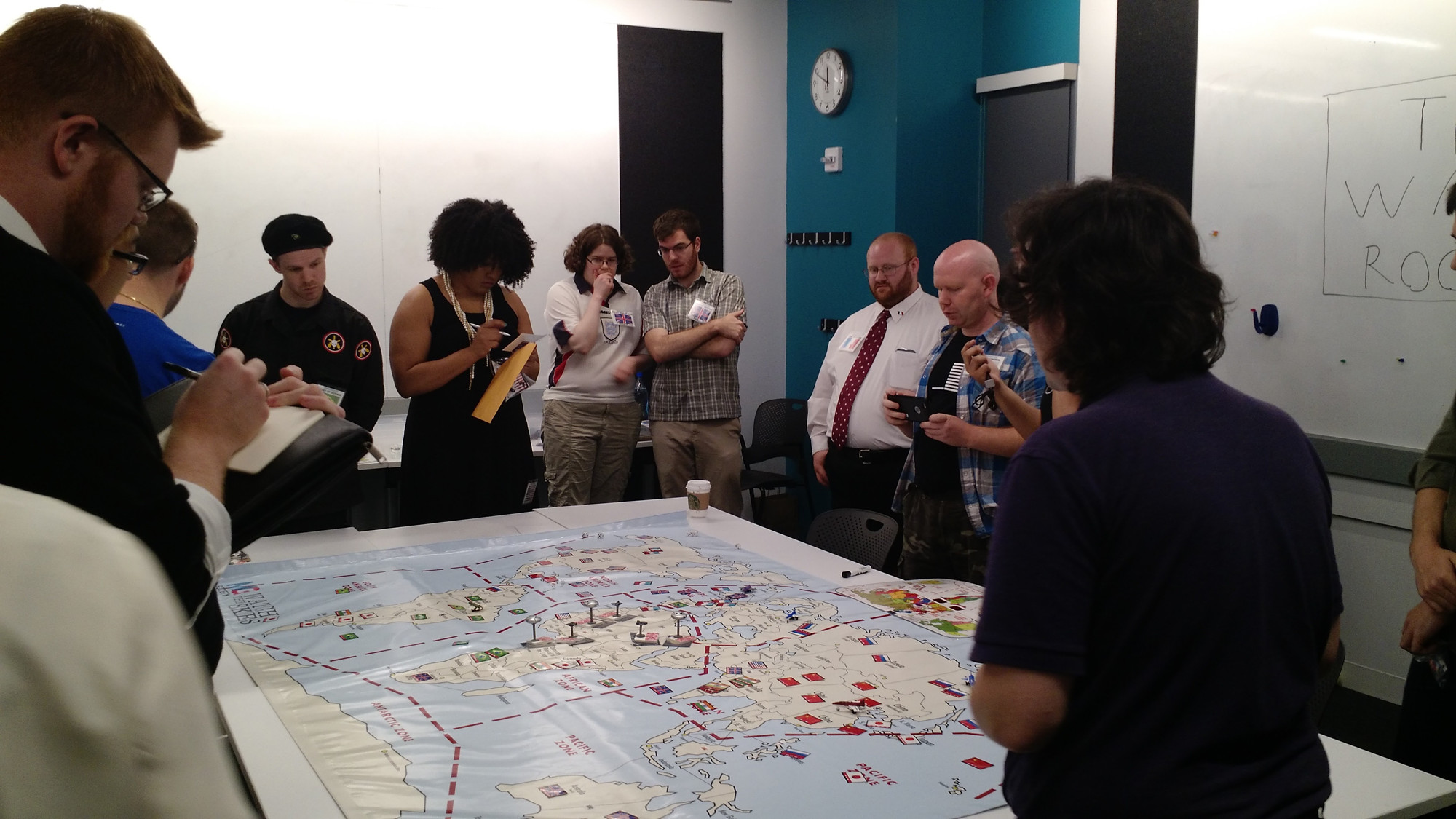 Mega-bigger.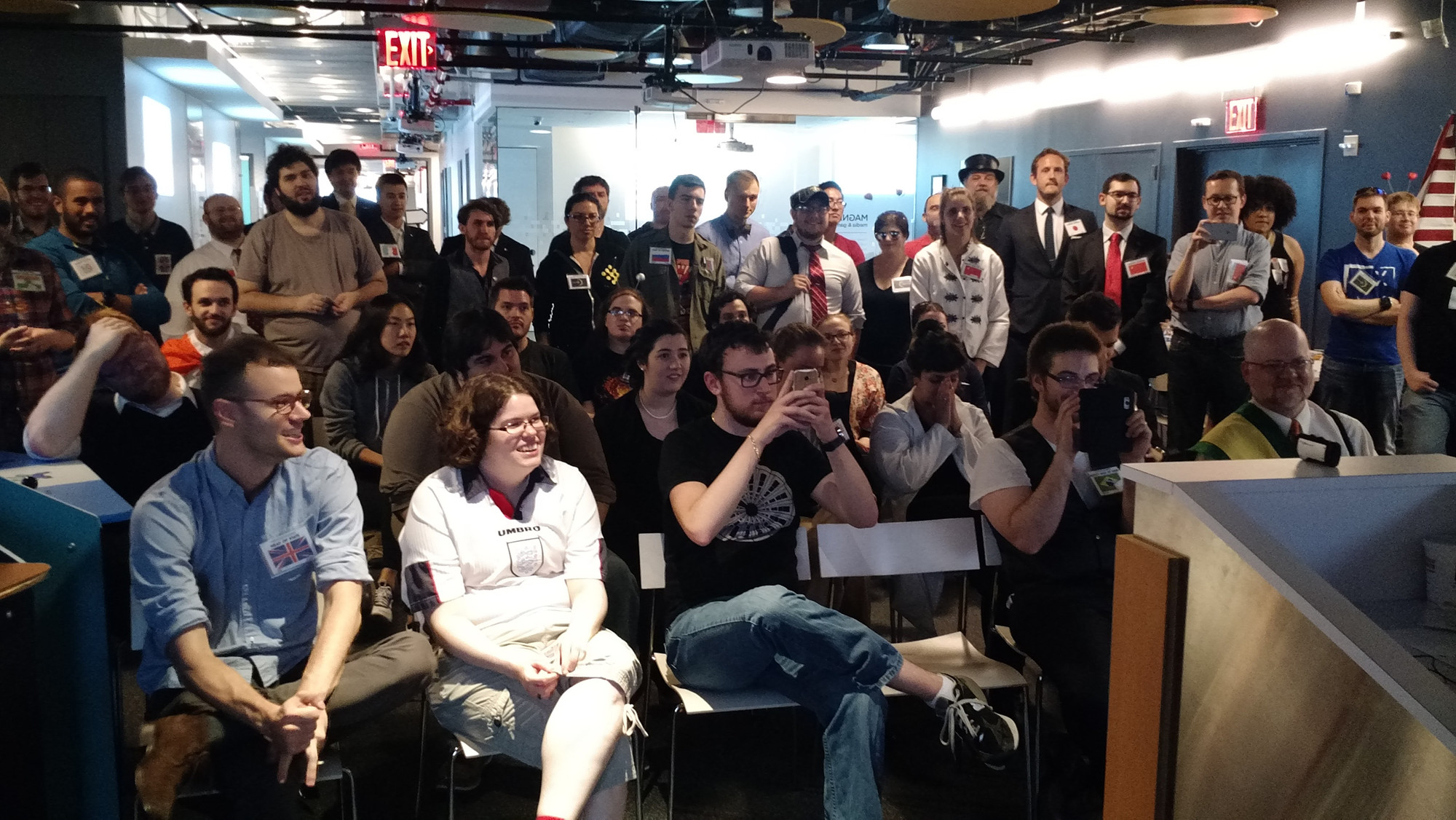 Part RPG and part board game, Watch the Skies brings together 50+ players who will play on teams as various nations, journalists and the alien visitors.
Watch the Skies brings together people who will play on various teams as nations, news reporters, corporate factions and the alien visitors. 

Each nation is made up of a team fulfilling different roles: 

Head of State- listen to his advisers and ultimately call the shots.
Deputy Head of State- generally all things shady and covert.
Foreign Minister- holds talks with other countries at the UN assembly.
Chief Scientist- researches new alien technologies.
Military Commander- controls the military and the spies.

News Reporters will be trying to report the truth using special... methods and compete to receive the coveted Pulitzer Prize. 

And the Aliens... well, you'll have to play the game to see what they're up to.

Inspired by the recent megagame episode of Shut Up and Sit Down a group of passionate gamers are excited to bring Watch The Skies to the United States. 

The game will last approximately 6-7 hours. 
FAQs
I watched the Shut Up and Sit Down video(s) on Watch the Skies, is the game spoiled for me?
Nope!  The alien motivations/plot/mechanics have changed so feel free to watch any of the videos (if fact please do - they're fantastic)
I have friends I want to play with, can I signup as part of a team?
Of course!  Your team should decide on a team name before buying a ticket.  When you buy your ticket you will be asked if you are part of a team, if you are click yes and enter your team name when prompted.
Can I buy more than one ticket?
You can buy up to 5 tickets in an order (a full human nation team).  This is a good way to get tickets for your entire team if you're worried all of your team won't be able to be online to buy tickets. 
Do I need to know my role in a team before purchasing tickets?
Nope!  We'll be finalizing teams before the game and will provide all the materials needed.  All you need is yourself!
Where is all my money going from the ticket price?
Every dollar goes back into the game and pays for printing, the space, laminating, miniatures, fees and any other costs that come up.  This game is huge, so the costs are high (and we don't want to lose money.) The more events we offer, the more money we have to put back into the experience.
 
What is your refund policy?
Up to 2 week before the event we will issue you a full refund.  After that all sales are final!
When & Where

Tampa Underground
1925 E 2nd Ave
Tampa, FL 33605


Tuesday, November 17, 2015 at 11:10 PM

-

Wednesday, November 18, 2015 at 6:10 AM (EST)
Add to my calendar
Watch the Skies - MegaGame Society of Central Florida