This is a documentary film that will help parents and educators better understand dyslexia and why early screening is so important.
About this event
Join us at our "Watch Party"
This video is Embracing Dyslexia
Embracing Dyslexia is a thoughtful and moving exploration of dyslexia from an insider's perspective, weaving together interviews with parents, adult dyslexics, researchers, educators and experts to provide an accurate portrayal of a learning difference that affects between 15-20% of the population.
Parents share emotional stories of their frustration over failing to understand why their children were struggling with reading, writing, and spelling and the life-altering impact the word dyslexia had on their lives.
Adult dyslexics courageously open up and speak candidly about their dyslexia, sharing their struggles and successes they had in school and in their adult lives. Experts, such as Dr. Maryanne Wolf, and educators define what dyslexia is and illustrate why early dyslexia screening for all children is vital. They also share how effective tutoring, classroom accommodations, and recognizing and fostering the natural gifts and abilities of a child with dyslexia can take them from feeling stupid and experiencing failure on a daily basis to believing in themselves and knowing that they can be successful.
After the video, we will have a discussion with some board members about dyslexia and the California Dyslexia Bill SB1369.
ABOUT OUR BRANCH - THE TCB:
Our branch is continuing to offer events, webinars, and provide educational materials regarding dyslexia, however, our main revenue income sources were cancelled due to COVID-19. In hopes of re-cooping some of our lost revenue, a minimum $5 donation is requested for each person who signs up to watch this video. This will help us to continue to provide dyslexia resources for our communities.
As you know, we are a nonprofit organization. Our mission is to support those parents and teachers who work with students who struggle with reading, writing and spelling. We provide free webinars, distribute information, and provide free & low-cost workshops. However, we had to cancel our April conference (a major fundraiser for us) and several workshops because of COVID-19. We know that things are weird right now and scary for you as well as for us. But we're running real low on funds and we're now beginning to deplete our savings account to pay bills, such as accountant, storage shed, and more. This is why we decided to charge a minimal amount for this video showing. Plus, we are asking those who are able to do so to please donate more.
If you are able and willing to donate a larger amount, please go to https://www.mightycause.com/donate/Soca-Tri-Counties-Branch to make this donation. We greatly appreciate your generosity. Consider making it a monthly donation of $5, $10, $15, or $20. That would help us a tremendous amount. THANK YOU!!
PLEASE NOTE: TICKET SALES END ON TUESDAY OCTOBER 6TH AT NOON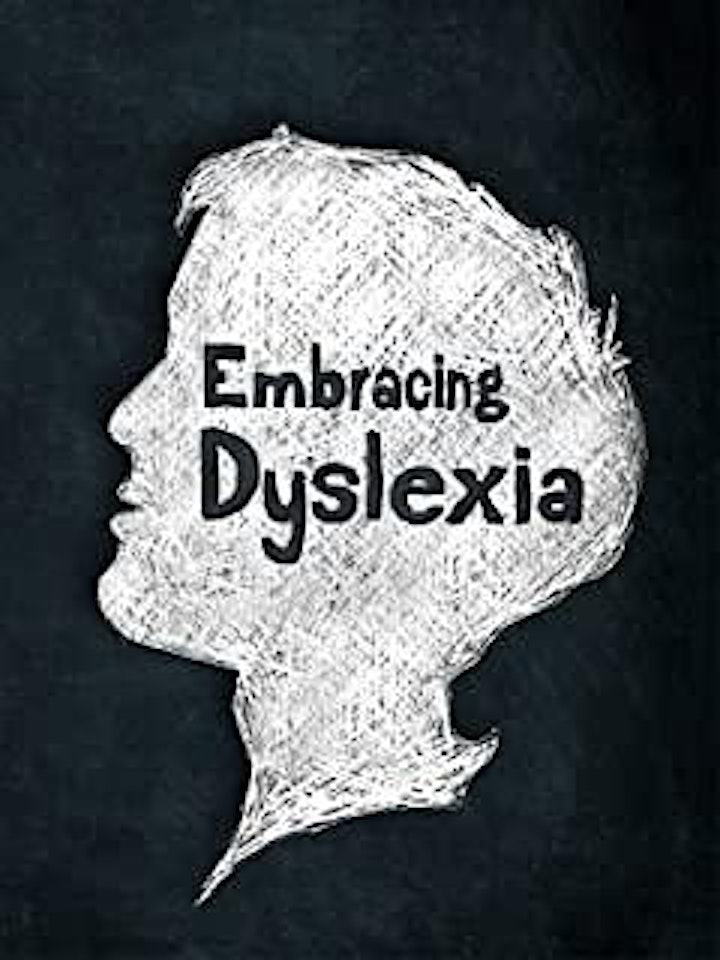 Date and time
Location
Refund policy