About this Event
DOUBLE GAME DAY!!!
PARAGUAY VS QATAR 3:00PM
URUGUAY VS ECUADOR 6:00PM
Join us at Black Market Miami for the best watch party in Downtown Miami!
Copa America 2019 begins on June 14th at 8:30pm and end July 7th at 4:00pm. Wear your country's jersey and let's cheer together!!
RSVP to this game and get a free beer!!!
*Seats are first come first serve
*One beer per guest, Heineken draft or bottle
*Must be 21 years or older
***************************************************
GAME SPECIALS:
$5.00 OFF ALL BUCKETS OF BEER DURING GAME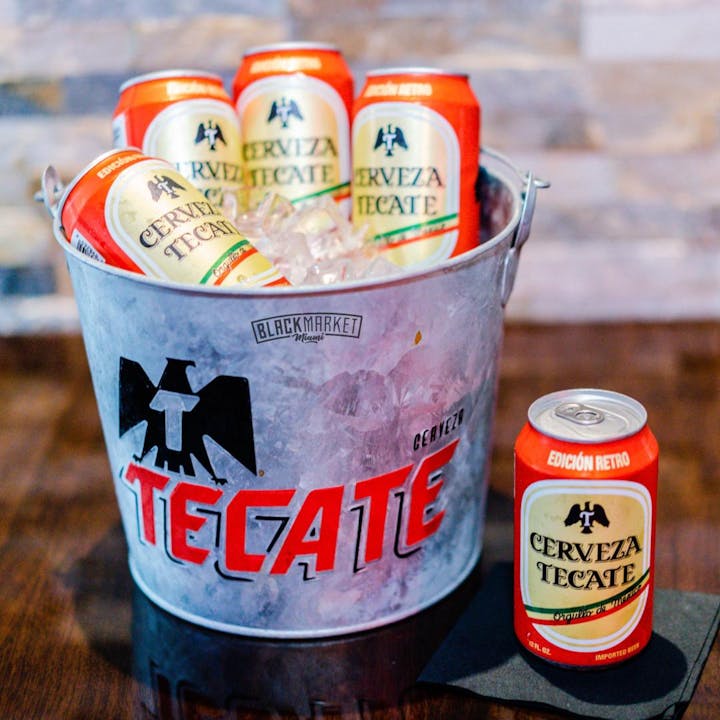 SUMMER SPECIAL :
JUNE 10-16TH
GET A FREE HEINEKEN WITH A PURCHASE OF 6 CROQUETAS
$9.50