Description
From Executive Producer Anthony Bourdain
Consider the fact that one-third of the food grown annually for human consumption is never eaten – for one reason or another, it ends up in the garbage.
Wasted! The Story Of Food Waste aims to change the way people buy, cook, recycle, and eat food. Through the the eyes of chef-heroes like Anthony Bourdain, Dan Barber, Massimo Bottura, and Danny Bowien, audiences will see how the world's most influential chefs make the most of every kind of food, transforming what most people consider scraps into incredible dishes that create a more secure food system. WASTED! exposes the criminality of food waste and how it's directly contributing to climate change and shows us how each of us can make small changes – all of them delicious – to solve one of the greatest problems of the 21st Century.
A Panel discussion featuring experts in the field will follow the screening.

Admission
Are you a Santa Monica Resident, High School/College Student or a Sustainable Works Member? Register for your free tickets here on Eventbrite.

Not a Santa Monica resident, High School/College student or Sustainable Works Member? You can purchase tickets at Fandango.com.
---
Prize Drawing:
Coming soon.
---
Please arrive by 6:40 to guarantee you get a seats
Zero Waste Event - Enjoy the concessions, but when finished, please discard in a sustainable manner to minimize waste...ideally ZERO!
Bring Your Reusable Water Bottle! Water provided by City of Santa Monica's Office of Sustainability and the Environment
Ride, Walk or Take Public Transportation, Don't Drive If You Can
---
This event is presented by the City of Santa Monica's Office of Sustainability and the Environment along with Sustainable Works, and American Cinematheque.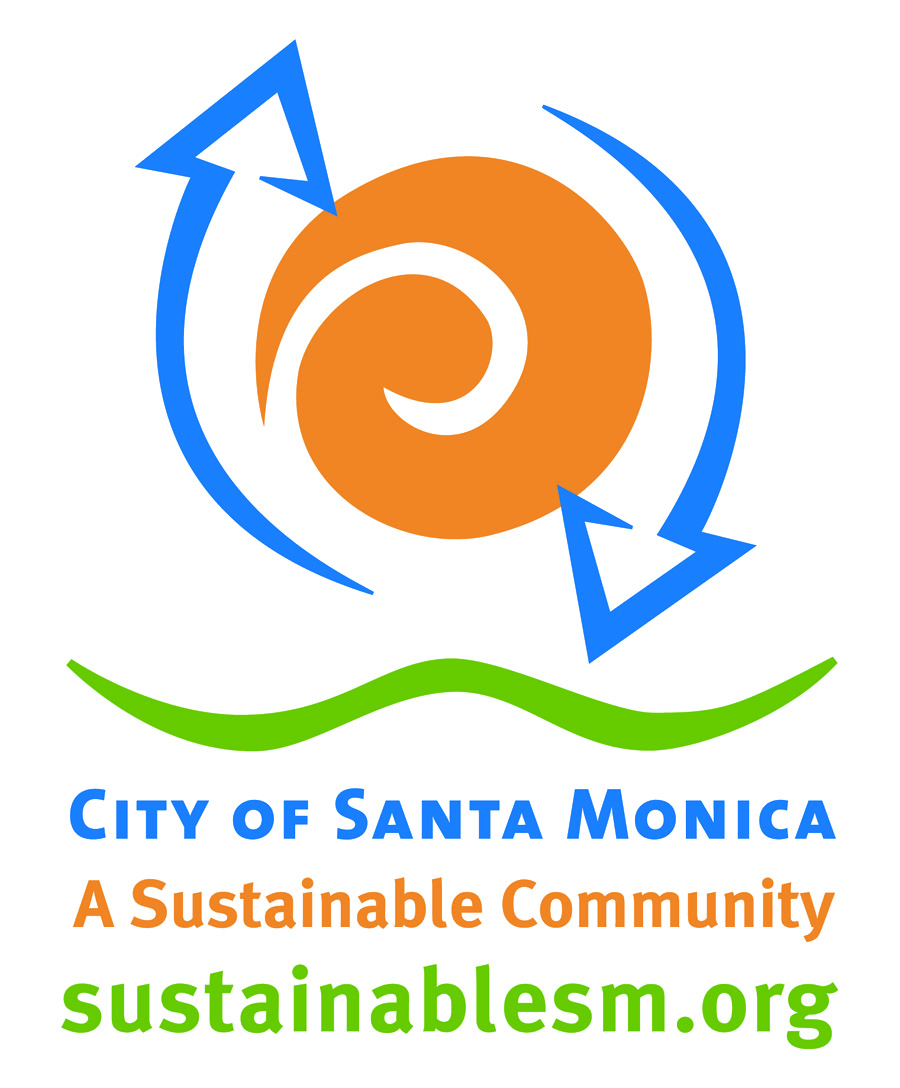 ---
SUSTAINABLE WORKS EVENT SPONSORS:
Janet Rifkin and David Kaplan
---
SUSTAINABLE WORKS CORPORATE SPONSORS: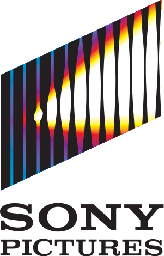 ---
Sustainable Works is a nonprofit environmental education organization and a project of Community Partners, a 501(c)(3) nonprofit organization.
Sustainable Works
1744 Pearl Street
Santa Monica, CA 90405
sustainableworks.org