Description
Live Presentation and Tasting
by Keigo Tamura, head chef from Manshige
Experience the "Live Presentation and Tasting" cooking demonstration alongside a master chef. Learn about the concepts, techniques, and hidden secrets of Japanese food, and enjoy a special dish made with the chef's own hands. This session's guest is Keigo Tamura, the third generation owner at Manshige, a famous restaurant that boasts a long history in Kyoto, Japan. Mr. Tamura will prepare a Japanese menu for celebratory occasions, specially planned for this event, to commemorate the first year anniversary of ISETAN The Japan Store Kuala Lumpur. Up to 40 guests, first-come-first-serve.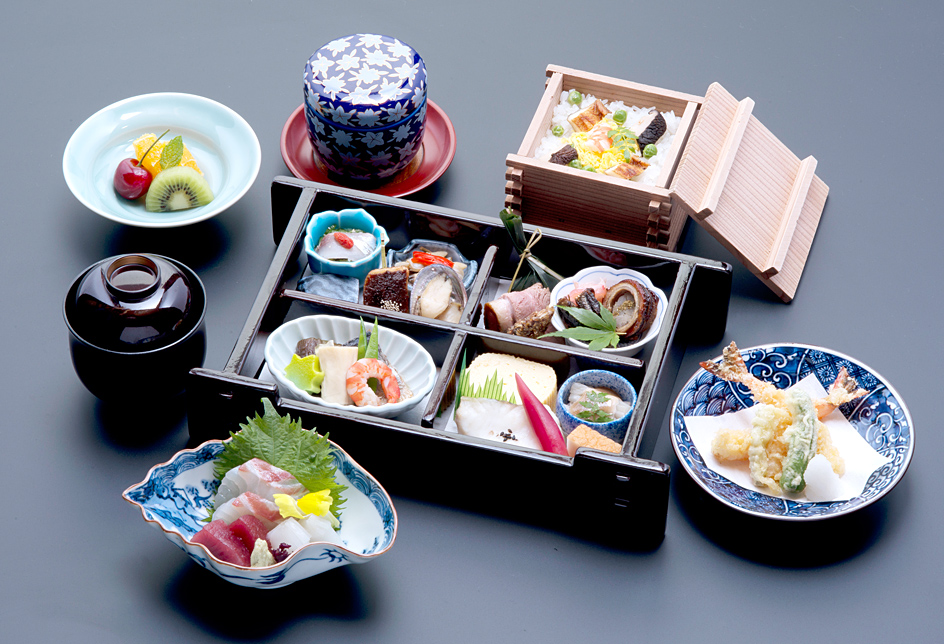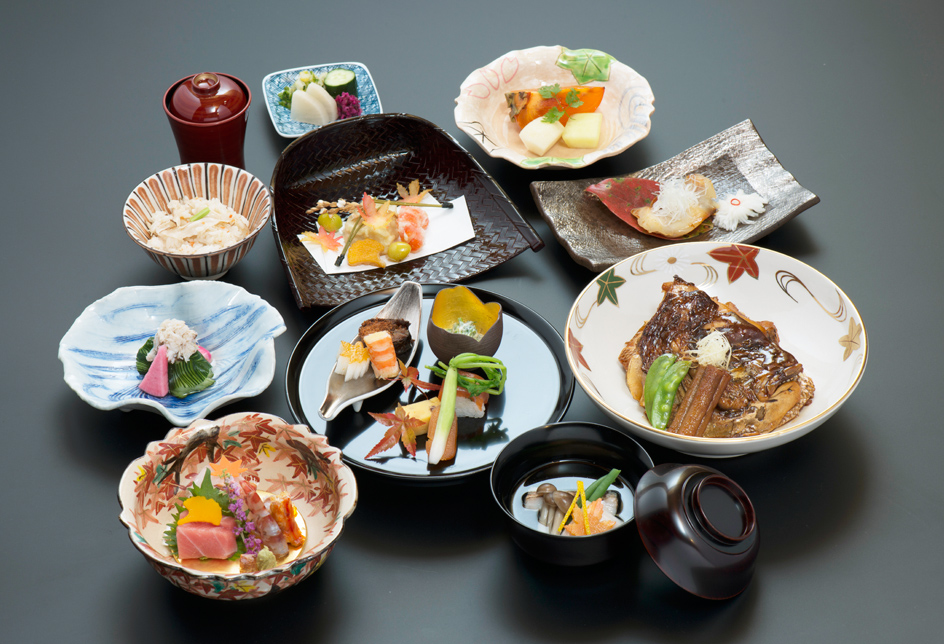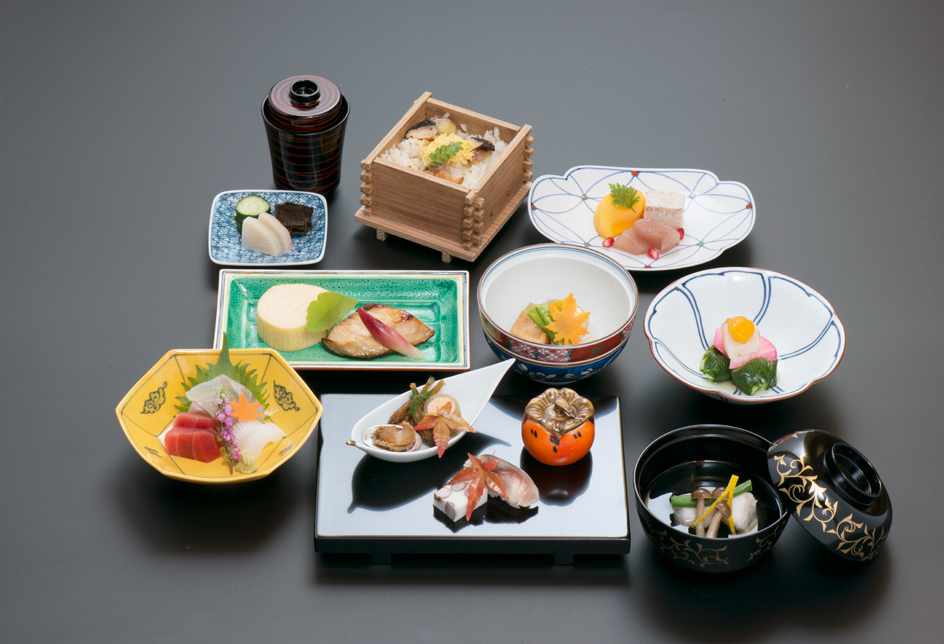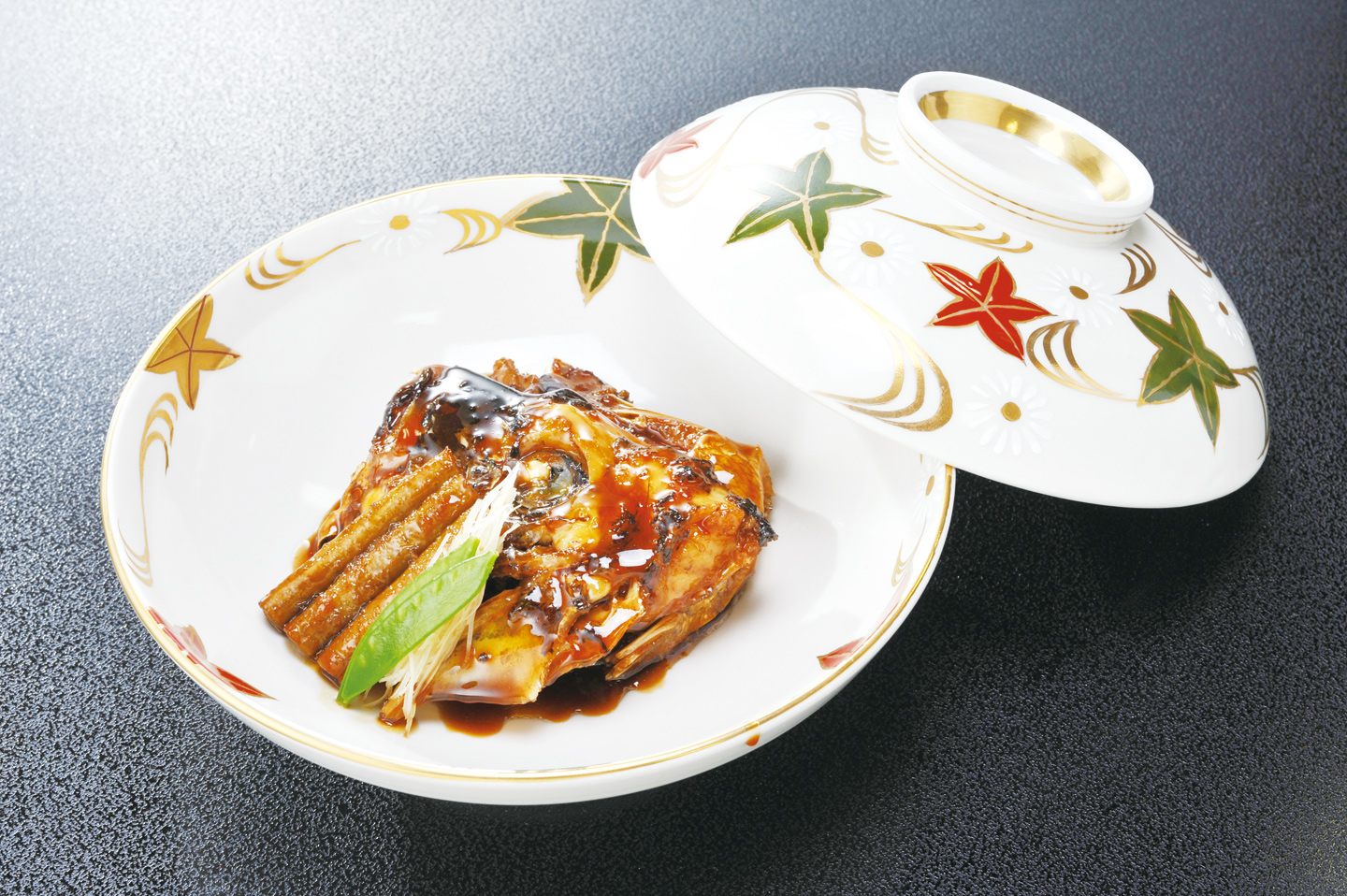 ---


Event Details:
• DATE: 4th November 2017, Saturday & 5th November 2017, Sunday
• TIME:

Session 1: 12:00-1:00pm
Session 2: 5:00pm-6:00pm
Session 3: 7:30pm-8:30pm
(The event will begin on time, please be punctual)
• VENUE: 3F THE CUBE / CUBE_1 (ISETAN The Japan Store Kuala Lumpur)
• ADMISSION FEE: RM120
* GST included
* Seats are limited to the first 40 people
* Doors open 30 minutes prior to start
* Children under 13 must be attended by parent or guardian
---
Chef Introduction:
Keigo Tamura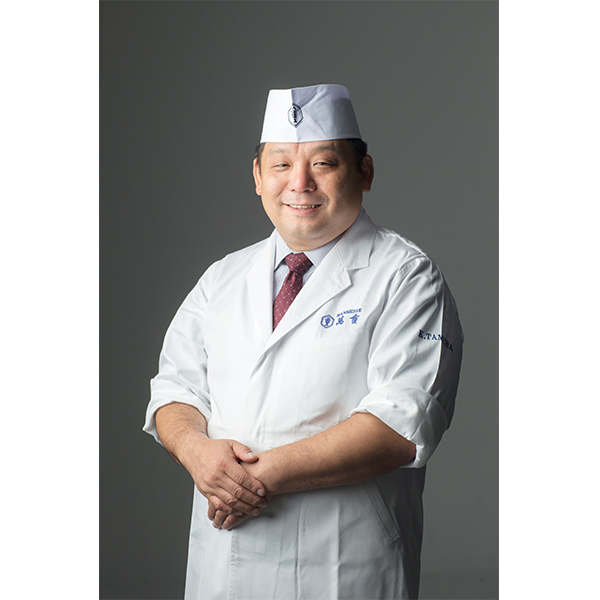 Having helped the family business since childhood, Mr. Tamura continued to pursue the family trade after training in a variety of locations. He also participated in the foundation of the "Japanese Culinary Academy" over the same period. For over 15 years, he has continued to guide students of all levels of education as assistant chairman of the regional dietary education association. Working as a member of the promotional committee for the Kyoto Board of Education, he has been published in the textbooks used by elementary students all across Japan. Serving as the president of the Kyoto Cuisine Mebaekai, a committee of young chefs established more than 60 years ago, he also works as the assistant chairman of the national association for young chefs. He has abundant cooking experience abroad as well, showing his talent in the banquet sponsored by the French Ministry of Foreign Affairs in commemoration of Washoku (traditional Japanese cuisine) being recognized as a Unesco Intangible Cultural Heritage, at a Hawaiian charity party with an attendance of 700 where he worked with local chefs (Head Chef of Halekulani Hotel Vikram Garg, Alan Wong, Roy Yamaguchi), and during Kyoto Week at EXPO Milano 2015. He launched the "Vegetable Sommeliers Kyoto" program, where he currently works as an advisor. In recognition of his varied achievements, he was awarded the scouting honor medal by the Scout Association of Japan in 2015.
Manshige
Established in 1937 in Nishijin, an area that has flourished as the source of traditionally-crafted Nishijin Silk fabrics. Polished by keen, wealthy merchants, the business will reach its 80th anniversary this year. A banquet sponsored by the World Scout Foundation was held at Manshige, where his Majesty Carl XVI Gustaf of Sweden visited the restaurant.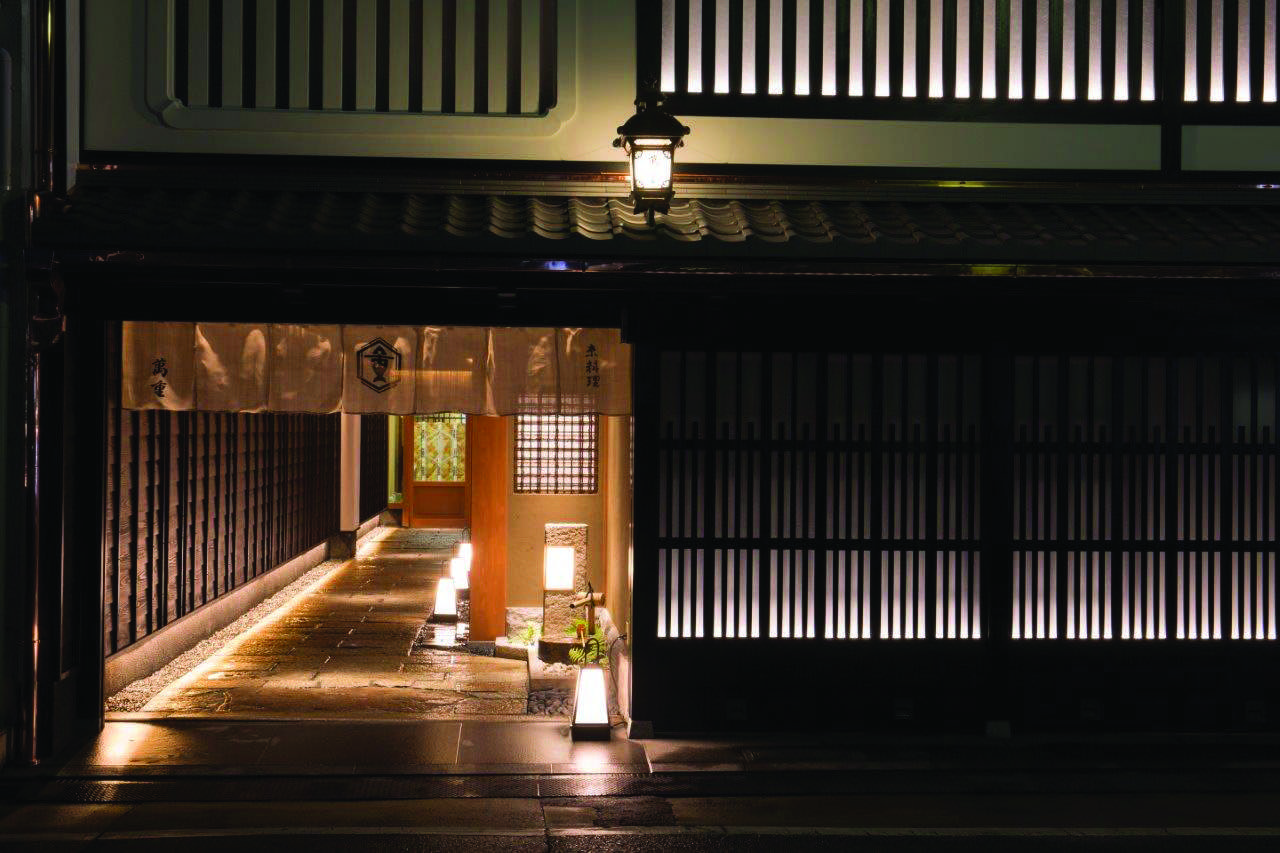 FAQs
What's the refund policy?
Non-refundable policy. There are NO REFUNDS and NO EXCHANGES. All ticket sales are final.
---
【先着40名様限定】
京都有名店の料理人による実演&試食会イベントを開催
料理人の職人技を間近で体験できる調理デモンストレーションとプレゼンテーションライブ「Live Presentation and Tasting」。和食に秘められた伝統や技術、想いに触れていただき、料理人が腕を振るってつくる、とっておきの一皿をお楽しみいただけます。今回のゲストは、日本の京都で長い歴史を誇る有名料理店「萬重」の3代目・田村圭吾氏。田村氏は特別に今回のイベントのために考案した、ISETAN The Japan Store Kuala Lumpur1周年を記念するおめでたいハレの日の和食メニューをご提供いたします。各回先着40名様まで。
日 時:2017年11月4日(土)・5日(日)
1st12:00~1:00pm / 2nd 5:00pm~6:00pm / 3rd 7:30pm~8:30pm
会場:3F THE CUBE / CUBE_1 (ISETAN The Japan Store Kuala Lumpur)

参加費:RM120/1名様
※表示価格はGST込みです
※お席は各回先着40名様までとなります
※開場はイベント開始30分前となります
※13歳未満のお子様は、保護者同伴でお願いいたします
田村圭吾
幼少期より家業の手伝いをし、各地で修業後家業に従事。「日本料理アカデミー」に設立と同時に参加。地域食育副委員長として全国の小中高大学生に15年以上に渡り指導続ける。京都市教育委員会の推進委員も務め、過去には全国の小学生が使用する教科書にも掲載された。設立60年以上になる若手料理人の京都料理芽生会会長を務め、同全国連合会の副理事長も務める。海外での料理経験も豊富で和食ユネスコ無形文化遺産登録記念のフランス外務省主催晩餐会、ハワイで現地料理人(ホテルハレクラニ料理長ビブラム・ガーグ氏、アラン・ウォン氏、ロイ・ヤマグチ氏)などと700人のチャリティーパーティ、ミラノ万博京都ウィークでも腕を振るう。野菜ソムリエ京都を立ち上げ、現在顧問を務める。さまざまな功績が認められ平成27年公益財団法人ボーイスカウト日本連盟より、スカウティング褒章を授与される。
京料理 萬重
西陣織の一大産業地として栄えた西陣で1937年に創業。豪商達の厳しい舌に磨き上げられ、今年で80年を迎える。過去には世界スカウト財団主催晩餐会前夜祭を萬重にて開催いただき、名誉総裁カール16世グスタフ・スウェーデン国王が来店された。