Description
JAPANESE SWEETS COOKING CLASS
Let's learn how to make Ichigo Daifuku (Strawberry Daifuku)
During the workshop, participants can learn how to make Ichigo Daifuku (Strawberry Daifuku) and Japanese green tea. Special daifuku power will be given as a souvenir for participants to make daifuku at home.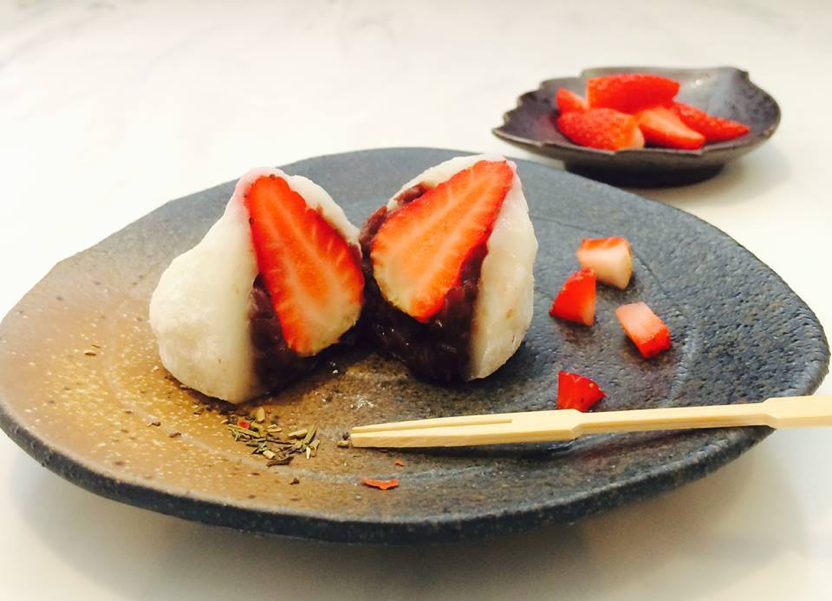 ---
Workshop Details:
• DATE: 11th & 12th November 2017
• TIME:
Session 1: 1:00pm-2:00pm
Session 2: 3:00pm-4:00pm
Session 3: 5:00pm-6:00pm
(The event will begin on time, please be punctual)
• VENUE: 3F THE CUBE / CUBE_1 (ISETAN The Japan Store Kuala Lumpur)
• ADMISSION FEE: RM70

* GST included
* Limited spaces are available for the workshops.
* Children under 13 must be accompanied by parents or guardians.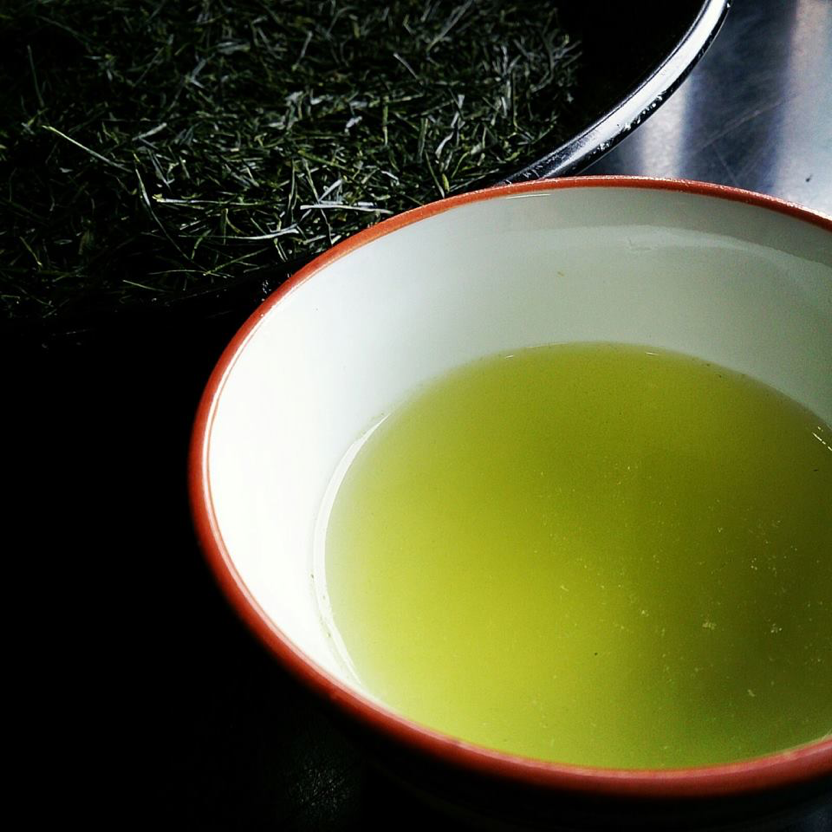 ---
Lecturer Introduction:
Yoshiki Nagai by TEA PRESS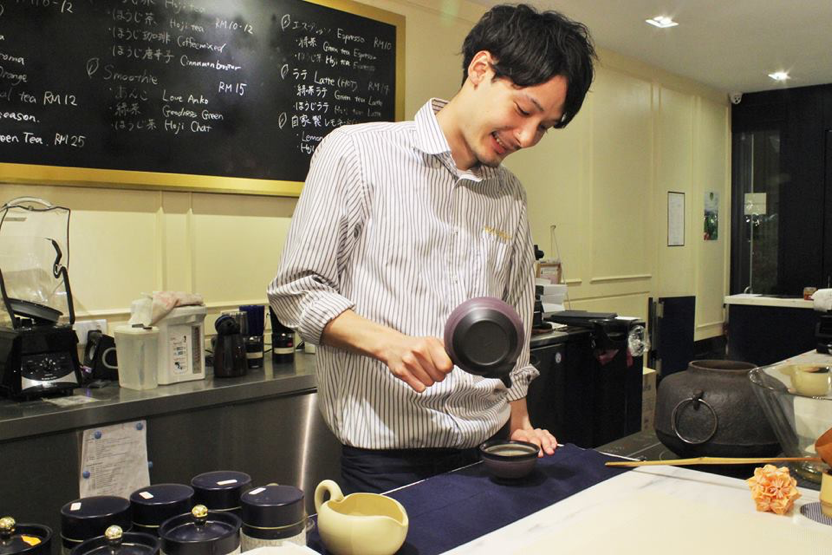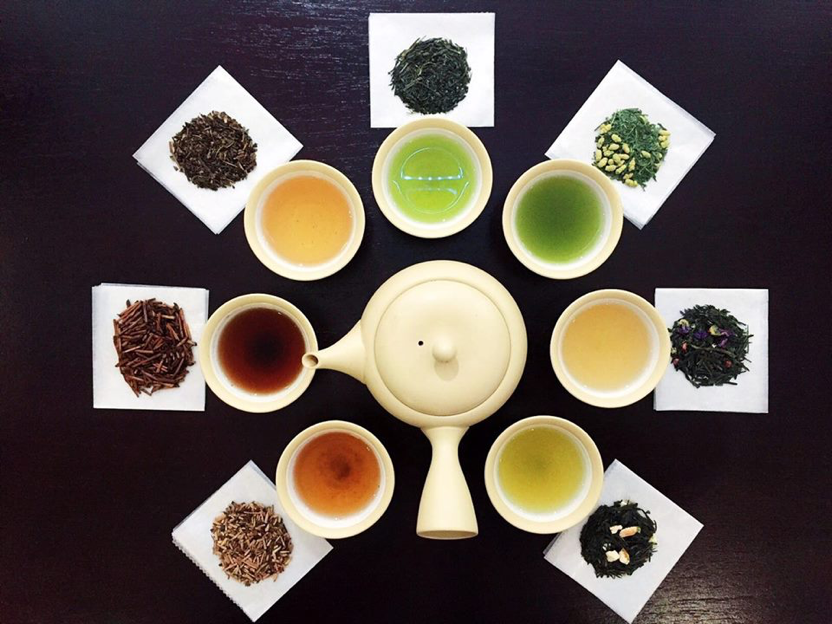 ---
FAQs
What's the refund policy?
Non-refundable policy. There are NO REFUNDS and NO EXCHANGES. All ticket sales are final.
---
Washoku: japanese food for festivities
和菓子教室 ~イチゴ大福を作ろう!~
美味しいイチゴ大福の作り方と、お茶の入れ方のレクチャーを開催いたします。お土産に、大福の粉をプレゼント。ご家庭に帰っても、イチゴ大福が作れます!
○日 時:2017年11月11日(土)・12日(日)
1st Session: 1:00pm~2:00pm
2nd Session: 3:00pm~4:00pm
3rd Session: 5:00pm~6:00pm

○会場:3F THE CUBE / CUBE_1 (ISETAN The Japan Store Kuala Lumpur)

○参加費:RM70/1名様
※表示価格はGST込みです。
※お席に限りがございます。お申し込みは先着順です。
※13歳未満のお子様は、保護者同伴でお願いいたします。
※定刻通り開始いたしますので、遅刻されないようにお気を付けください。