Description
AMEZAIKU(Japanese Candy Making)WORKSHOP
Amezaiku is one of the traditional Japanese art crafts. The candy is softened by heating to around 90 degrees C (almost 200 degrees F) and is finely crafted with bare hands and traditional Japanese scissors.
Amezaiku is created by cutting, pulling, and bending candy which is attached at the top of the stick. Amezaiku must be finished within just a few minutes after removing the candy from the pot, due to the characteristic of candy: hardened when cooled and softened when heated. Amezaiku is not crafted by chipping or shaving from a block, as in sculpture.It is said Amezaiku originated in the 8th century. During the Edo period (17th to 19th centuries), craftsmen showed their making performance on streets to sell to the people, and Amezaiku was a form of entertainment enjoyed by common people.The technique of Amezaiku has been passed down over generations. However, because Amezaiku is a traditional subculture, there is no literature with detailed descriptions of the processes and skills involved.
Enroll to learn how to make amazing Amezaiku Japanese candy, one of the traditional Japanese art crafts that are delectable.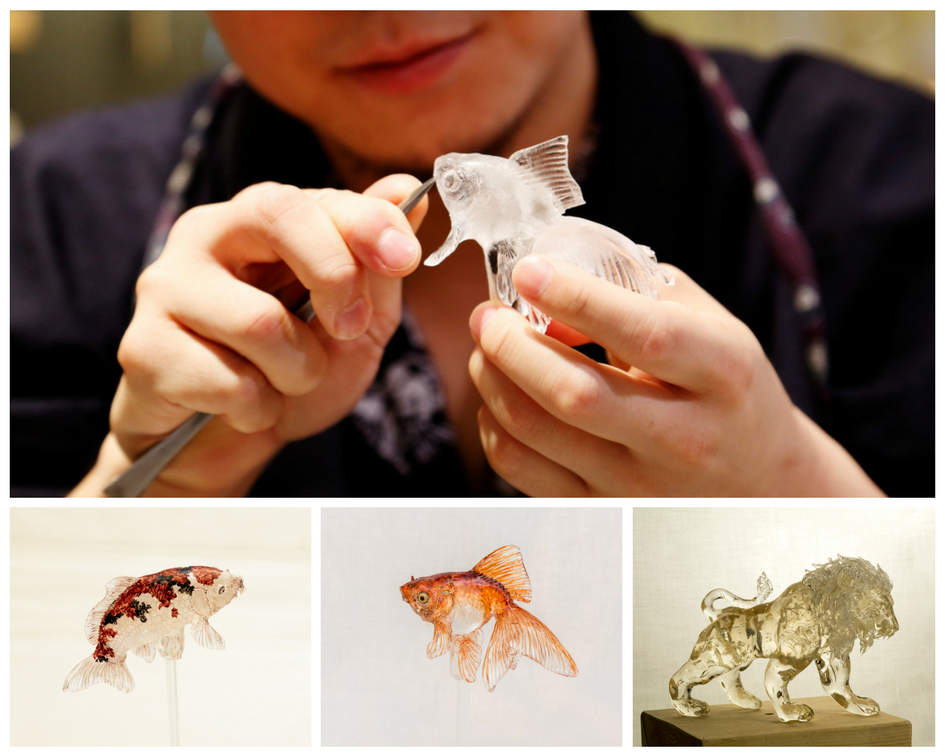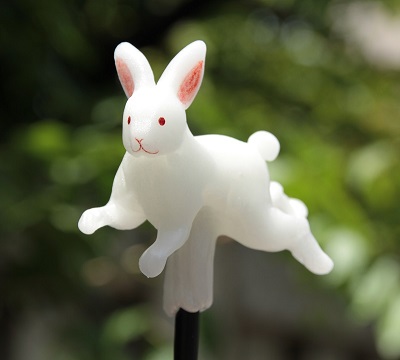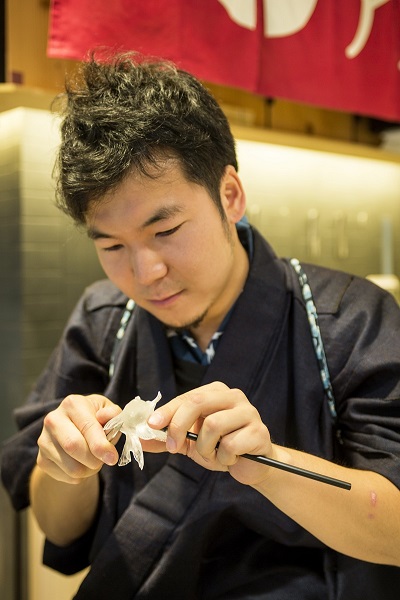 ▲candy crafting artisan "Shinri Tezuka "

飴細工師:手塚新理
手塚工藝株式会社代表。日本随一の技術力を誇り、世界で活躍する飴細工師。
1989年千葉県生まれ。幼少より造形や彫刻に勤しみ、飴細工アメシンとして全国各地にて製作実演や体験教室、オーダーメイド等を手掛けてきた。2013年、東京浅草に飴細工の工房店舗「浅草飴細工アメシン」を設立。現在、7名の弟子を抱える。
---
Workshop Details:
• DATE: 28th & 29th October 2017
• TIME:
1st Session : 1:00-2:00pm
2nd Session : 3:00-4:00pm
3rd Session : 5:00-6:00pm
4th Session : 7:00-8:00pm
(The event will begin on time, please be punctual)
• VENUE: 3F THE CUBE / CUBE_1 (ISETAN The Japan Store Kuala Lumpur)
• ADMISSION FEE: RM70/person
★ Important Note★
• Limited spaces are available for the workshops.
• Children under 13 must be attended by an adult.
---
FAQs
What's the refund policy?
Non-refundable policy. There are NO REFUNDS and NO EXCHANGES. All ticket sales are final.