Description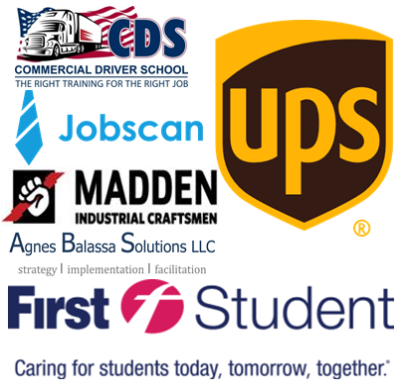 The 2017 WorkSource Summit is designed to facilitate the professional growth of those working within the WorkSource System. The main objectives of the conference are a) development of core competencies in the field of workforce development; b) encourage collaboration among partners and programs in the WorkSource System across the state; c) provide real-life examples of the seamless delivery of training and employment needs to our job seeker and employer customers.
FAQs
What if I would like to present a breakout session?
Please fill out this form if you would like to facilitate a break-out session
Form includes suggested topics or you may offer another topic not on the list
You may also co-facilitate a session
Is there a charge for parking?
Yes. We have a group rate to park @ $10 per day (for those not staying at the hotel)
What if I need to stay overnight?
Booking: 206-241-2000
Rooms onsite will be at the block price of $129 – ask for the

2017 WorkSource Summit

rate
The discounted price will be extended to the night of the 8th for guests wanting to stay an additional evening
There is complimentary airport shuttle service available from 5a-3a. If transportation is needed between 3a-4a, the hotel will make arrangements
Will I be reimbursed for my travel expenses and meals that are not covered by the conference?
Travel, lodging, breakfast, and dinner is on your own/your agency

You must have supervisor approval prior to attending
Will there be a designated place for luggage after checkout?
Yes. If you are staying overnight before the event, there will be a secure, designated spot for your luggage after you check out of your room.
What if I am unable to attend?
We are hoping to record several of the sessions and will send a link to area Administrators after the event
What if I have more questions?
Please contact Samara Thomas: Samara.Reich-Thomas@kingcounty.gov or Brad McGuire: Brad.McGuire@kingcouty.gov.