Description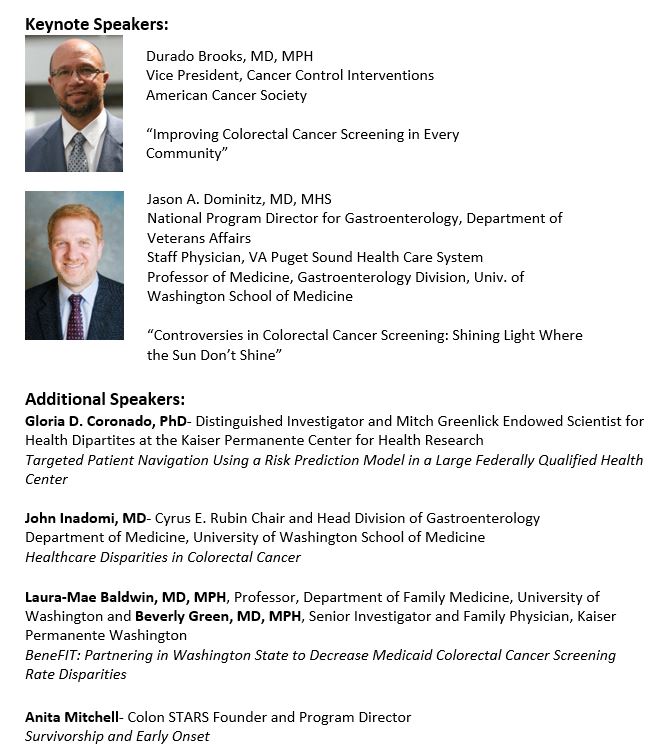 8:15AM- 9:00 AM- Registration & Socializing
9:00 AM- 3:30 PM- Roundtable Meeting
Parking and Directions to Conference Center:
Park in General Parking (floors 3, 5-8) at the South end of the Airport Garage near the yellow or green elevators (rows N-U). Walk across skybridge #1, between the yellow and green elevator banks, to the Main Terminal. Take the escalator or elevator up to the Ticketing Level. The stairs and elevator to the Mezzanine Level are directly behind the International ticketing counters. Enter the reception area through the double glass doors on the left. Parking validations are valid in General Parking for the duration of the event or meeting. Your parking may not be validated if you choose to park in Terminal Direct (floor 4). Remember to pick up your parking validation before leaving.
Website: https://www.portseattle.org/page/conference-center-location-directions
Lodging:
These are possible options but not a recommendation from the venue or the CRC Roundtable.
Hilton Seattle Airport and Conference Center:
https://www3.hilton.com/en/hotels/washington/hilton-seattle-airport-and-conference-center-SEAAHHH/index.html
Seattle Airport Marriott:
https://www.marriott.com/hotels/travel/SEAWA-seattle-airport-marriott/
Radisson Hotel Seattle Airport: