Description
Explore Washington, DC and Improve Your Photography
Want to learn more about the art of street photography with someone who has lived in and photographed Washington, DC for decades? Then join Geoff Livingston in conjuction with Focus on the Story, explore some of the most interesting residential locations in the city, Adams Morgan, City Center, and Shaw.
Along the way, you will meet some new photography friends, walk where Duke Ellington strode through the city and the MLK riots occured, and create some fabulous photographs – just make sure to bring good walking shoes!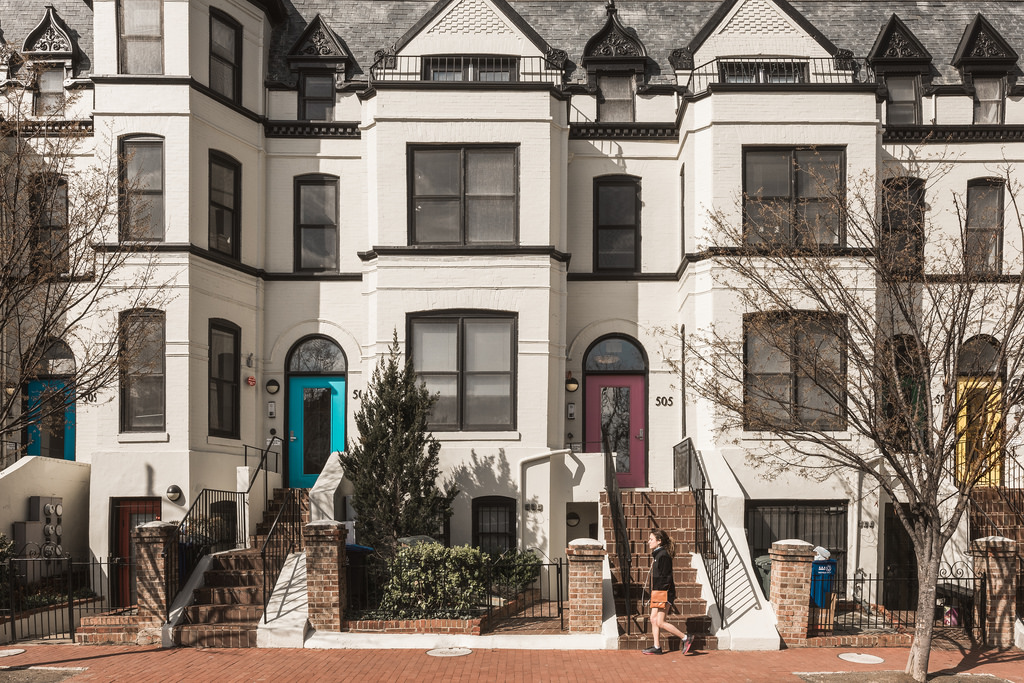 Everyone photographs the monuments, but how many people explore the real Washington, DC. Join me as we explore the city and find great scenes to photograph. We will start in Adams Morgan and work our way East though scenic Shaw, one of the most visual neighborhoods in the city with incredible murals and great street scenes. We will then work our way south to City Center.

Photo Opportunities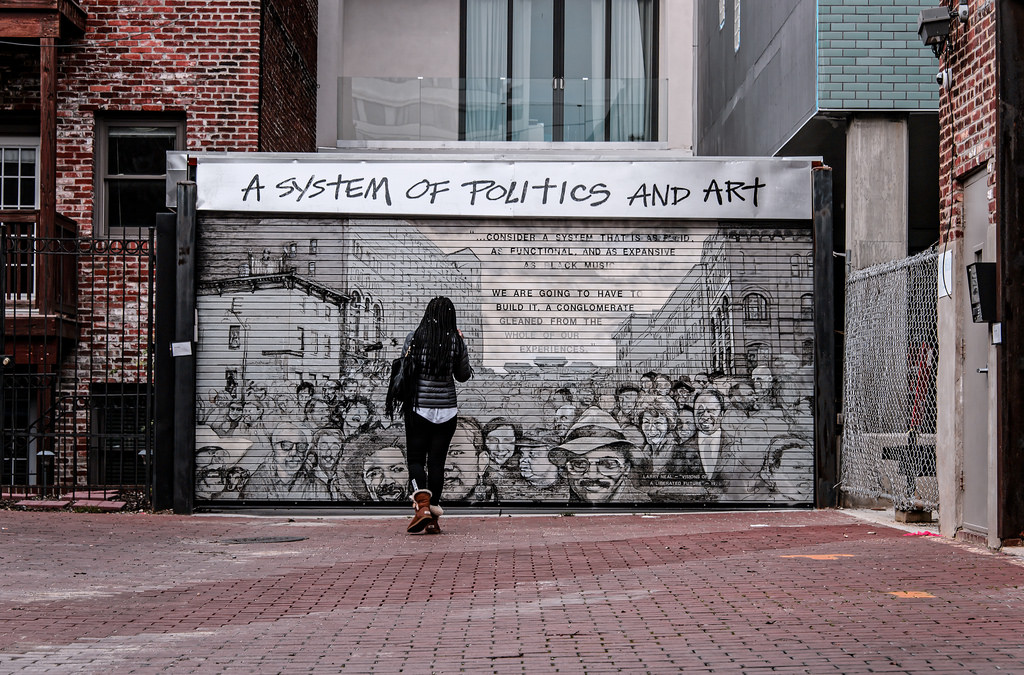 You can expect the following photography opportunities:
Street photography
Cityscape
Architecture photography
All skill levels and camera systems are welcome.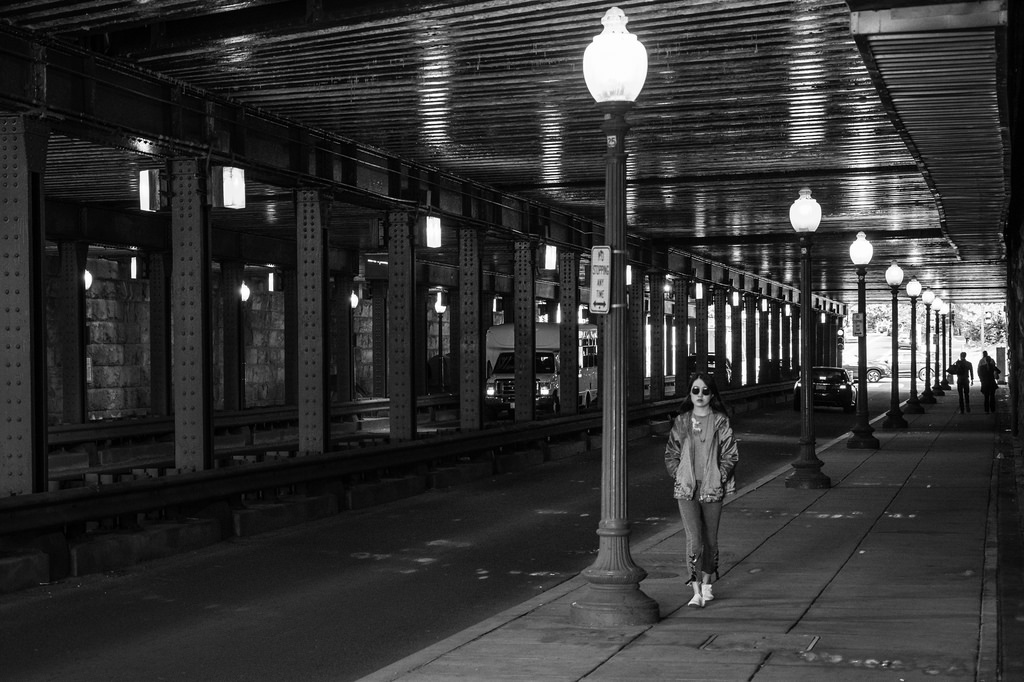 If you haven't tried street photography before, we will teach you what you need to know and help you to get much more comfortable with it. DC is a great place to learn street photography because it is busy, but has wide open sweeping avenues with lots of light and many characters walking about from hipsters to street people to tourists.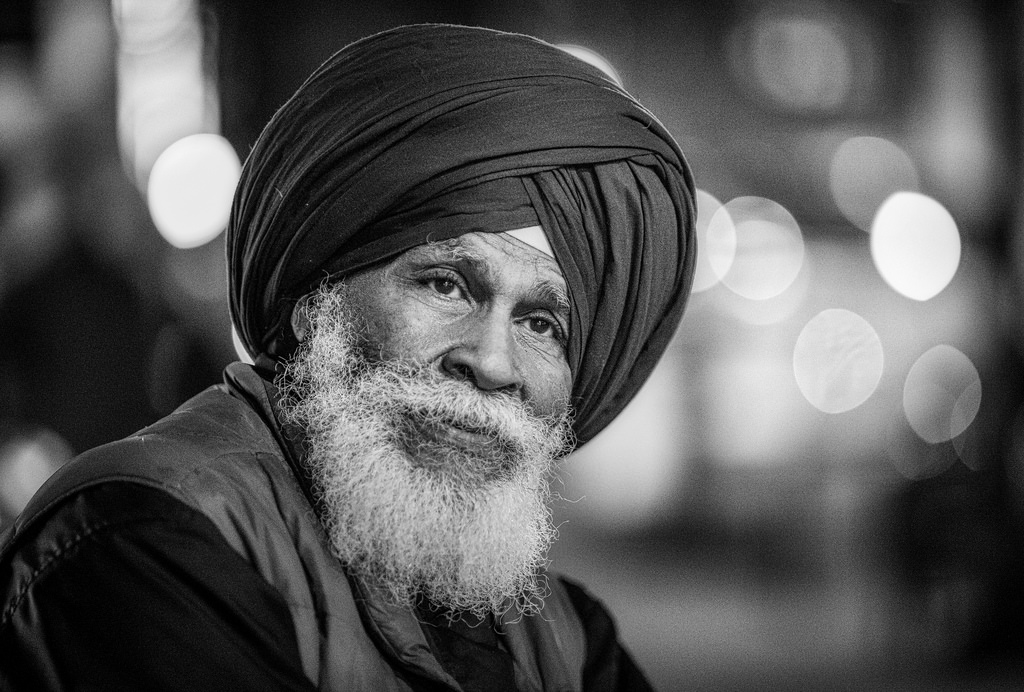 What to Bring

A camera is a must. A laptop is recommended as we will take an editing break to discuss images and what we captured and learned in the morning. If you are visiting from out of town, bring rain gear. We shoot rain or shine. Lunch is included as part of your registration fee.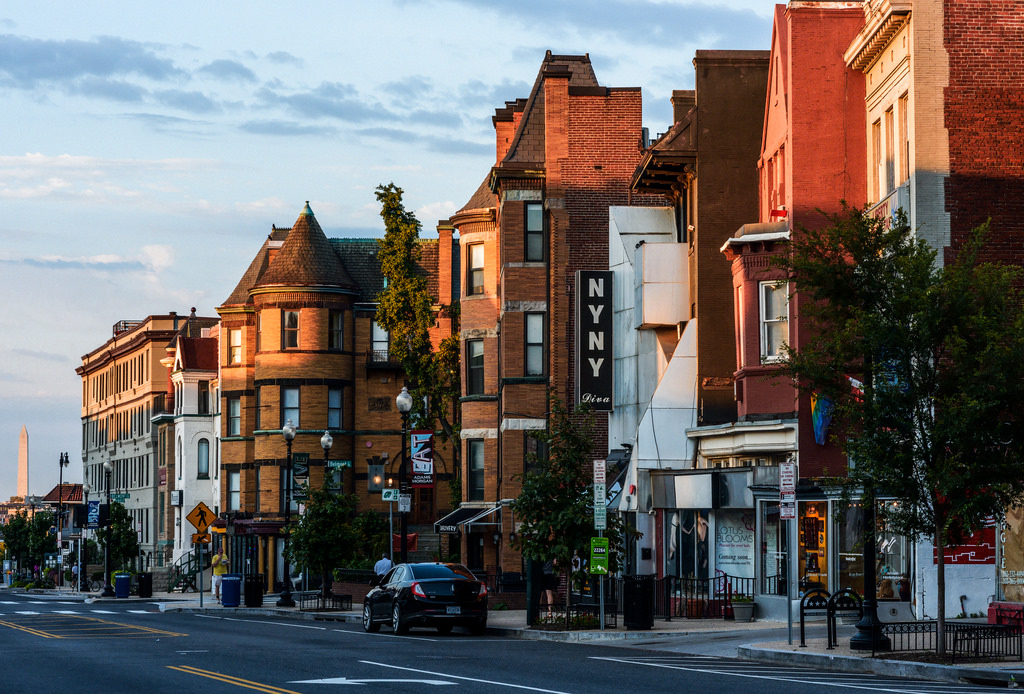 We hope you will join us for this super fun day of photography!