A sangha for yoga teachers in the Washington, DC metro region with a focus on the effects of coronavirus on our teaching and community.
About this event
We may be distanced physically, but we still yearn to maintain connection through the beauty and positivity of yoga.
In our recent questionnaire to yoga teachers involved in our mission (www.yogaequalsunion.org) we have found issues at we must consider as a collective. Please join us in a sangha to share wisdom and begin to unpack some answers on Sunday, November 22 at 3 pm on Zoom. Register here for this free event and you will receive a zoom link via email.
What has happened to the local yoga teaching community?
Some of us are working; mostly through on-line platforms, very few in-person.
Many of us aren't working and want to.
Many of us want to use our skills as yoga teachers to serve those who are in need.
Some of us who aren't working won't teach in-person until there is no risk of contracting the coronavirus.
What has happened to local yoga studios?
Few studios are thriving.
Some are closing.
Most are struggling.
As we considered our current environment, our Yoga=Union team wondered how we can support you and the local community in the midst of all this.
We agreed that the best approach is to stick with what we know – support of Washington, DC Metro region yoga teachers through community, conversation and sharing. In that spirit, we invite you to join us for an upcoming event - a facilitated Zoom conversation on Sunday, November 22 from 3 – 4:30 pm. Our agenda includes::
An opening meditation with Kevin Waldof-Cruz, a local teacher who led the Tranquil Space teacher training program for over 10 years.
Sharing of best practices for teaching in a pandemic by teachers who are making it work.
Sharing how the pandemic has changed teaching – from the way we interact with students, to the way it has affected our bodies, our energy, our income and small businesses.
Looking ahead to how we can continue sharing and learning through our collaborative spirit at Yoga=Union.
Next steps and a closing meditation.
Our Yoga=Union team is excited and grateful for the opportunity to share time with you; to strengthen each other through our unique and similar experiences. We hope you can join us on Nov. 22. If you have any questions, please reach out to Meg Artley at megartleyyoga@gmail.com.
Thank you and stay safe!
Every morning we are born again. What we do today is what matters most. - Buddha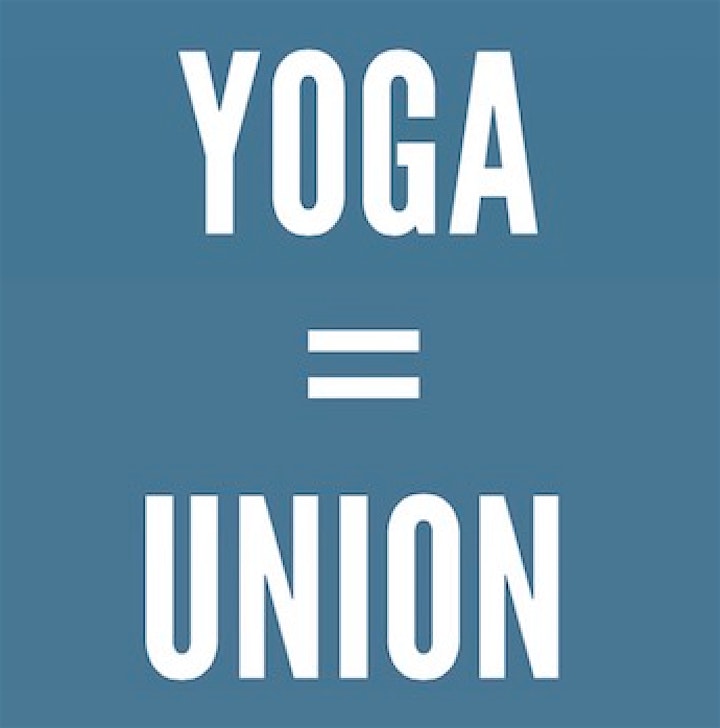 Organizer of Washington DC Metro Region Yoga Teacher Sangha
Yoga Teachers in the DMV: Come out for a bit of practice and a bit of party with other teachers from around the region. This free practice will be followed by time to relax and meet and greet over food and drink at BicycleSPACE 440 K Street, NW. Let us know here that you are coming and share with friends and colleagues. There is a maximum number allowed in the space so register soon!