Washington, DC Memorials: War and Peace Themes - Livestream History Program
Washington, DC Memorials: War and Peace Themes - Livestream History Program
About this Event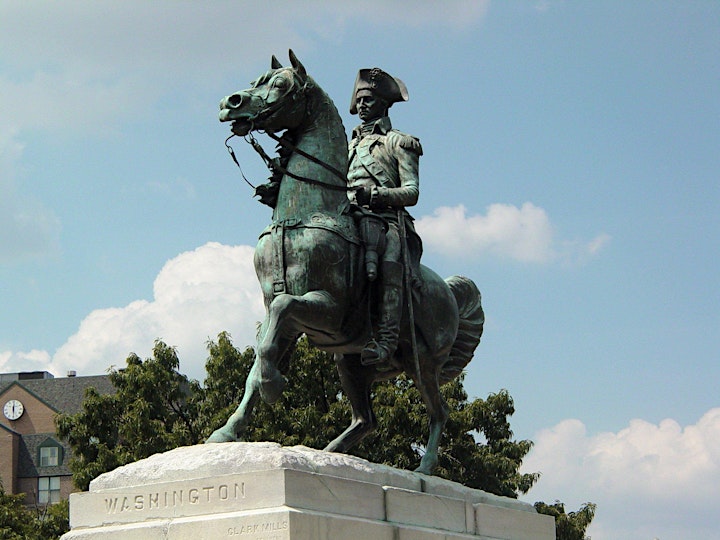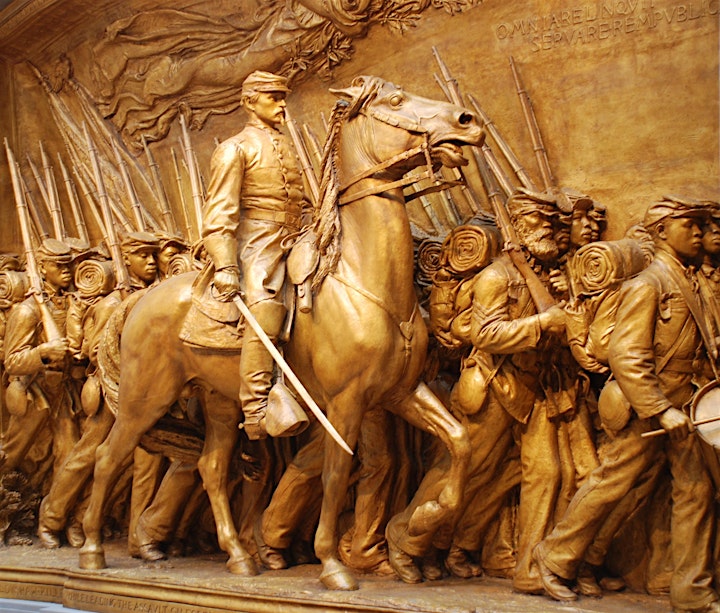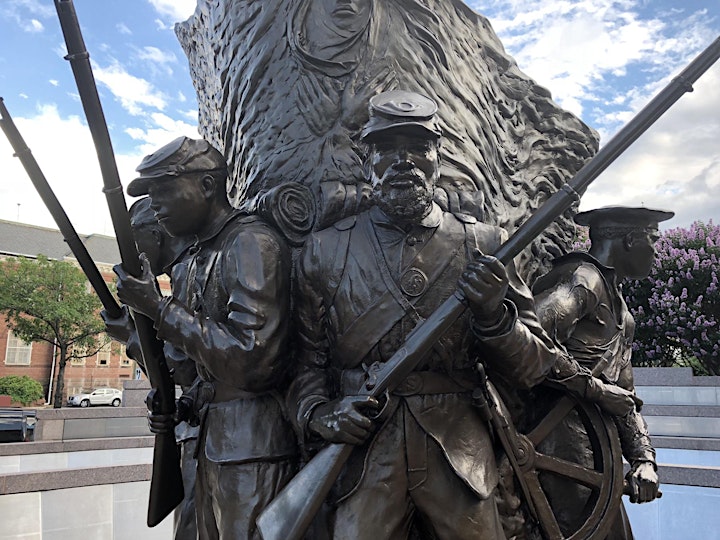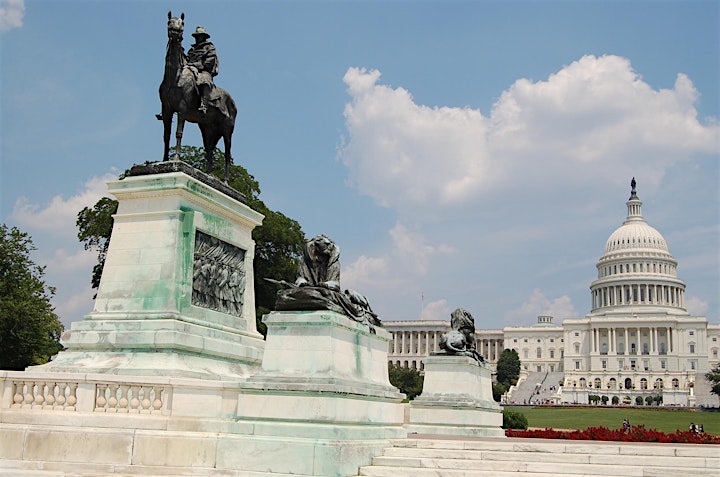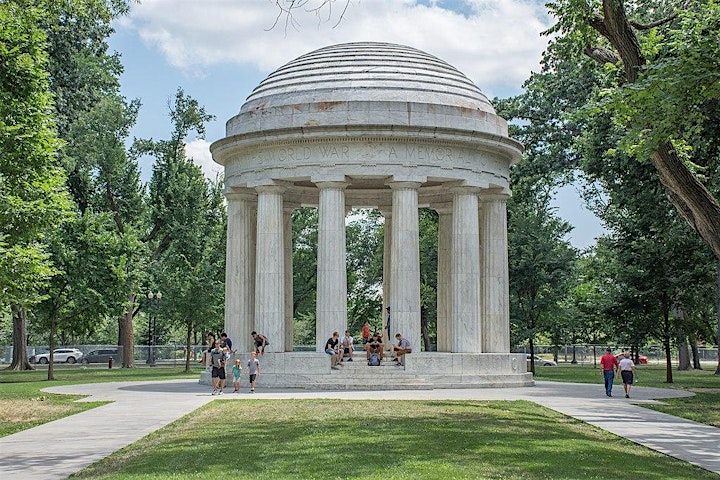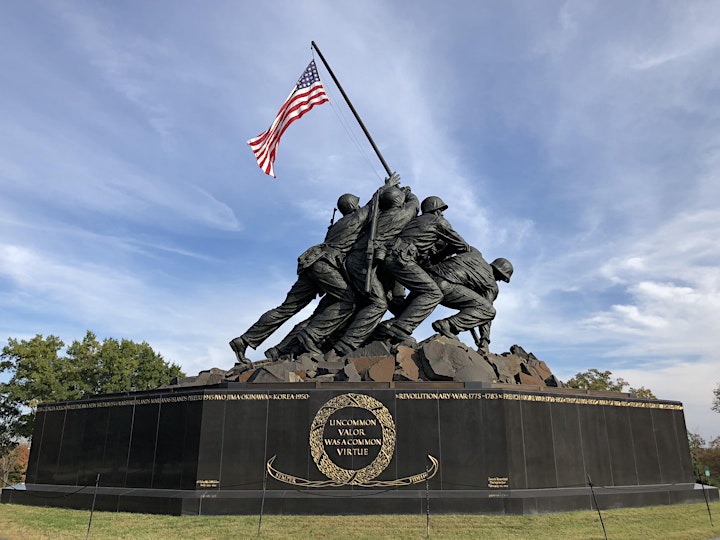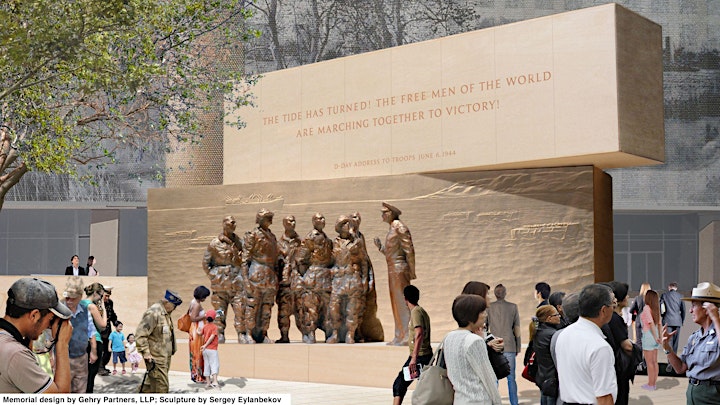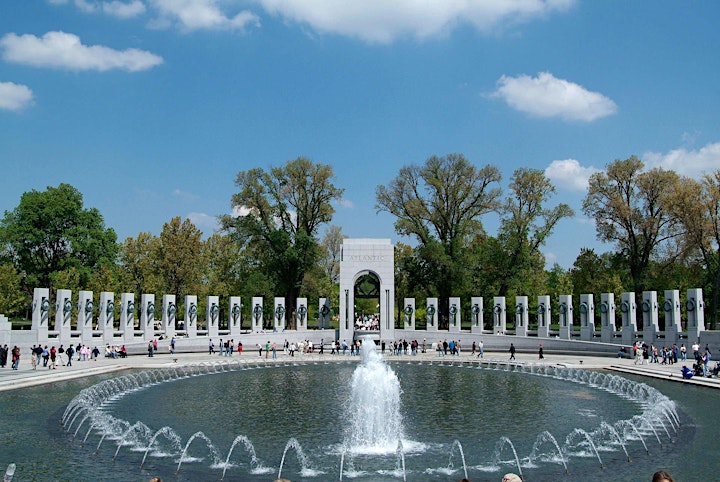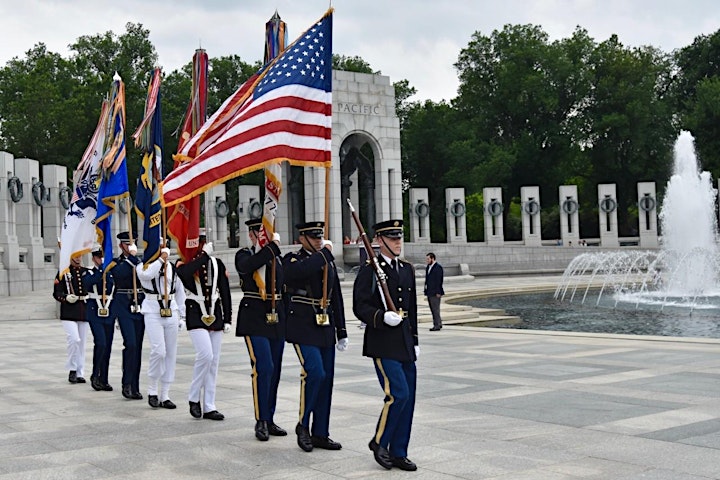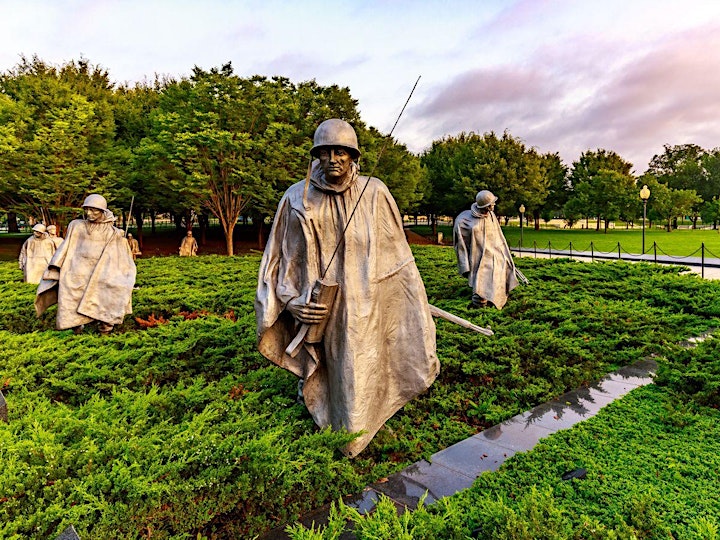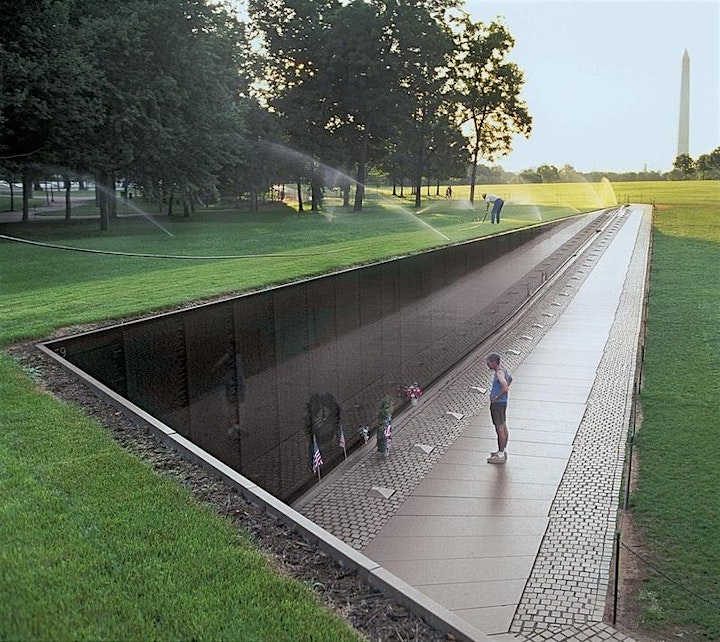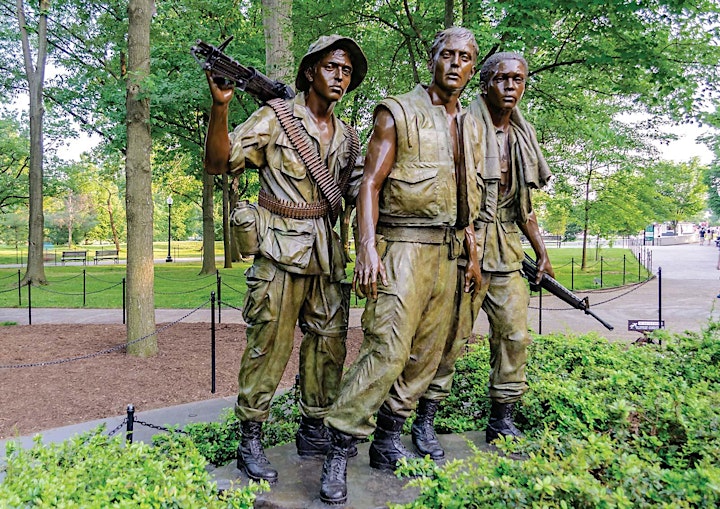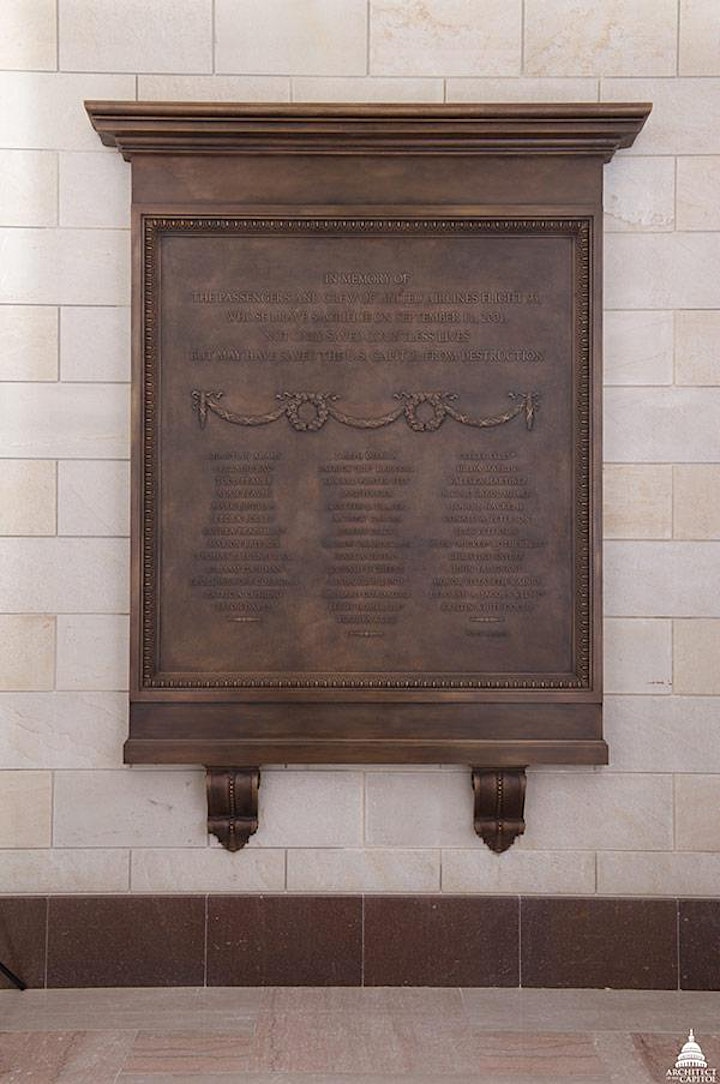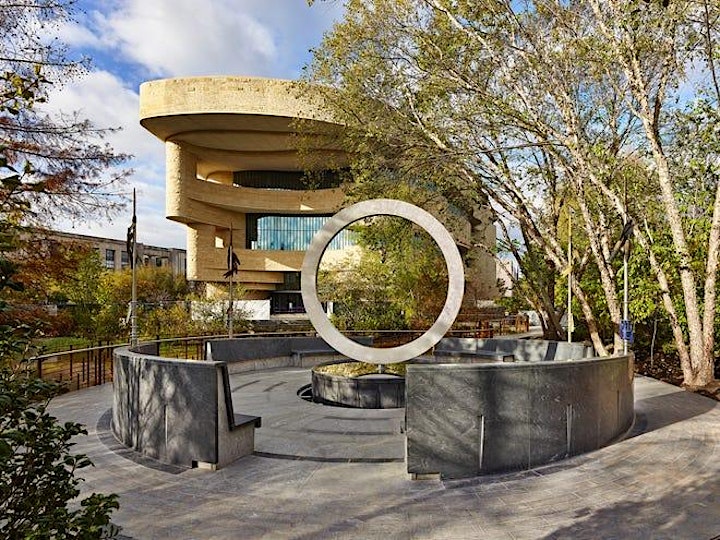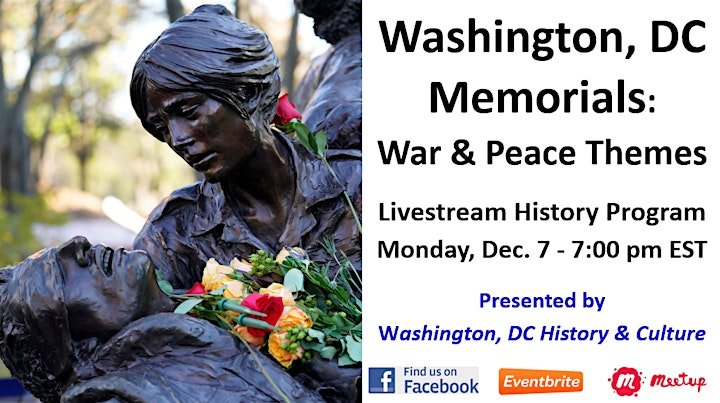 Washington, DC Memorials: War and Peace Themes - Livestream History Program
7:00 PM EST - Monday, December 7
Zoom Connection Link - Click (or Copy and Paste) and Follow the Instructions:
https://us02web.zoom.us/j/84614754885
There are hundreds of monuments and memorials in the Washington, DC Metro area - many of which have themes related to war and peace. Some are known throughout the world and others are unknown even to locals. Several are on the National Mall but many others are elsewhere. Some have been here for well over one hundred and fifty years and others are relatively new. How well do you know them?
Join us for an online/virtual tour and discussion of some of the more notable and interesting Washington, DC monuments and memorials that have themes of war and/or peace.
Our program takes place on the 79th anniversary of the U.S. involvement in World II (December 7, 1941) and will include information on some of Washington, DC's newest memorials including the National World War I Memorial, the National Native Americans Veterans Memorial, and the Eisenhower Memorial.
This is a special two-hour program with a five-minute intermission.
Your host for this program is Robert Kelleman, the founder/director of the non-profit community organization Washington, DC History & Culture. Robert earned an art history degree from the University of Michigan, spent the first two years of his career at the Detroit Institute of Arts, and has visited numerous museums and historical sites and throughout the world.
Washington, DC History & Culture: bringing people together to experience the history and culture of Washington, DC.
_________________________
Zoom Connection:
This educational and entertaining program is open to all regardless of age, geographic location, etc. and since it is an online/virtual event via Zoom you can connect from anywhere in the world.
This is a free program - voluntary donations greatly appreciated to support our non-profit community programs.
Zoom events have a limit on the number of people that can participate and therefore the event may "sell-out" once a certain number of registrations has been reached.
Zoom Connection Link Will Be Emailed:
Login info will emailed approximately 8-24 hours prior to the event.
If you haven't received the Zoom connection an hour before the event please contact us.
Zoom Connection Suggestions:
Connecting to Zoom a few minutes early is strongly recommended.
This is a visual presentation so the bigger device screen that you can use the better.
To join the event simply click the Zoom link that is emailed separately and follow the instructions.
If clicking the link doesn't work you can try copying and pasting it instead.
Depending on the device Zoom may work better in some browsers/devices than others - if one doesn't work try another.
If you are disconnected for any reason just reconnect.
When all else fails please read and follow the directions. : )
_________________________
This program is presented by the non-profit community organization Washington, DC History & Culture:
"bringing people together to experience the history and culture of Washington, DC."
For more entertaining and educational programs visit us at:
https://www.Facebook.com/DCHistoryAndCulture
https://www.Meetup.com/DCHistoryAndCulture
https://DCHistoryAndCulture.Eventbrite.com
We look forward to seeing you - thanks!
Robert Kelleman
Washington, DC History & Culture
rkelleman@yahoo.com
202-821-6325 (text only)