Sales Have Ended
Registrations are closed
All tours must be selected and processed the minimum of 60 days from tour departure date. • Once HBCU Bus Tours has received your request, we will reach out to your organization to present and finalize your contract. All contracts will require a non-refundable deposit between $1,500 - $3,500 depending on tour selection. This will activate the full scheduling of your bus, colleges, meals, hotel accommodations and Domino's Fund Raising Cards. • All tour schedules are confirmed within 10 business days. HBCU Bus Tours will notify your office by e-mail and confirmation phone call
Sales Have Ended
Registrations are closed
All tours must be selected and processed the minimum of 60 days from tour departure date. • Once HBCU Bus Tours has received your request, we will reach out to your organization to present and finalize your contract. All contracts will require a non-refundable deposit between $1,500 - $3,500 depending on tour selection. This will activate the full scheduling of your bus, colleges, meals, hotel accommodations and Domino's Fund Raising Cards. • All tour schedules are confirmed within 10 business days. HBCU Bus Tours will notify your office by e-mail and confirmation phone call
Description
Apply Today for your GROUP TOUR
(Group tours start at 45 Students or more. NO SINGLE STUDENT BOOKING)
GET YOUR SLICE OF EDUCATION
"Get Your Slice of Education" is a bus tour of Historically Black Colleges and Universities for college bound high school students. The Tour is a 30 year project of HBCU Bus Tours, Inc.... formerly The Brown/Parish Black college Bus Tour. We have helped thousands of high school students to experience being on college campuses, many for the first time. Students get to identify with schools they desire to attend. In most cases, the enrollment process is initiated during their visit to the college of their dreams.
The one, two or three day tours visit two to ten schools chosen by your group organizer. Campuses include the Historically Black Colleges and Universities as well as other well known schools on the selected rout. The tour encourages students to consider attending an HBCU or other college while guiding students on how to seek financial assistance, and meeting the basic requirements' for enrollments. Over the past 30 years, we have been rated as one of the most popular College Bus Tours on the East Coast. High School students from across the country enroll in our tours.
Visiting a college campus is a penetrating experience for every student whose family expects their daughter or son to attend college. Students often come away from the tour experience, with more than one school occupying their minds as potential candidates for their enrollment. This is exactly the impact HBCU Bus Tours has on most students returning from a tour.
A typical GET YOUR SLICE OF EDUCATION tour can be a (1) day tour where students visit two colleges. On a (2 or 3) day tour, students leave their hotel room each day at around 7:30am traveling to the first college. There They will spend approximately 1.5 to 2 hours on the campus learning about the college, it's curriculum and admission policy. Students then travel to the second college, have lunch on the campus and start the college tour process again. After the final college of the day, students head to the next city.
FINANCING YOUR TOUR
Let Domino's Pizza help you "Get Your Slice of Education"
With an interest in expanding college enrollment, Domino's Pizza has developed a program to assists schools, churches and community groups raise the funds needed to book our HBCU Bus Tours.
Domino's Pizza Fundraising
A $30,000 VALUE
Fund Raising Cards
Domino's Fundraising Cards

carry ten coupons valued at $10 each. Each coupon is a (buy-one-get-one) offer and is redeemable for a free pizza when you buy a $10 pizza. The coupon allows your sponsoring organization to create its own "Buy One Get One Free" pizza program,

Your sponsoring organization will receive up to 300 of these cards (

Each Card Valued At $100

) as part of your tour package if you desire fundraising support.

Cards typically expire after one year and are valid on carry-out or phone ordered deliveries.

Two Day Tour you will receive (200) cards valued at

$20,000
One Day Tour you will receive (100) cards valued at

$10,000
One Three Day Tour you will receive (300) cards valued at

$30,000
_______________________________________________
1 Day Tour
50 Students

2 Colleges

Total Cost:

$6,500

Value Cards: $10,000
______________________________________________
2 Day Tour
45 Students

4 Colleges

Total Cost:

$16,500

Value Cards: $20,000
_____________________________________________
3 Day Tour
45 Students

6 Colleges

Total Cost:

$18,500

Value Cards: $30,000
______________________________________________
LIMITED BONUS
Schedule a COLLEGE BUS TOUR between September 1 thru April 30, 2015 and receive A Bonus Giveaway for students and organization.
When you purchase a (1) Day Tour all students on the tour will receive One FREE Buy One Get One Free Cruise Certificate. Each certificate has a value of $3000 or more.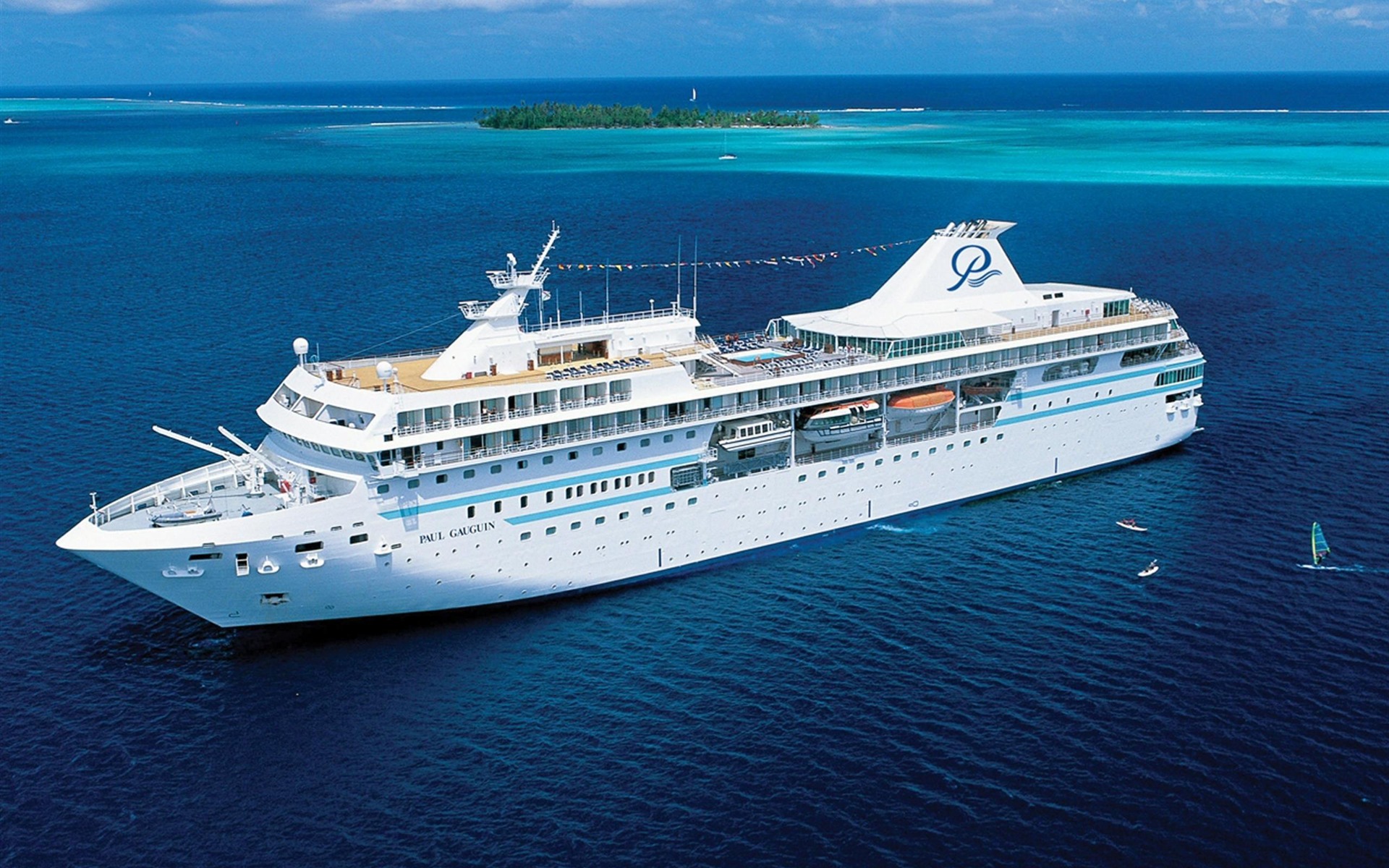 When you purchase either a (2) Day or (3) Day tour you will receive One FREE 7 Days 6 Night Vaction anywhere in the US and all students on the tour will receive One Free Buy One Get One Free Cruise Certificate. Each certificate has a value of $3000 or more.
Sponsored By Exclusive Travel Online
FREQUENTLY ASKED QUESTIONS
Are parents allowed to go on the tour?
Only the ONE DAY TOURS. The (2-3) day tours are designed to allow students to experience the independenc of college and to depend on themselves and their fellow students.
How will parents be able to track their children?
Each parent is provided with a tracking sheet. This sheet will have a daily location of hotels and contact information.
How many chaperones are there on tour?
There will be (1) chaperone per (10) students.How do you pick your chaperones?
The Bus Tour provides experienced chaperones however, the client may provide chaperones as well.
How long do the students stay on the Bus?
During our daily travels, visiting schools and before reaching the next hotel, students can be on the bus for approximately (6 –9 hours per day).
What medical experience is available on the tour?
At least (1) chaperone has Basic First Aid experience.
What free time is available for the tour?
Students will have some variety of free time during the tour. The bulk of free time will take place during the hotel stay.
---
Regulations & Rules of Attire
Attire: Campus visits
Students are required to attend all orientations dressed in business casual attire.
Males:
Slacks, shirt, shoes, (no Timberland type boots or sneakers during campus visits (work), jacket or sweater (no artwork or logos).
Females:
Suits (pants or skirt), dress, skirts (no more than four (4) inches above knee), flats or low heels. Jackets or sweaters (no artwork or logos)
All students:
Appearance must be neat. Hair must be neat. You can wear braids but they must be perfectly neat. No Du-rags, kerchiefs, bandanas or sweat bands. No excessive jewelry.
A continental breakfast is provided at each hotel and all lunches are provided by the schools cafeteria
Attire after daily tours:
Males: No pants hanging below the waist and no holes or tears. No Du-rags outside of the bus. No offensive writing or artwork on clothing. Boots must be laced and tied. NO SAGGING PANTS!
Females: No short skirts, shorts, low cut tops or revealing or tight fitting clothing. No holes or tears.
Once we have finished our last visit of the day if students want to change into traveling clothes they may. This will be done using the bus restroom only! We will not allow students to go out of group to use the school facilities.
Hotels:
Students are not to be outside of their rooms in sleepwear, underwear, shirtless or shoeless
Mandatory Items Each Student Must Carry
Cigarette smoking will not be allowed during the tour.

Please bring any and all necessary medications.

Health Insurance card current and active.

Please bring a cell phone or at least a prepaid phone

Bring 2-10 copies of your (Transcript, PSAT, SAT Scores or other important documents)

It is recommended that you travel with travelers' checks or a debit card instead of cash.

Each student should at least travel with $100- $150 for the (2-3) day tours.

Each student will receive (1- MEAL) 1 day tours, (2-MEALS) per day on 2-3 day tours. They are responsible for their dinner each day.

Bring (1) blanket / pillow for the bus.

(2) forms of ID needed to board the bus.

You may bring cameras, movies and entertaining games.
Bring (1) box lunch for the first day of (2 or 3) day tours.
Washington, DC Colleges (1-3) Days Tour
York College
Medgar Evers
Cheyney University
Lincoln University
Delaware State
Bowie State University
Coppin State College
Morgan State University
University of Maryland Eastern Shore
Georgetown University
Howard University
Virginia State University
Norfolk State University
Hampton University
Saint Paul's College
Virginia Union University
Virginia University of Lynchburg
All tours must be selected and processed a minimum of 60 days prior to tour departure date.
Once HBCU Bus Tours has received your request, we will contact you to discuss details for a finalized contract.

All contracts will require a non-refundable deposit. This will activate the full scheduling of your bus, colleges reception teams, meals, hotel accommodations and Domino's Fund Raising Cards.

All tour schedules are confirmed within 10 business days. HBCU Bus Tours will notify your office by e-mail and confirmation phone call.
Organizer of Washington, DC Departure
HBCU Bus Tours (http://hbcubustours.com/ )is a website that helps to provide educational opportunity for high school students nationally. Our purpose is to build relationships between high schools, parents, and the hundreds of organizations dedicated to helping students carve a path to college.   We have brought together a number of services to meet this need.