Description
Mark Your Calendar - THURSDAY, OCTOBER 26th, 1pm - 7pm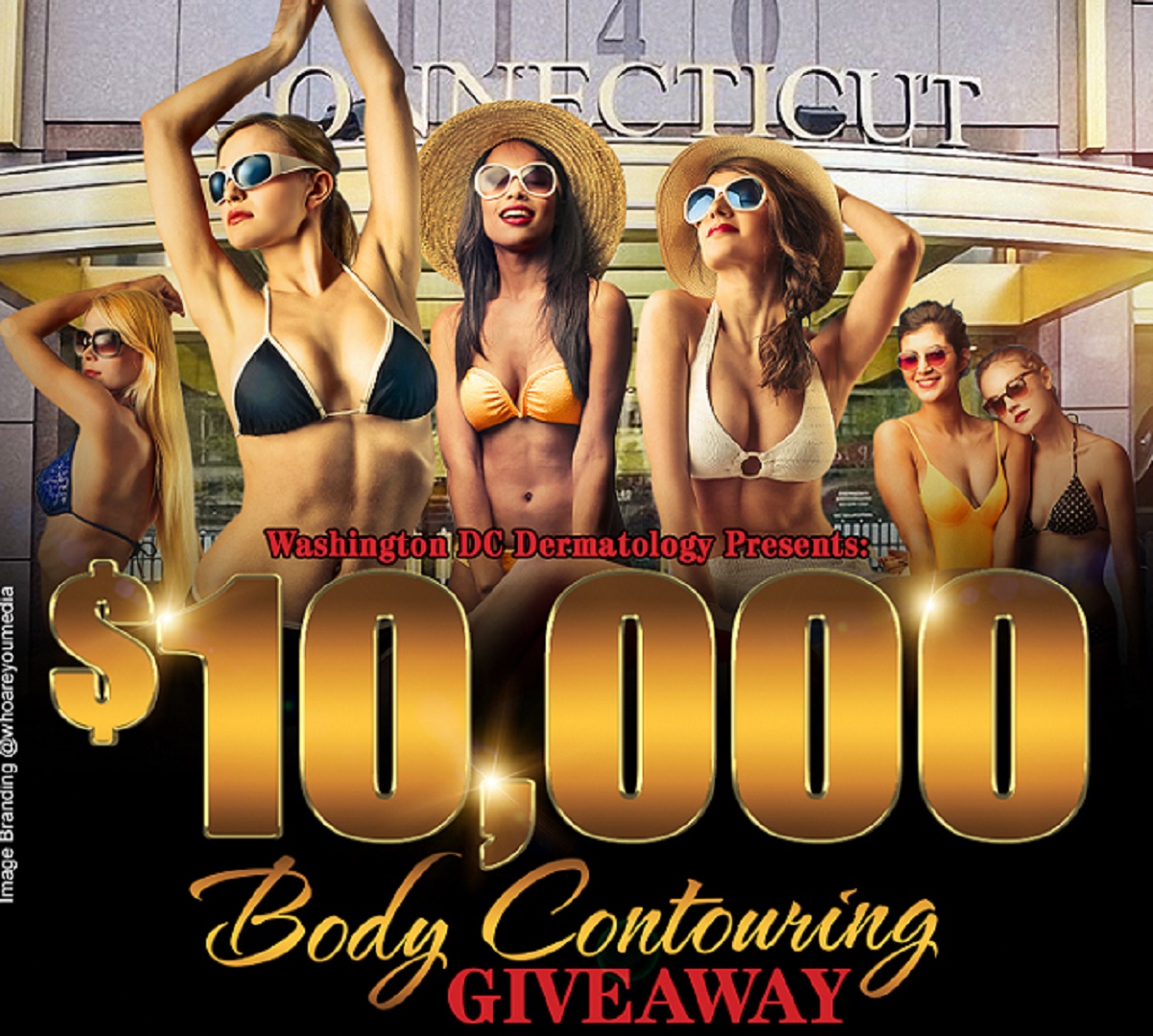 Are you wondering how YOU can stay slim, trim, and sexy AT ANY AGE??
Ask Washington DC's Non-Surgical Body Contouring Experts!


REGISTER NOW SO YOU COULD WIN:


*One Hour of truSCULPT 3D Value $2000
( 3 lucky patients will win this permanent fat melting treatment)
Perfect For Reducing Fat On Neck, Arms, Bra Fat, Love Handles & More.

*One SculpSure Laser Fat Removal Treatment Value $1600
Smooth and Sexy, painlessly remove that stubborn spot fat that seems to never go away! Great for past liposuction imperfections.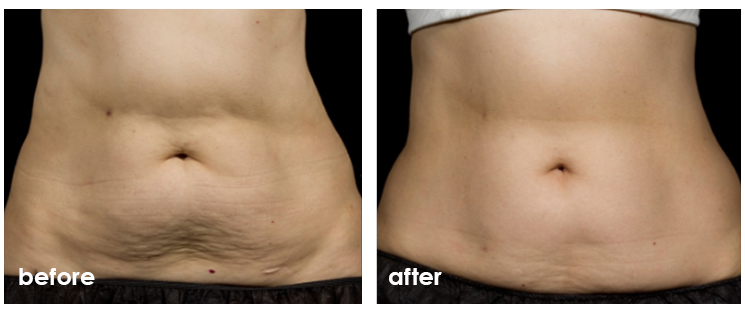 *One Area Of Venus Freeze - See yah later Cellulite!
Value $2200 ( 2 lucky patients will win!)
Finally smooth & silky beautiful backside and thighs!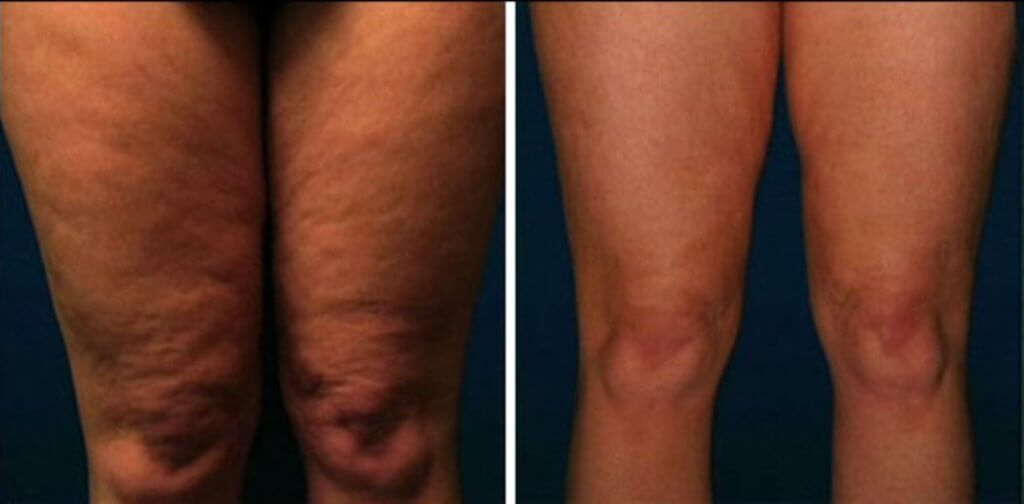 WIN A FREE FRACTORA - Acne Scar Reducing, Skin Tightening Treatment VALUE $1000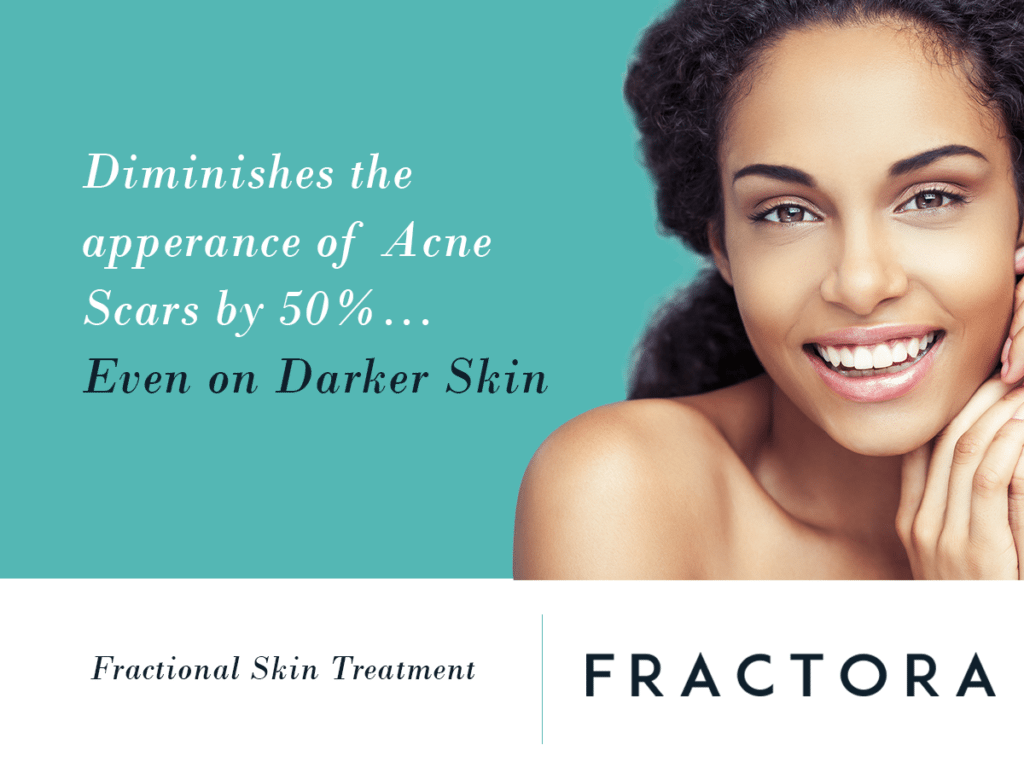 *Simply Sexy Skin! Win A Glyderm Glycolic Peel Package Giveaway
Peel Your Way To Perfection! 2 Patients Will Win!!!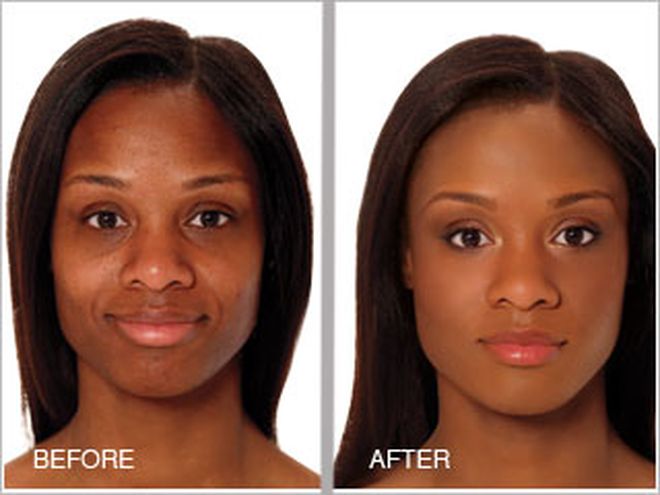 Visit Washington DC's Leading Body Sculpting Experts and learn how you can painlessly, permanently remove
your body fat and non - surgically sculpt your way to a FINE & FABULOUS FIGURE!
SAY GOODBYE TO:
*FIX UNTIL FLAT- LOSE YOUR SPARE TIRE
*Flex Those Pecs - Melt Those Man Boobs!
*Acne Scars, Cellulite and Loose SKIN BYE BYE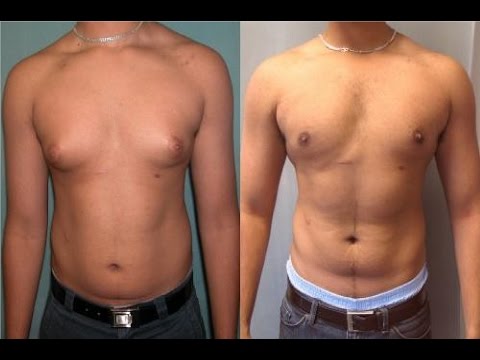 Live Fat Melting, Cellulite Smoothing, Acne Scar & Skin Tightening, GLycolic Chemcical Peel Demonstrations,
Learn What Treatment Is Right For You
Enjoy A Free Confidential Consultation
Receive Informative Facts On Non-Surgical Body Contouring
HAPPY HOUR Cocktails * Hors d'Oeuvres * GIFT BAGS*
DISCOUNTS & More!!

YOU MUST REGISTER TO WIN!
We can't wait to see you and just remember..
YOU DON'T HAVE TO BE A CELEBRITY TO LOOK LIKE ONE!!
* Some Restrictions Apply
More information? Call Our Cosmetic Hotline 202.737.6800 ext 104
Cosmetic@WashingtonDCDermatology.com
YOU MUST ATTEND EVENT TO CLAIM ANY PRIZES - NO EXCEPTIONS