About this Event
Join your Wasco High School classmates for an unforgettable night, celebrating the Class of 1969's 50th, with friends from '66 -'72.
November 2, 2019
5:30 pm: No host Bar, light snacks
6:45 pm: Buffet Dinner
Entertainment, Surprises, Elvis lives, Oldies & Grooves!
Attire: Casual Dressy, Date Night, Orange & Black?
Please Note: RESERVATIONS ONLINE ONLY. Absolutely No Sales or Admittance at the door without Pre-Paid Credit or Debit card Registration on this page. Final for catering by Oct.19th (space Ltd.). Sneekers busted!
Need an on-site hotel room, take advantage of our 20% discounted rate at the Four Points by Sheraton Bakersfield at $109. plus tax, for a King or 2 Doubles. *Make your reservations in-advance directly with the Hotel, and confirm prior to October 19th. Call (888) 236-2427. Ask for Group Code: WA1846. (Discount good Thursday thru Sunday night). Relax, make it a vacay!
We'll have a "Selfie Booth" with an authentic City Limits Sign (pop. 7,825) '69. Take your own smart phone pics, ask a 'mate to shoot for you! Climb into a "County Fair" Photo Booth for old time "poser" pictures to take home!
Display memorabilia. Bring items you'd like others to see from the good ol' Wasco days... TJ , grammar school, too. (Pictures, Tiger Rags, Wasco News, Magazines, Yearbooks, Awards, Cheer, Letterman's & FFA Jackets, Sweaters, Band, Clubs, etc.). Show off your 50+ year-old "treasures." *Label them.
Quetions? Email: WascoHighReunion2019@gmail.com
Latest News FYI: Wasco-Shafter Football Classic is Friday November 1st. Game to be played in Shafter. Need tics?
Reminder: After Saturday night Time Changes (Fall Back), extra hour of sleep after the Reunion!
Scroll Down: Enjoy Nostalgic images . . .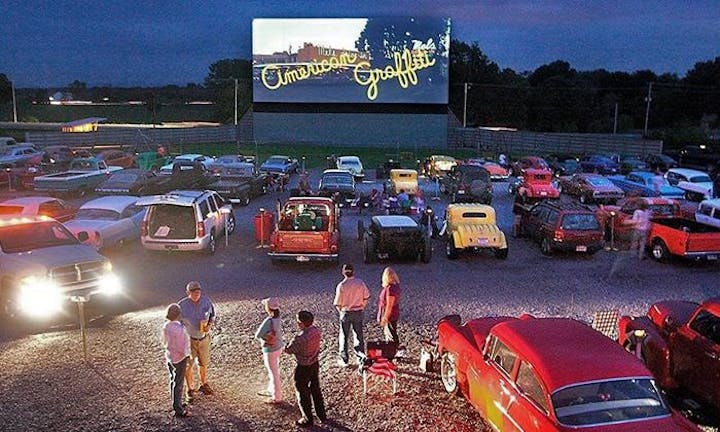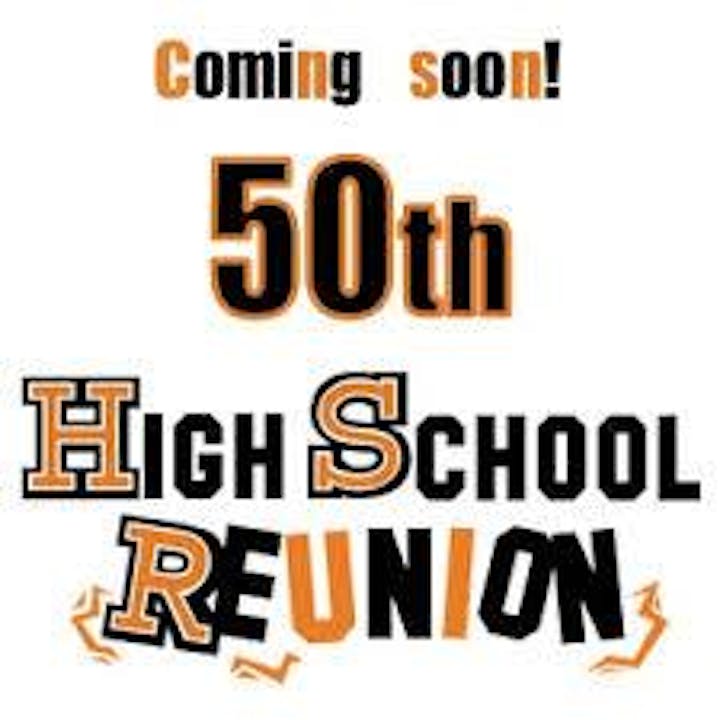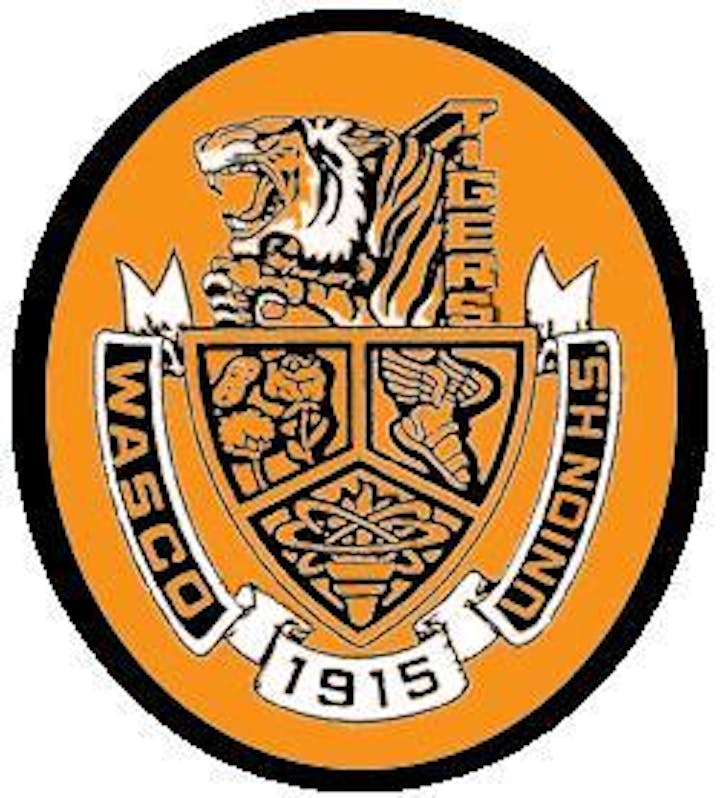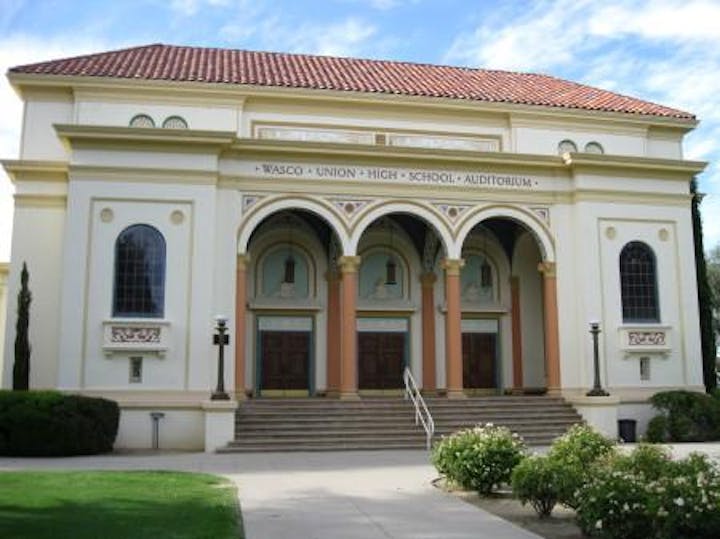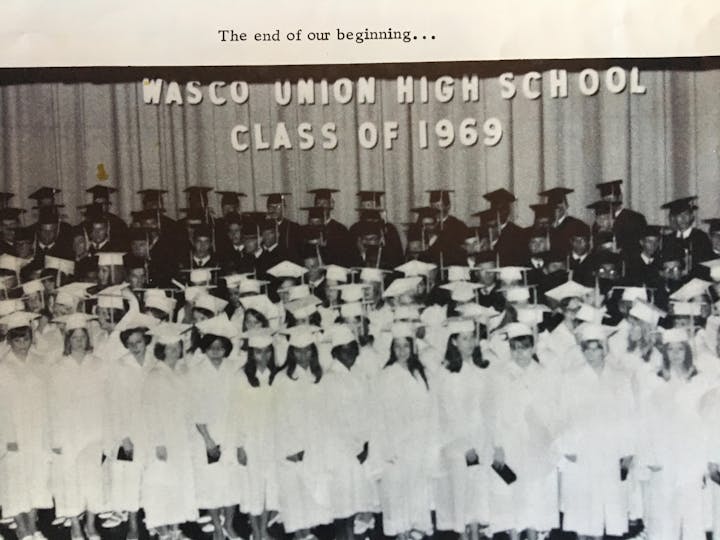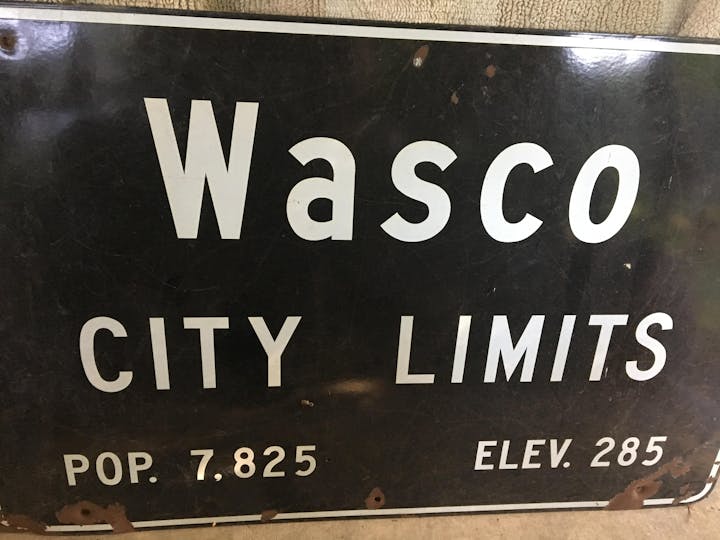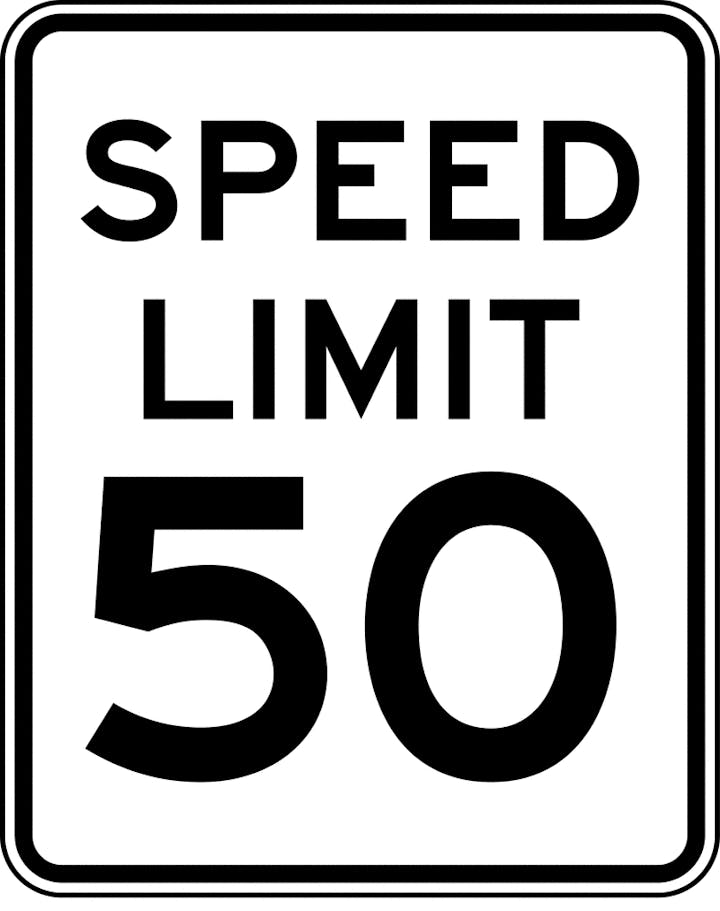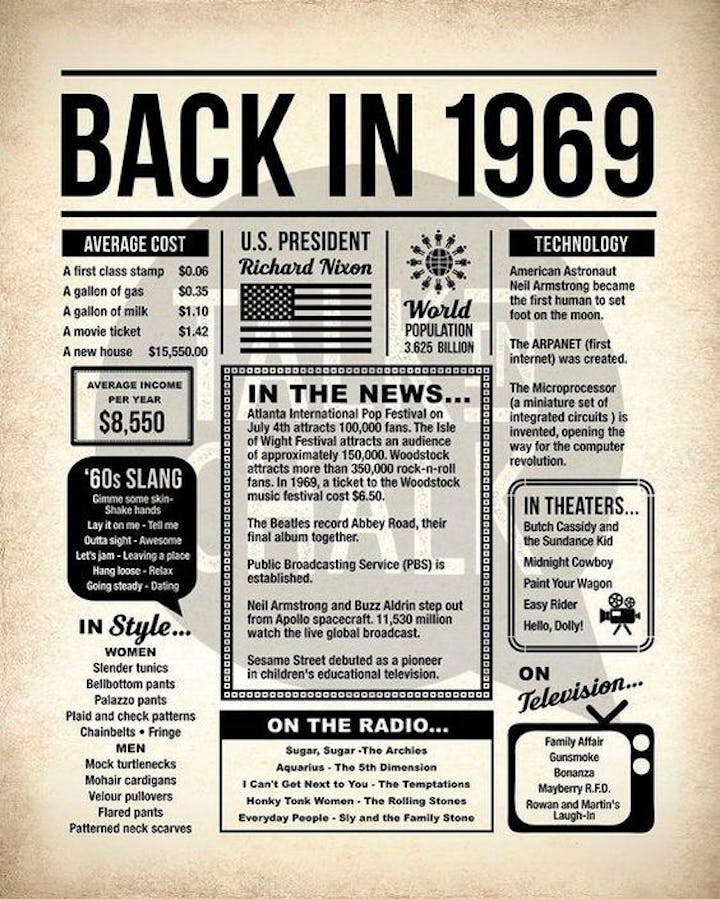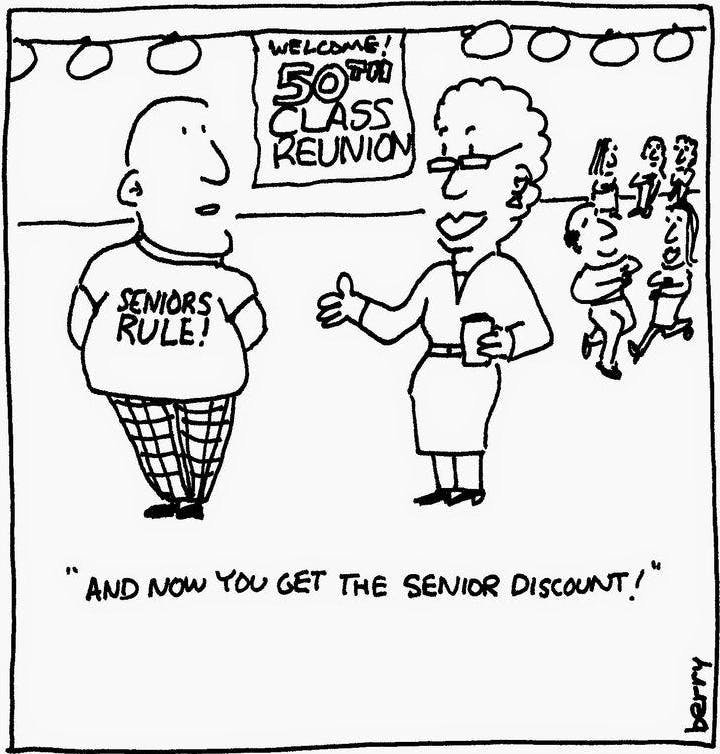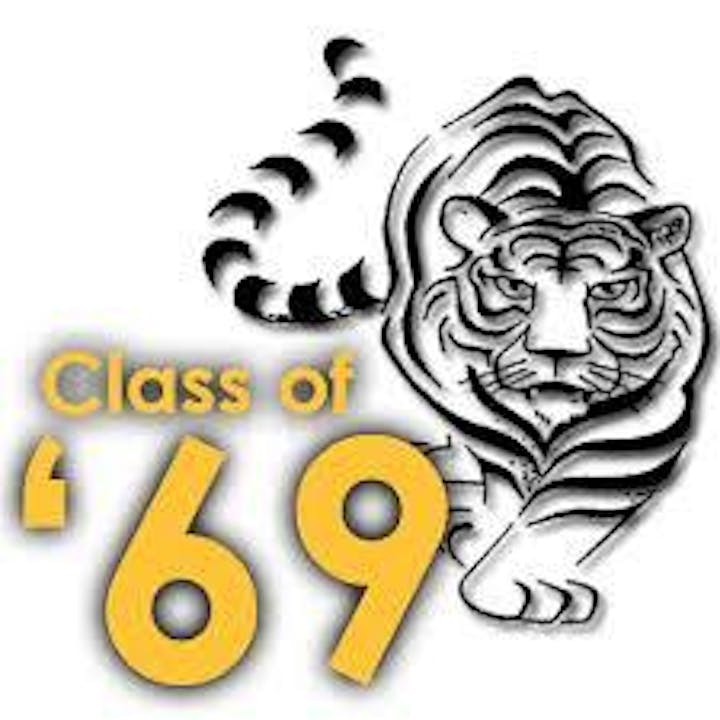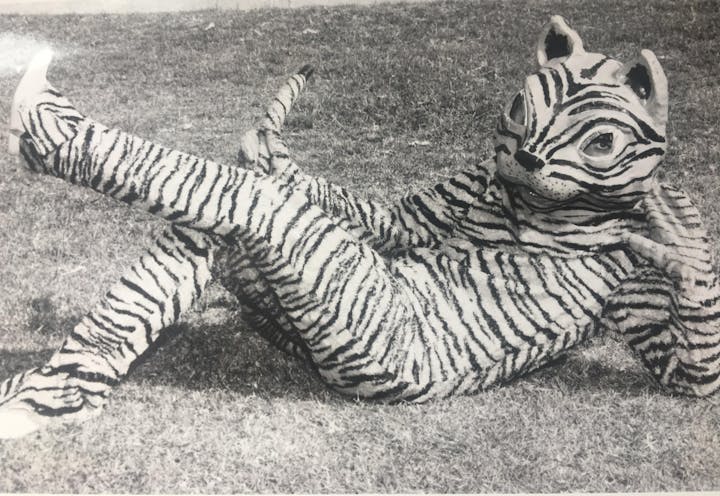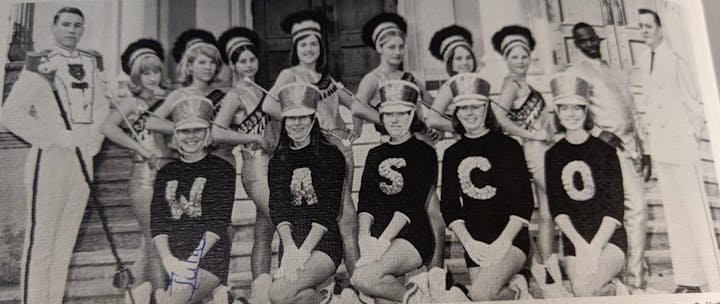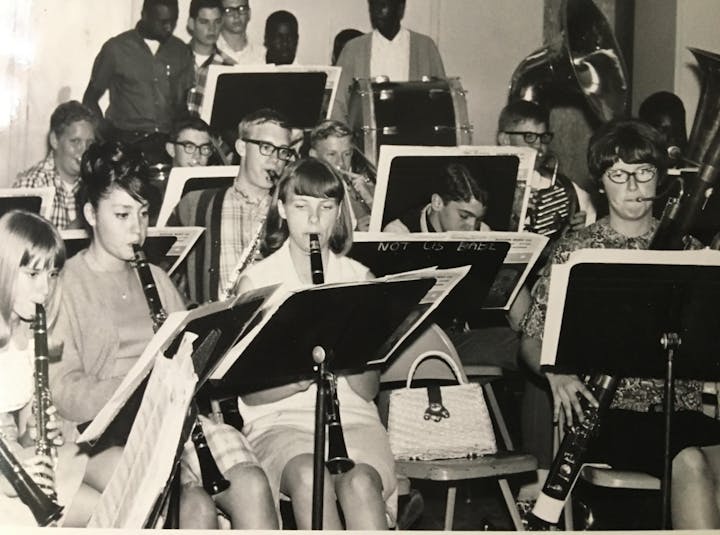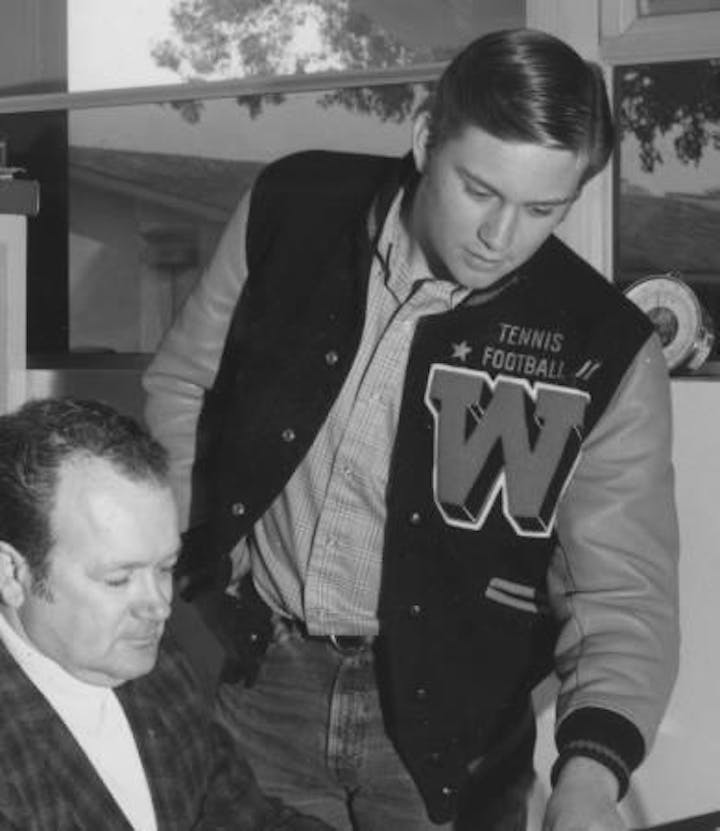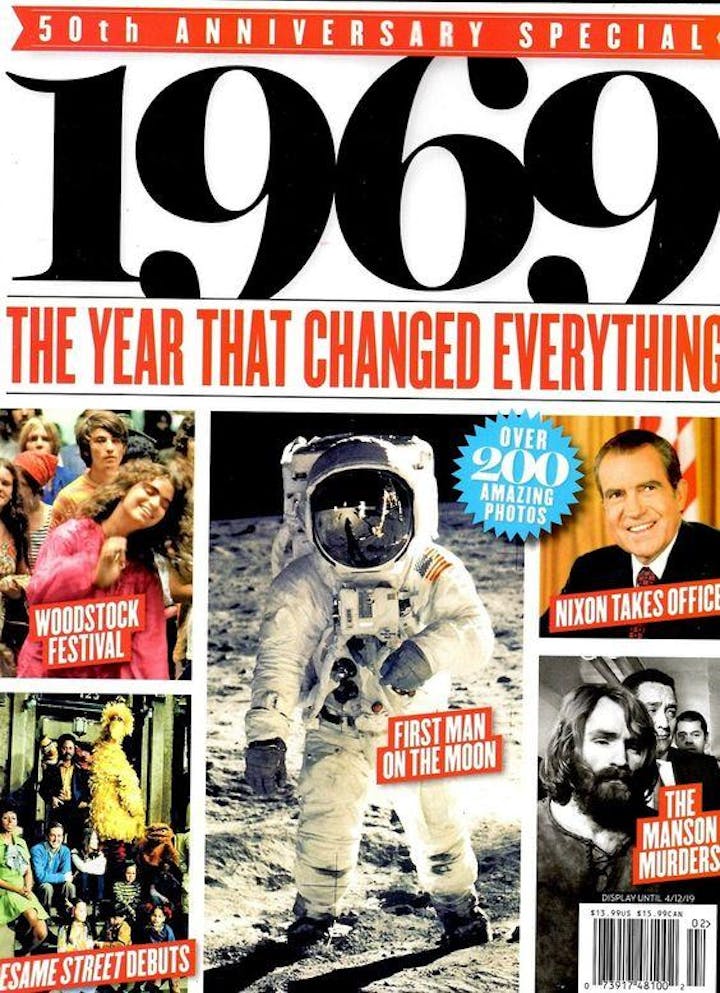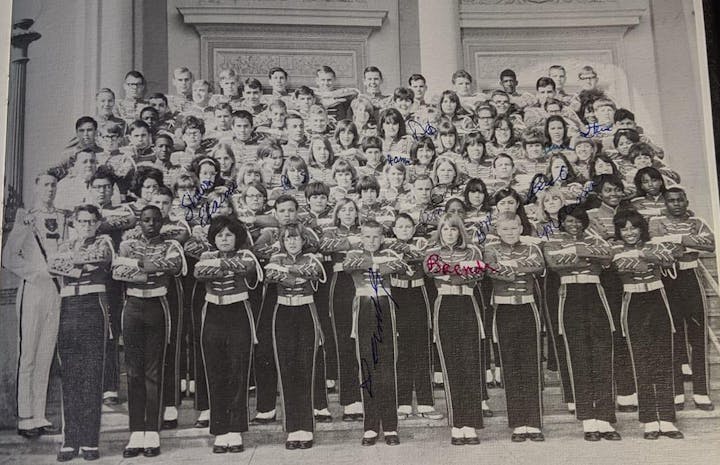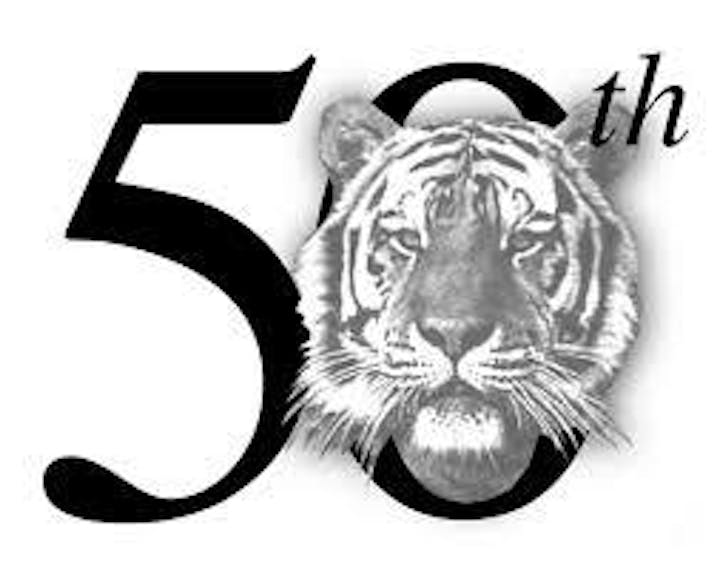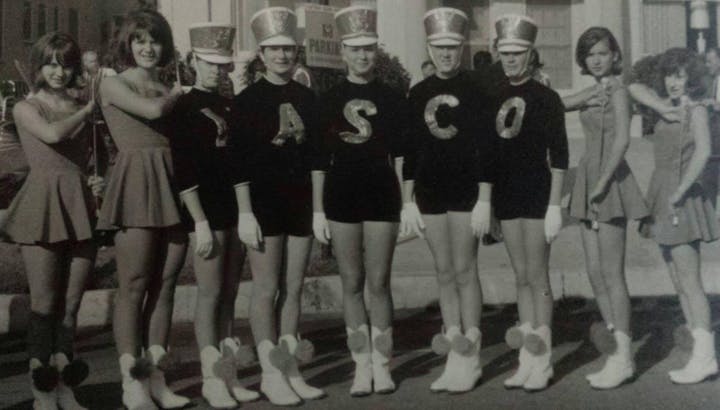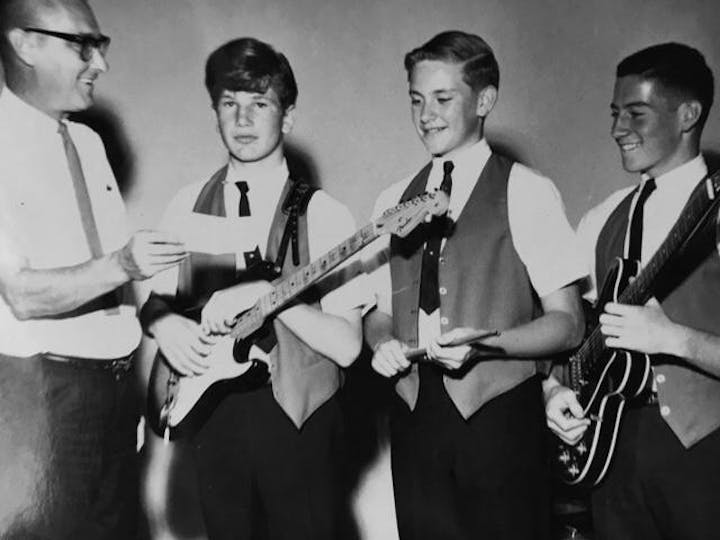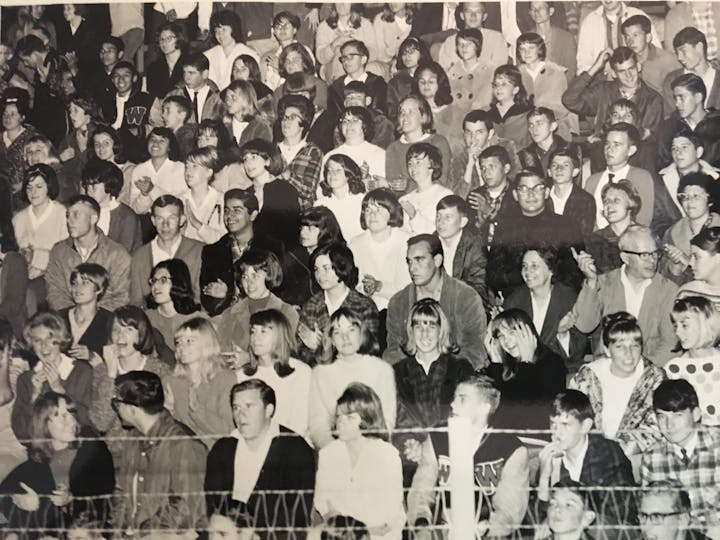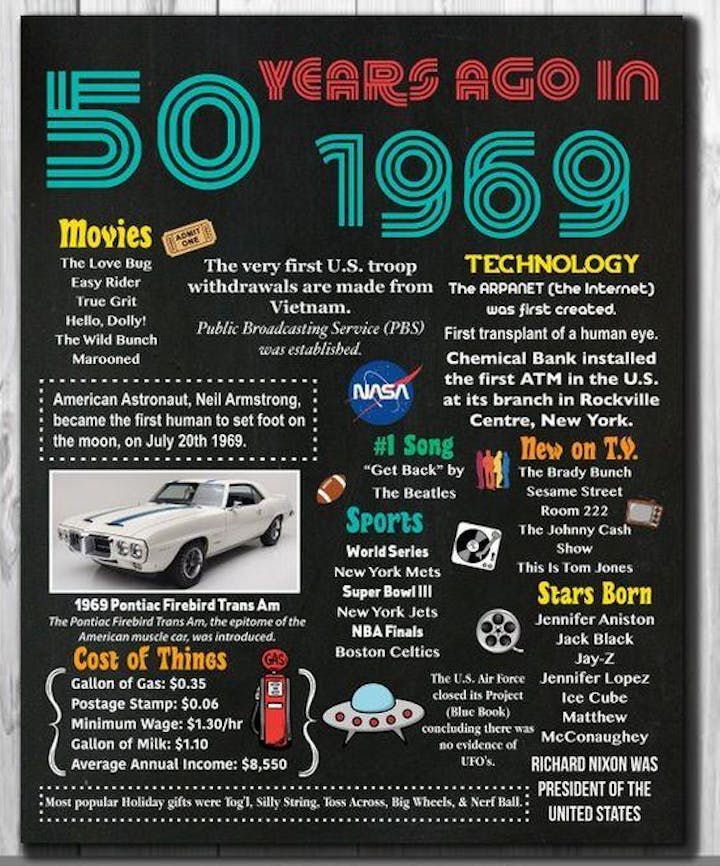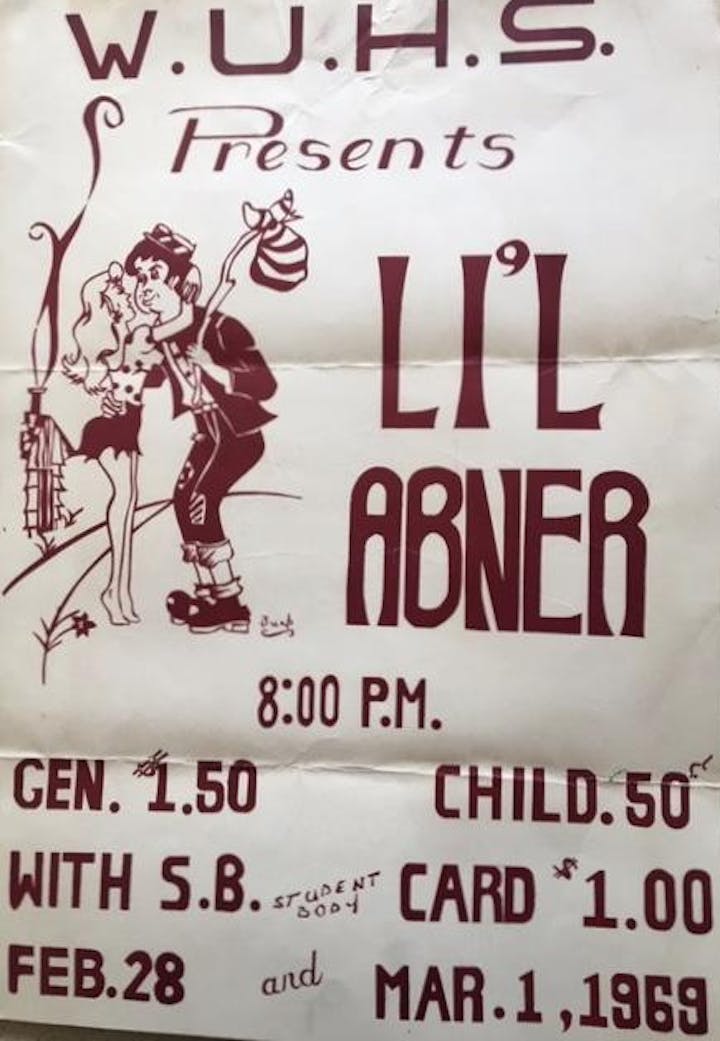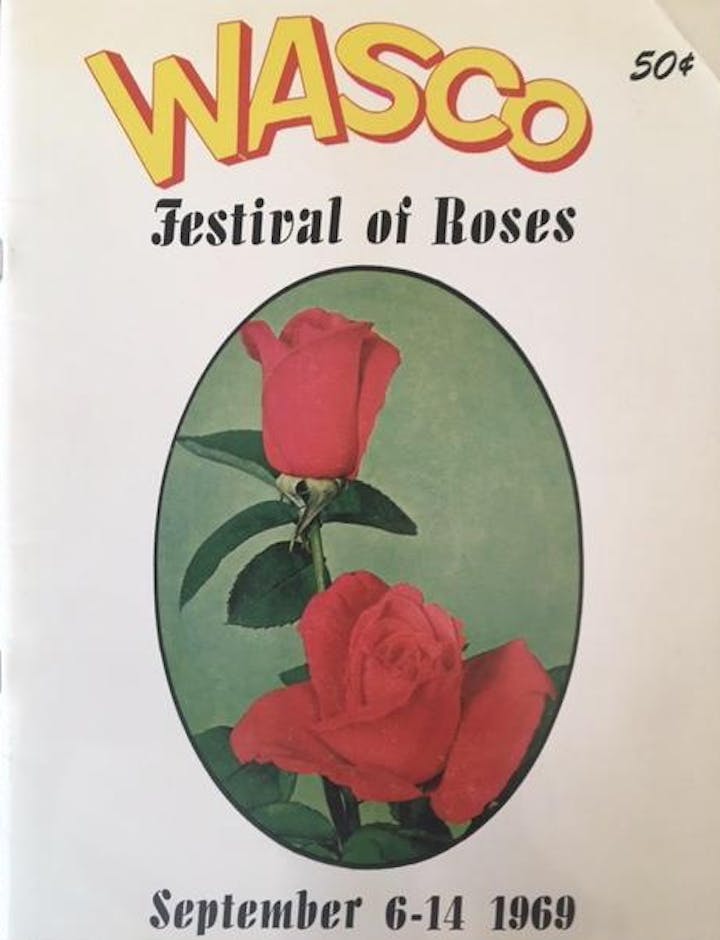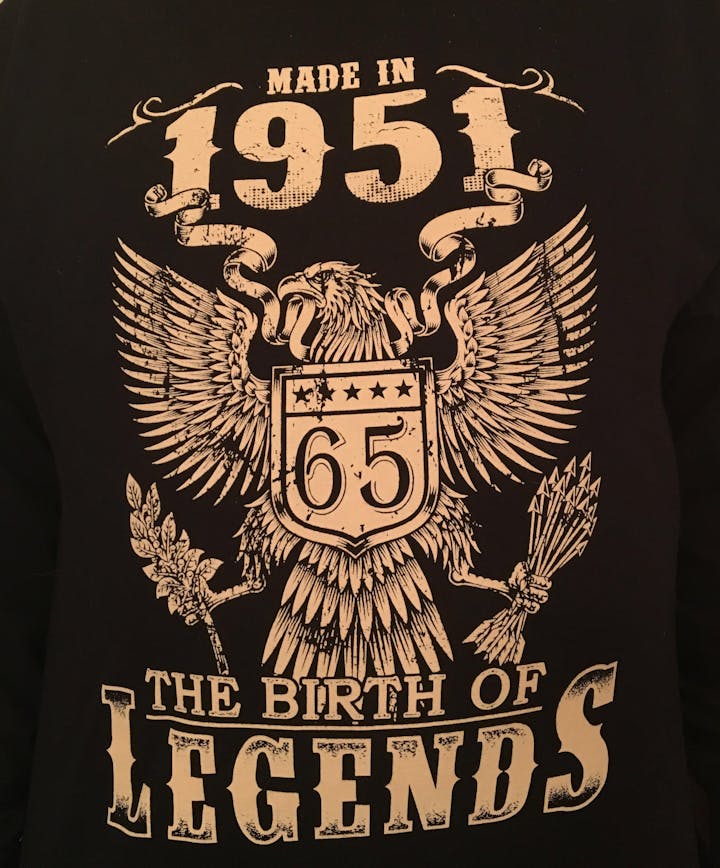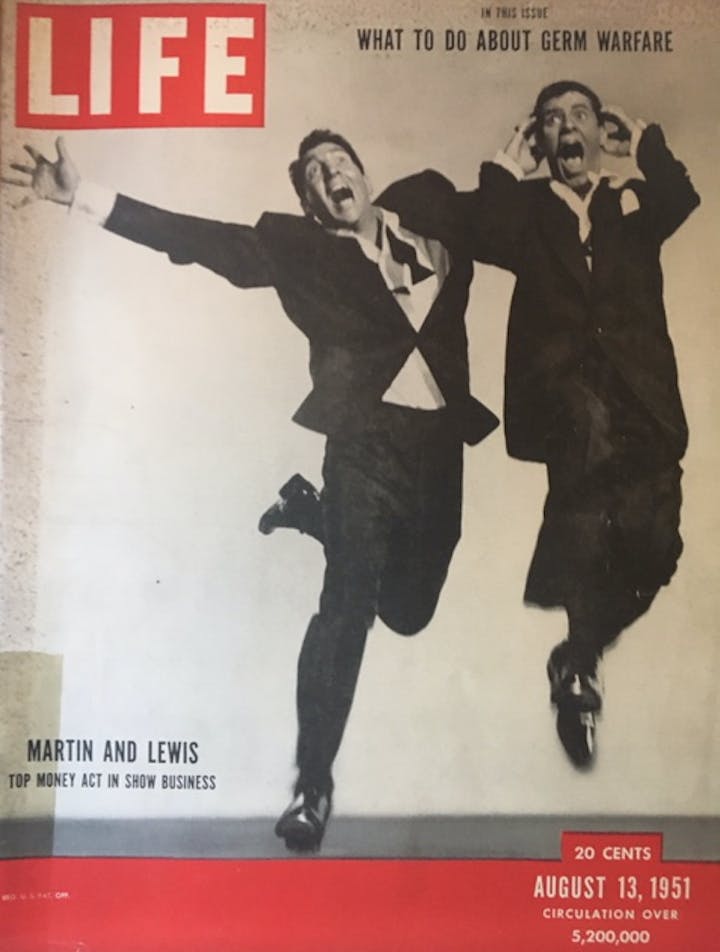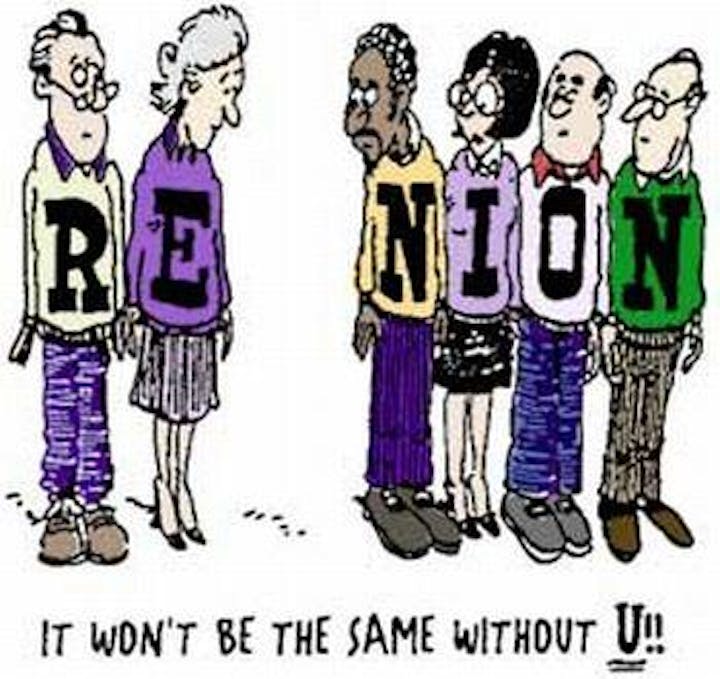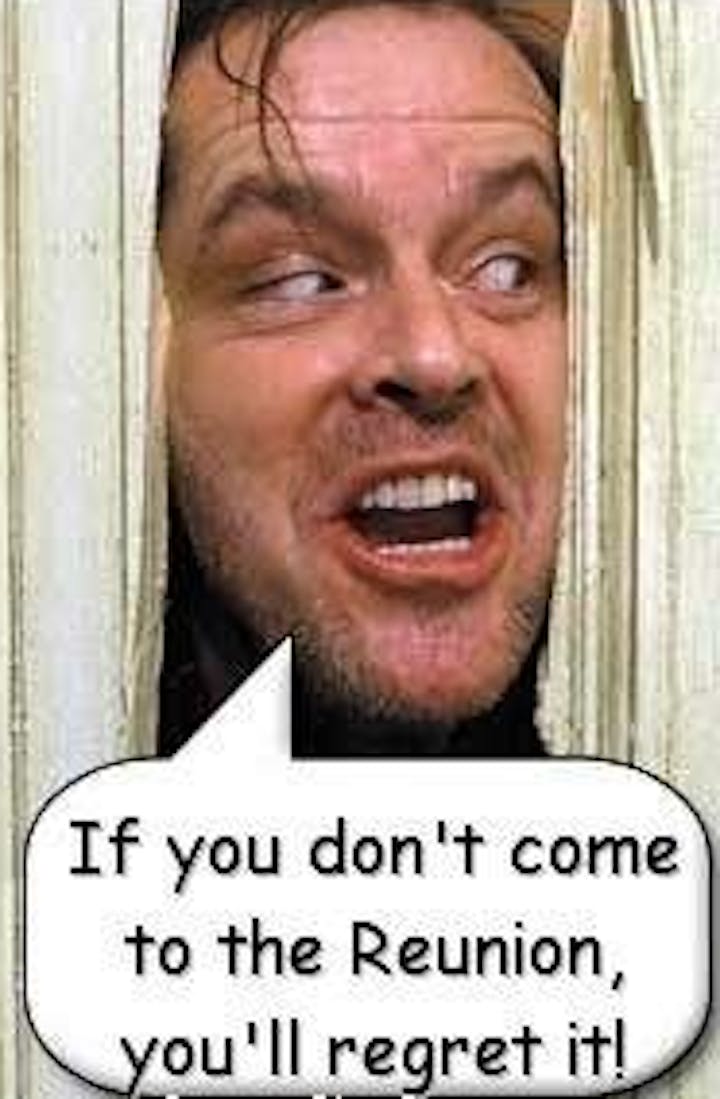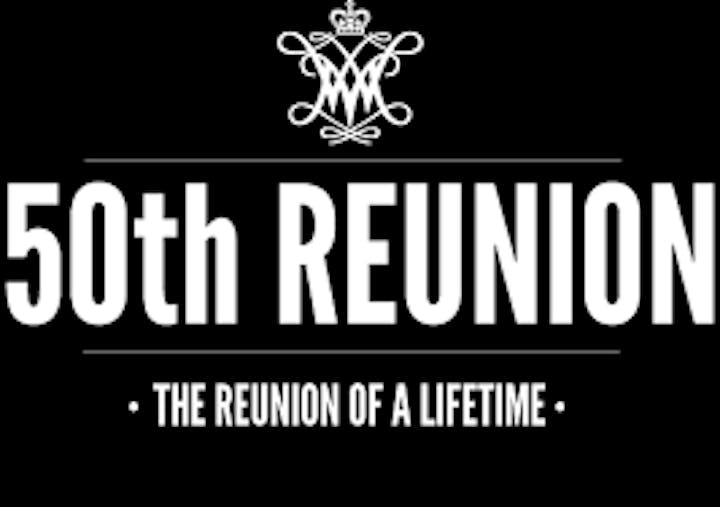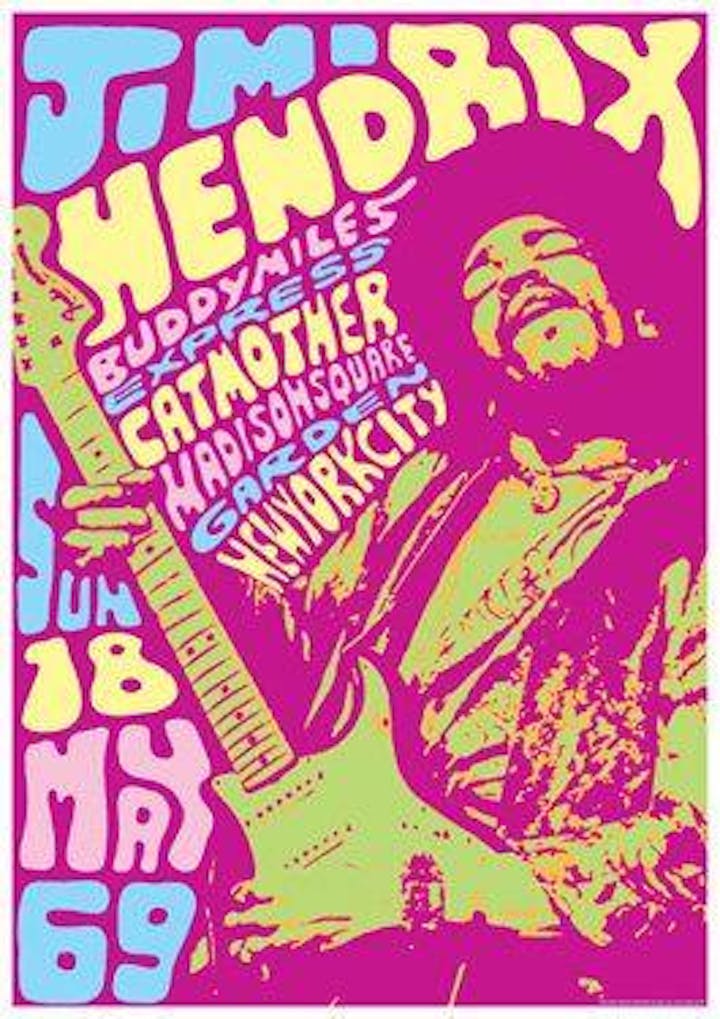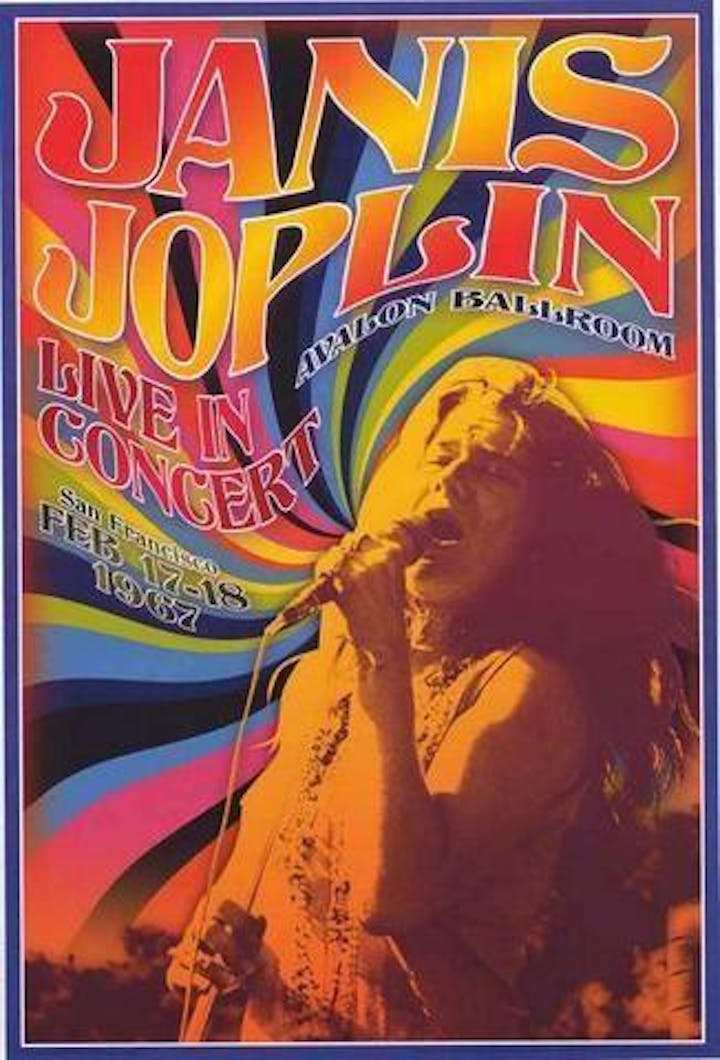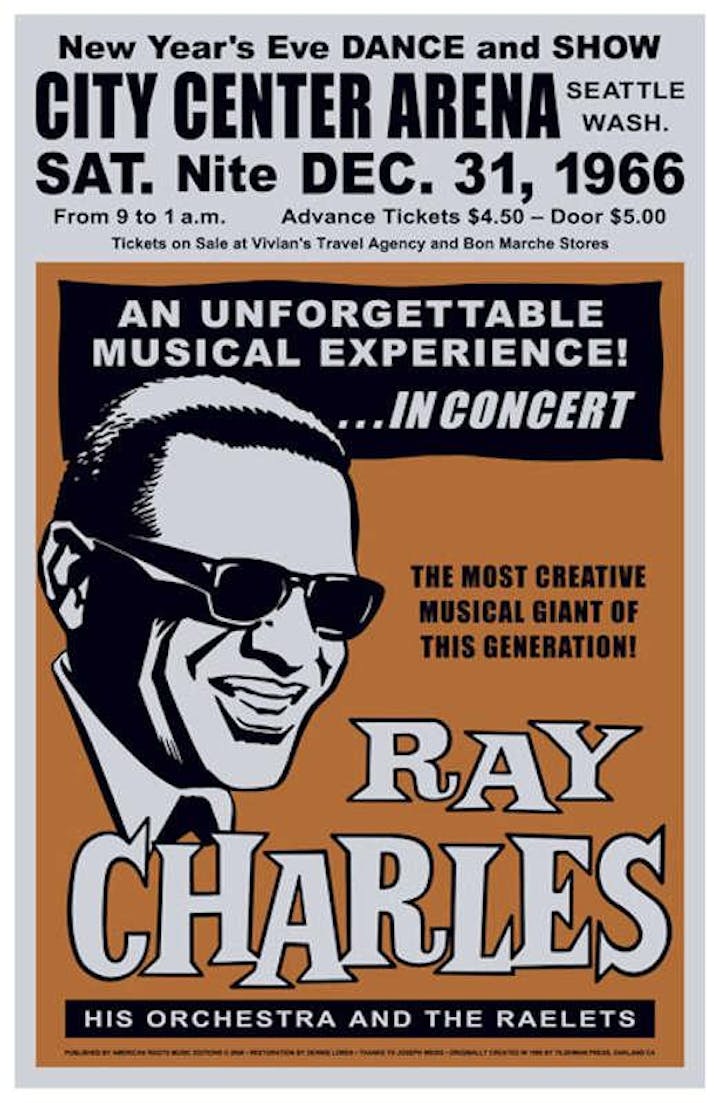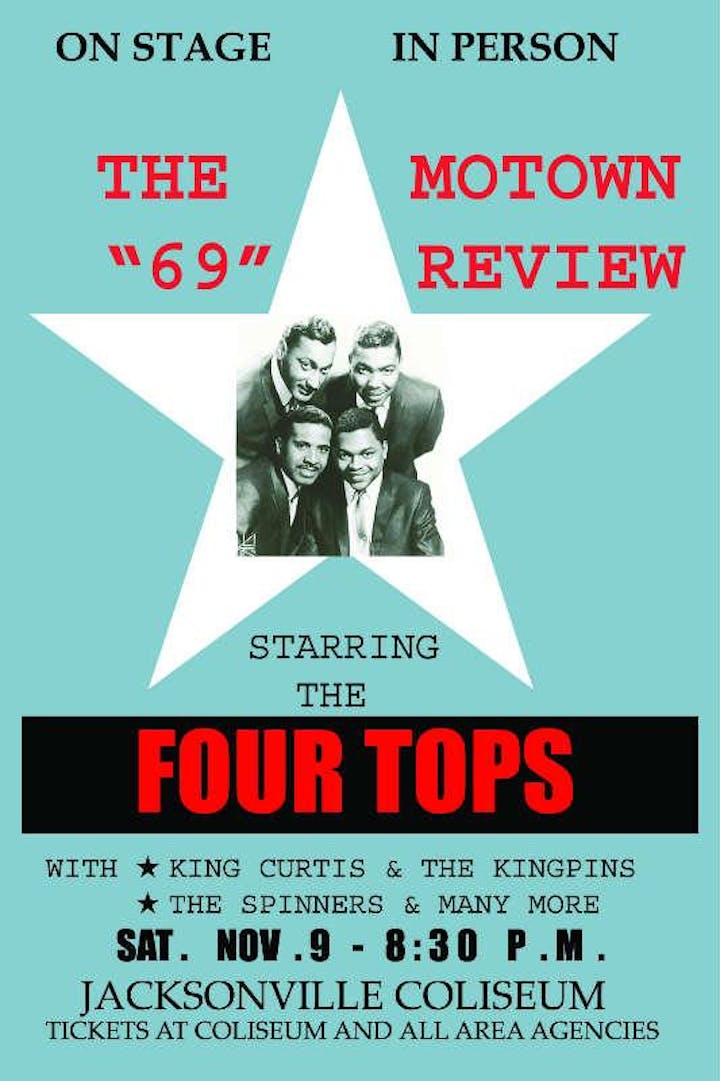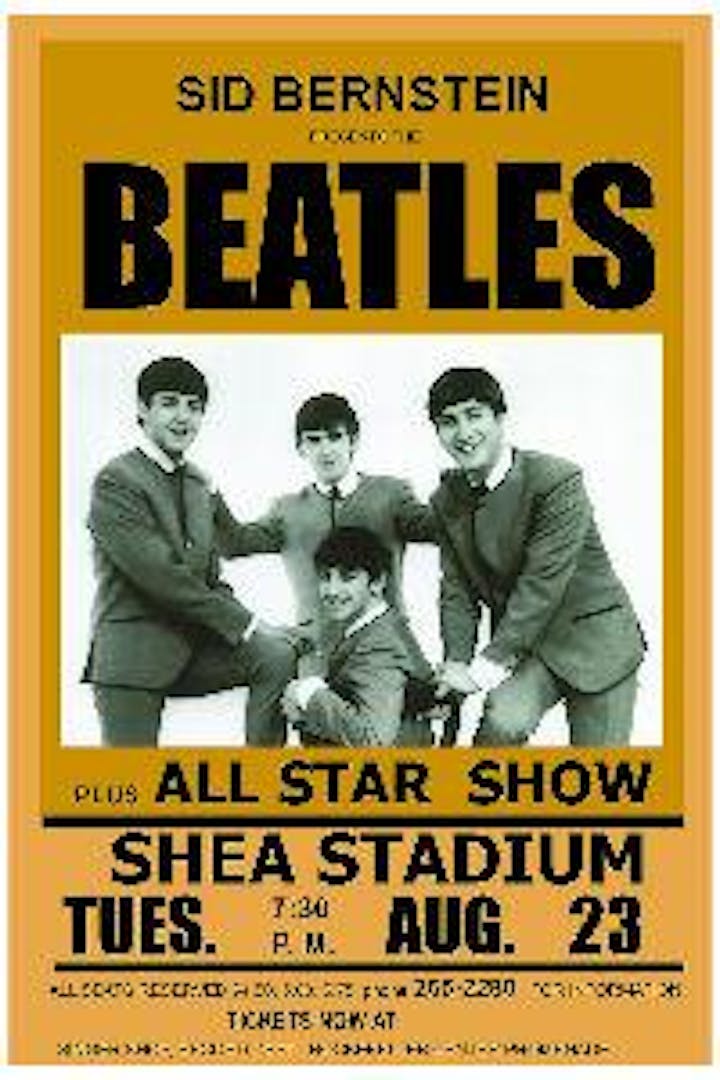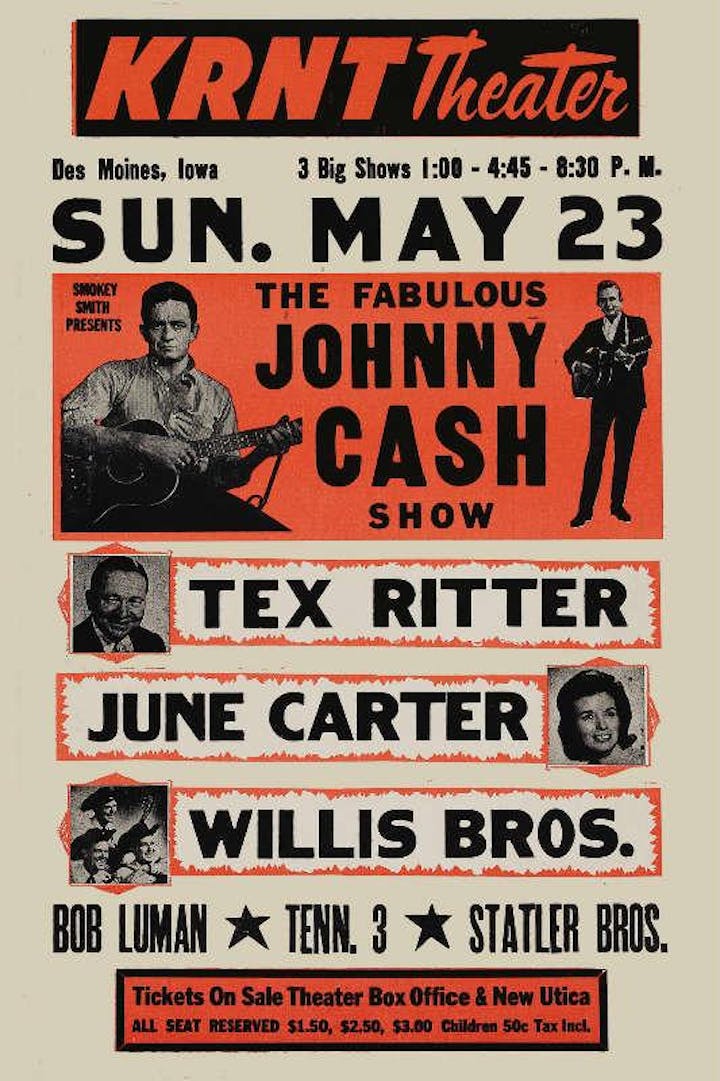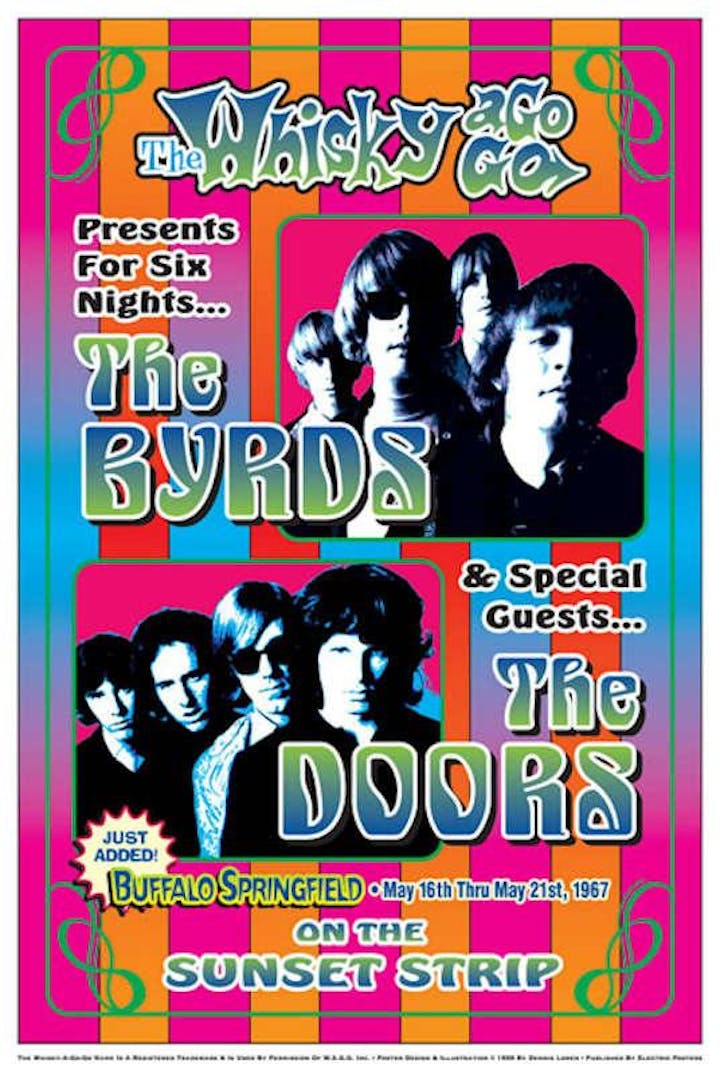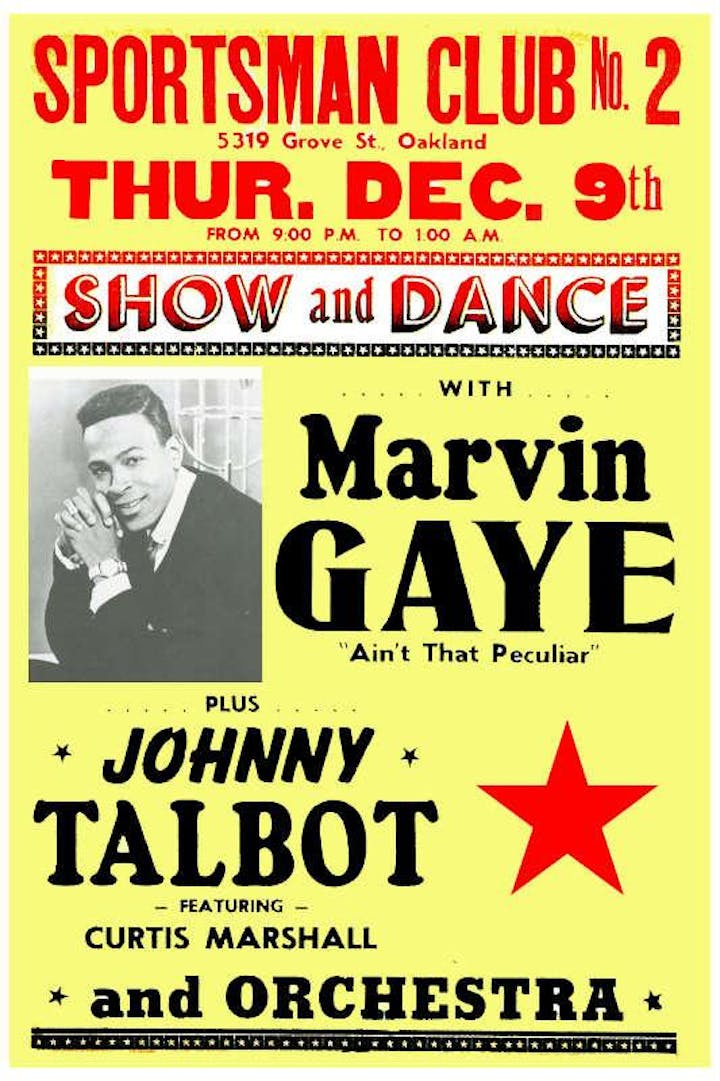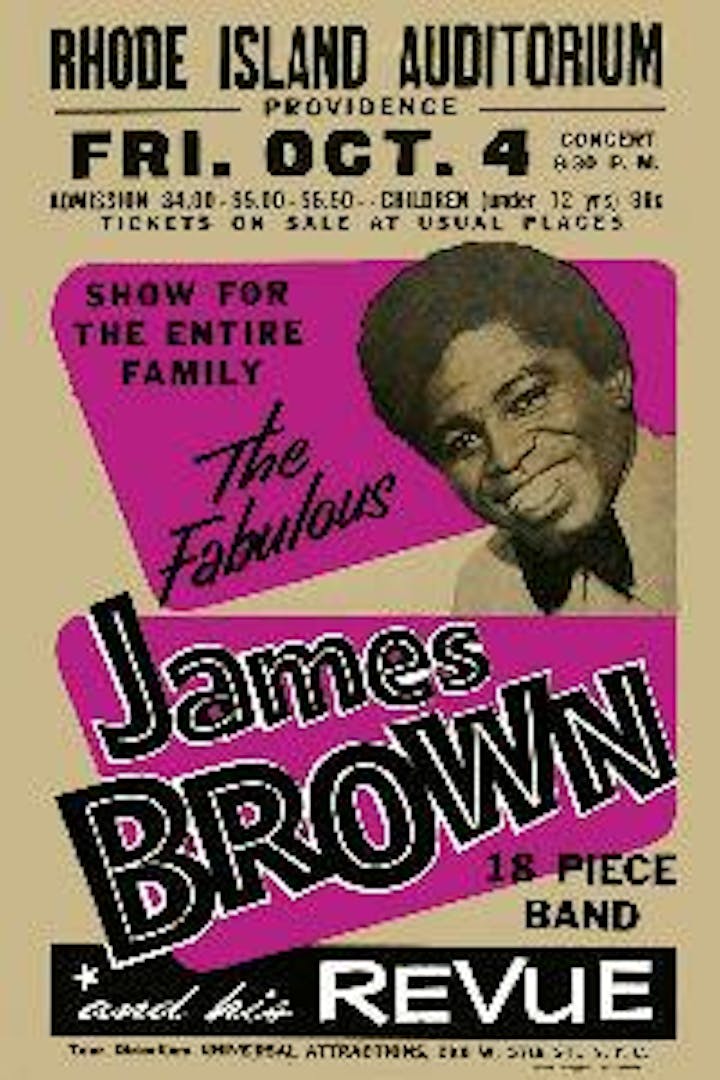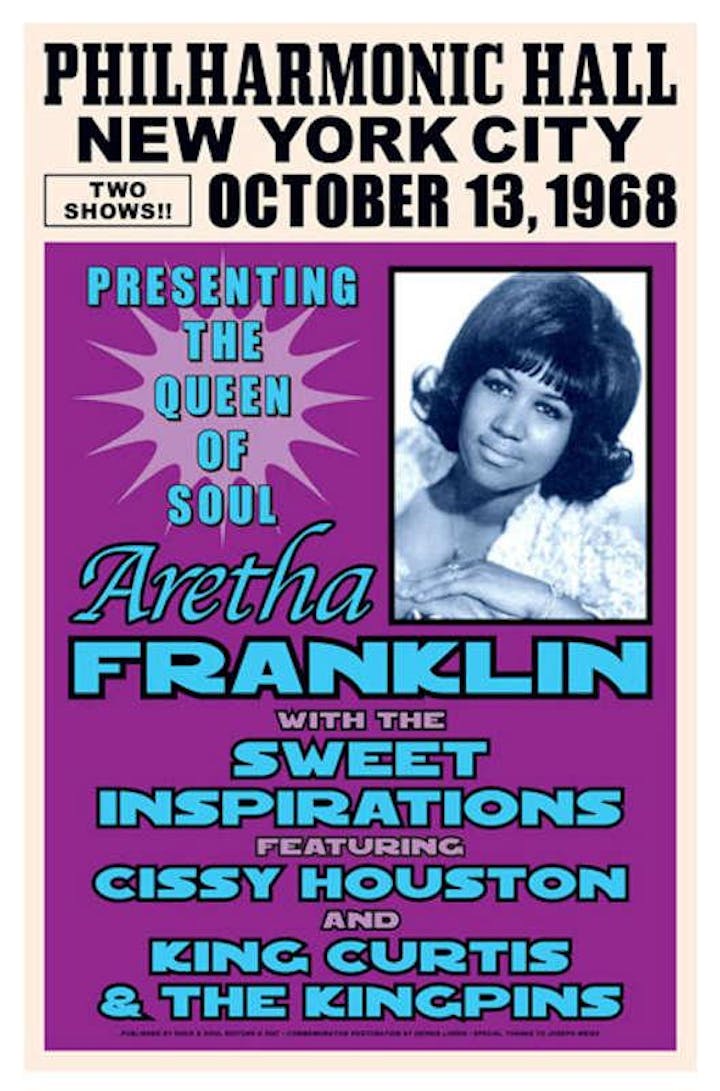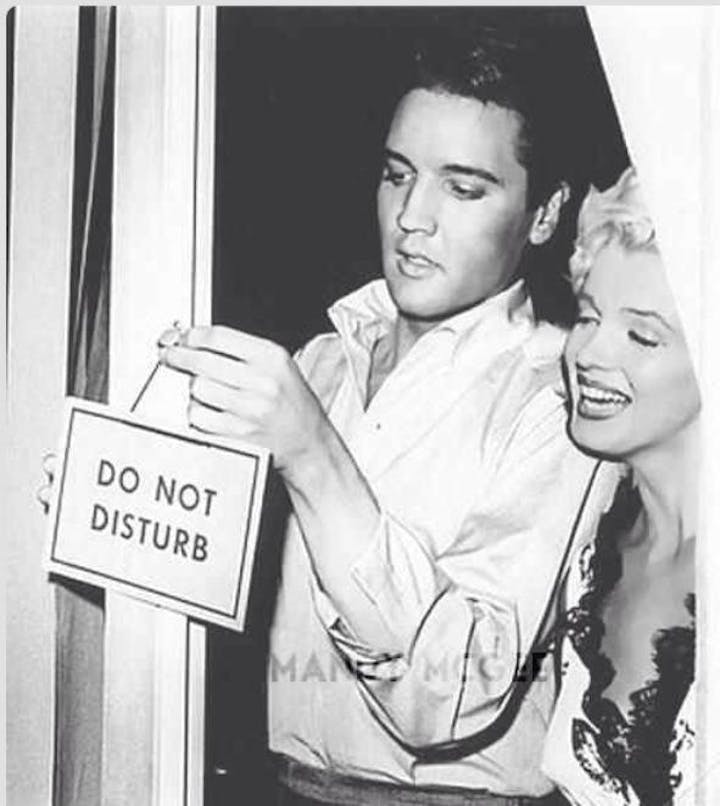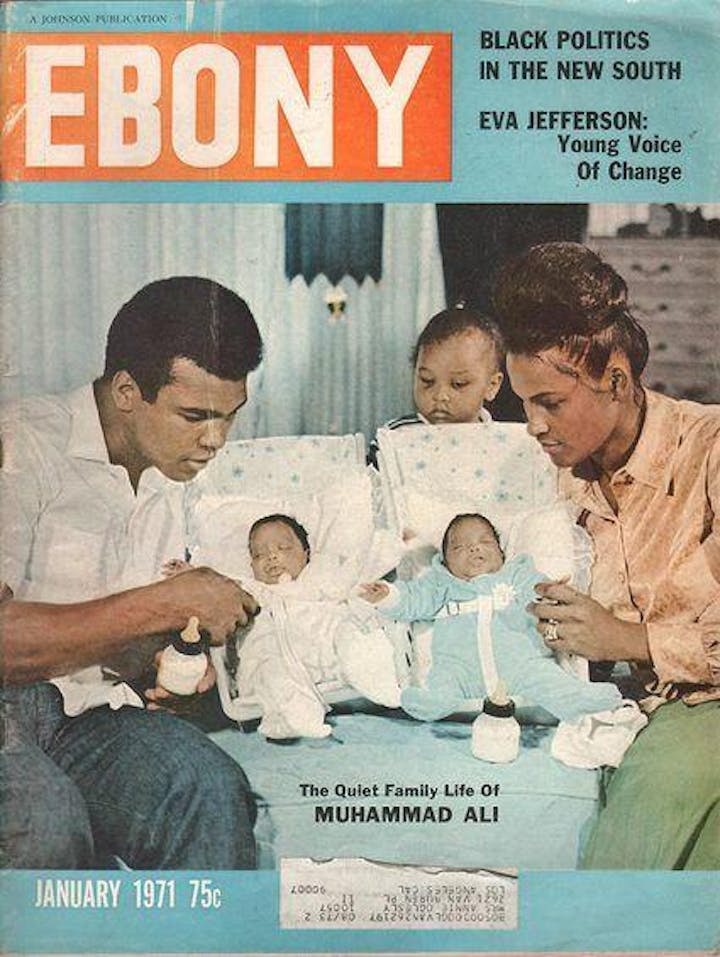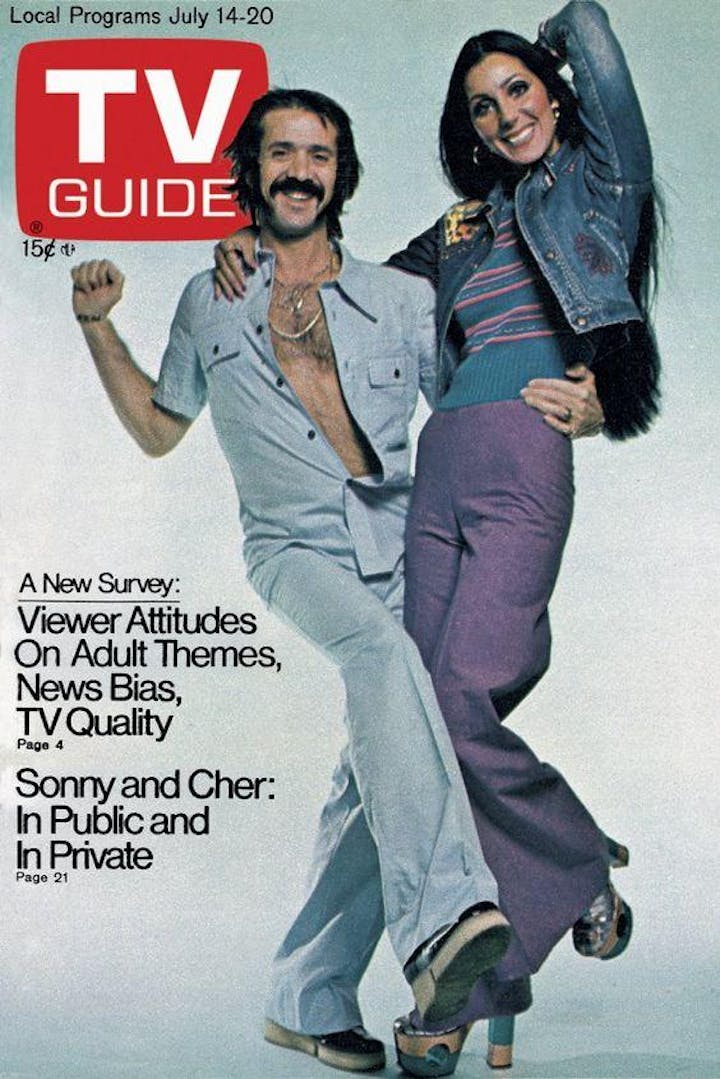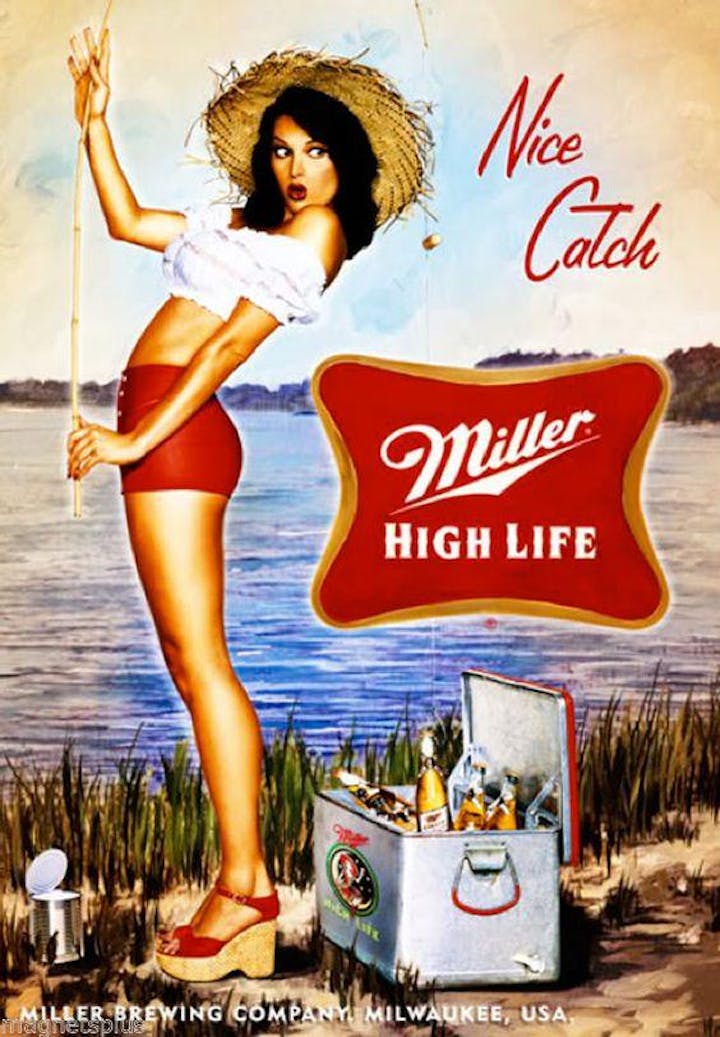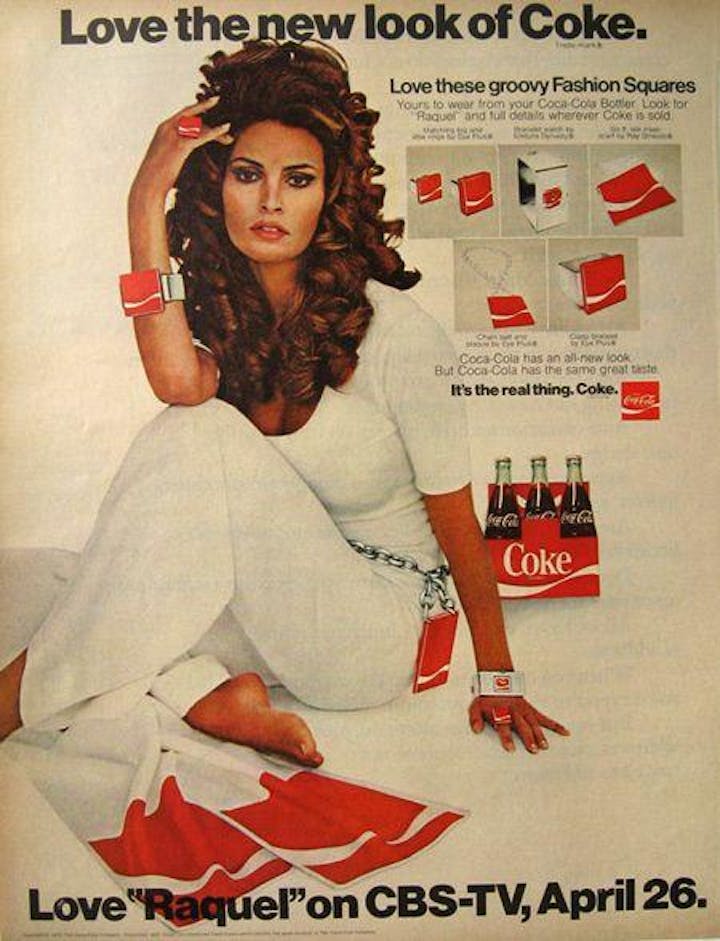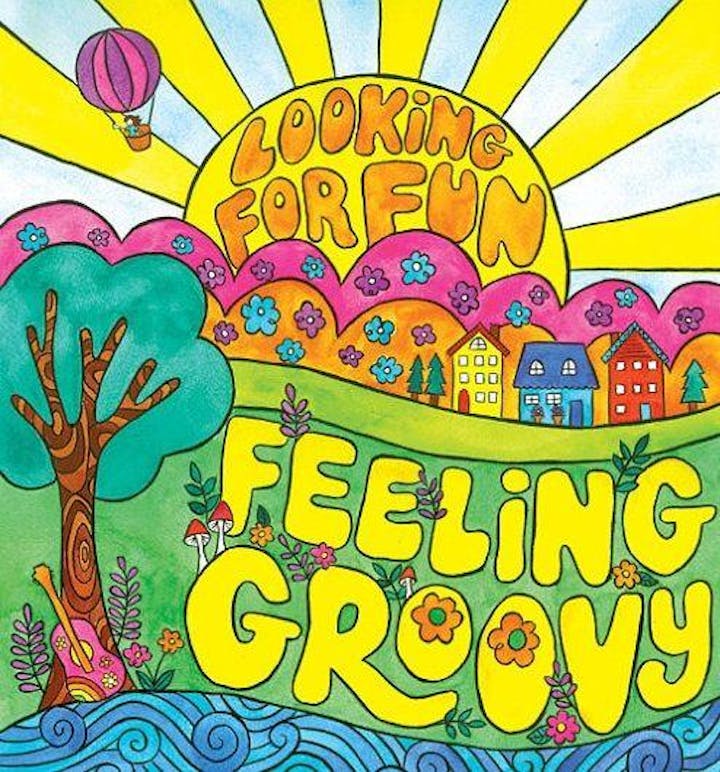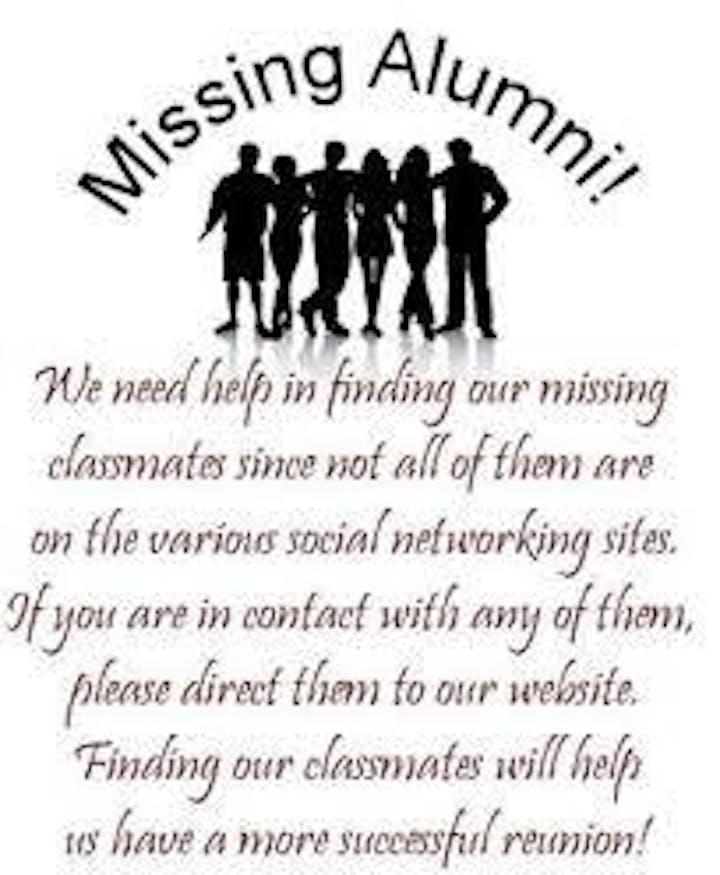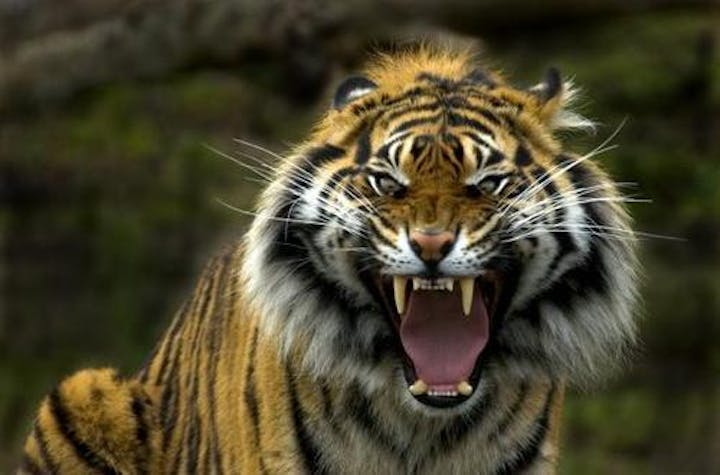 GO TIGERS! LET'S . . . DO . . . THIS !!!
Missing Classmate's Name Email address to : WascoHighReunion2019@gmail.com