Description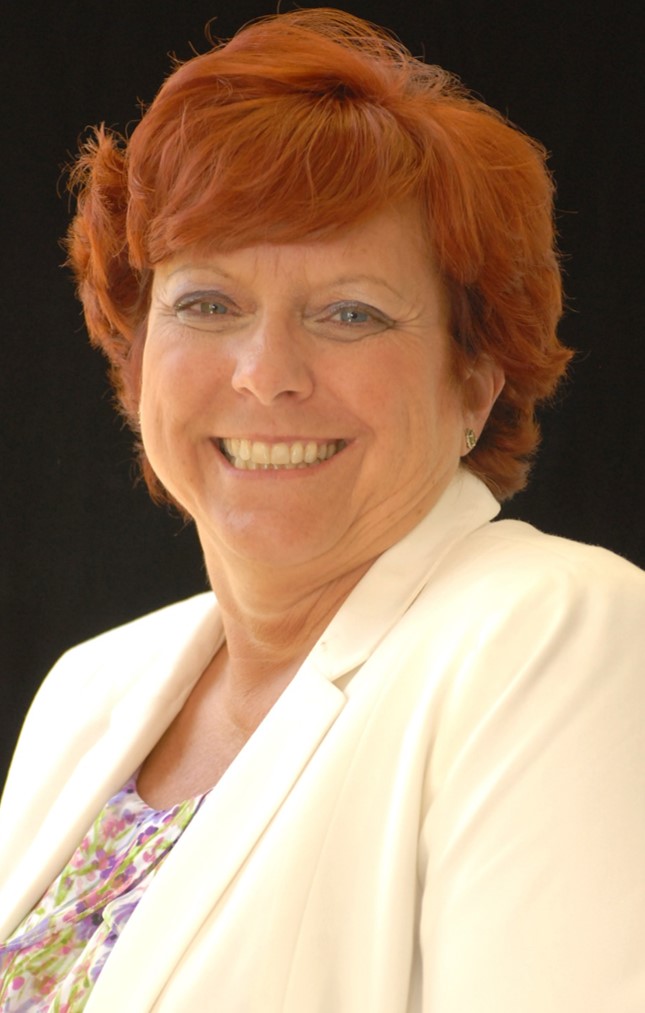 The Wooster Area Safety Council will meet Wednesday, April 19th where BWC representative Lorrie Goodnight will give a BWC update and BWC awards will be presented. The luncheon will begin at 11:30 a.m. at Memories Party & Conference Center located at 2437 Back Orrville Rd.
Lorrie Goodnight is a Business Consultant for the Ohio Bureau of Workers' Compensation. In her capacity with BWC, Lorrie partners with the Akron and Ashland area Governor's Economic Development Representative, local chambers of commerce and business associations to resolve issues affecting business expansion or retention. Her duties also include working with employers in Medina, Portage, Summit, Stark and Wayne counties to implement proven risk-management strategies through various cost-control programs.
Lorrie's background and experience are in personnel and benefits administration. She joined BWC in 1994 as a regional administrative manager, responsible for human resources, fiscal, claims, automation, and labor and real estate functions in the Northeast region. Prior to joining BWC, Lorrie served as personnel manger for the Village of St. Edwards and had previous personnel management experience with a Texas construction company. Lorrie is a graduate of Kent State University with majors in both business administration and personnel management and industrial relations.
Lorrie and her husband, Michael, and their dog, Isabel, live in Massillon. They have two grown daughters and six grandchildren. She is a member of the Massillon and McKinley Fraternal Order of Eagles.
April also marks the annual awards luncheon, which honors companies that work hard every day to keep employees safe. The Chamber, along with BWC, is proud to recognize these companies and their achievements.