About this Event
****THIS EVENT HAS NOW BEEN POSTPONED UNTIL SEPTEMBER 26TH, 2020 DUE TO THE CURRENT PUBLIC HEALTH SITUATION. PLEASE CHECK BACK HERE FOR ANY UPDATED INFORMATION. ALL CURRENTLY PURCHASED TICKETS WILL BE HONORED FOR THE NEW EVENT DATE. WE ARE SORRY FOR ANY INCONVENIENCE , THANK YOU ****
Do you want a deeper biblical understanding of what spiritual warfare looks like in your life? Are you fully prepared to wear the full armor of God? Is seeking biblical truths to fight the fight and be victorious in your life and in other's something you have been desiring or feel is lacking? JOIN US!
This non-denominational conference's focus/mission will be to educate, equip, and teach women how to walk in Christlike warrior ways so as to overcome the enemy in our daily lives.
The event was inspired by a local Christian woman from a non-denominational church here in Northern Utah believing God wants women to take a deep dive into His word at this particular time. Speaking with other women and sharing her thoughts, they found they were in one accord and began to plan this conference. The women are from various churches in the area such as Alpine, Elevation, God's Place, and Redemption.
You will hear from various keynote/guest speakers on how Ephesians 6:10-20 can impact or change your life in becoming that warrior woman in Christ.
The conference registration price includes a conference packet, a light continental style breakfast, various snacks and beverages throughout the day as well as an onsite catered lunch.
EARLY BIRD REGISTRATION EXTENDED!!
February 8th - July 31st
August 1st - August 31st - $55
September 1st - September 25th - $60
Day of event - $65
Blocks of seats can be purchased through Eventbrite.
Spaces are limited so get signed up today!
Ages 18 and older only.
Childcare is not provided.
No video/sound recording or photos during the conference.
All ticket proceeds are to cover the cost of this event.
Hotel accommodations available at a discounted price @
Holiday Inn Express Layton - I -15
1695 Woodland Park Drive, Layton UT 84041
Phone: 801.773.3773
** 20 rooms blocked for the conference (before and after)when you mention the Warrior Women In Christ conference name.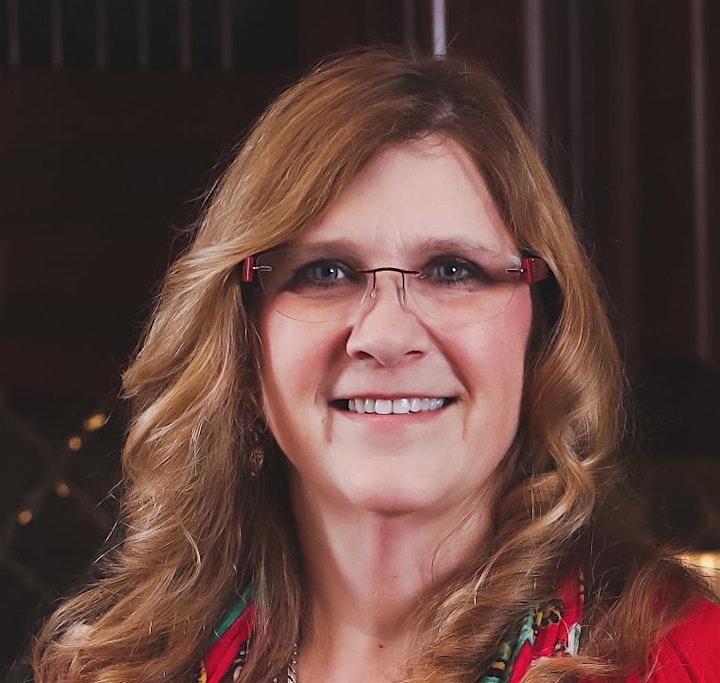 Heidi Begley - KEYNOTE SPEAKER
Heidi has an ASN Purdue University BSN Indiana Wesleyan University and is currently attending Hebrew University for Biblical Studies and Linguistics.
Heidi Begley is a retired nurse of 25 years, married to Pastor Paul Begley where they pastored in their community for 35 years. They have 3 sons and 6 grandchildren, soon to be 7. Heidi is a dynamic author, speaker and researcher.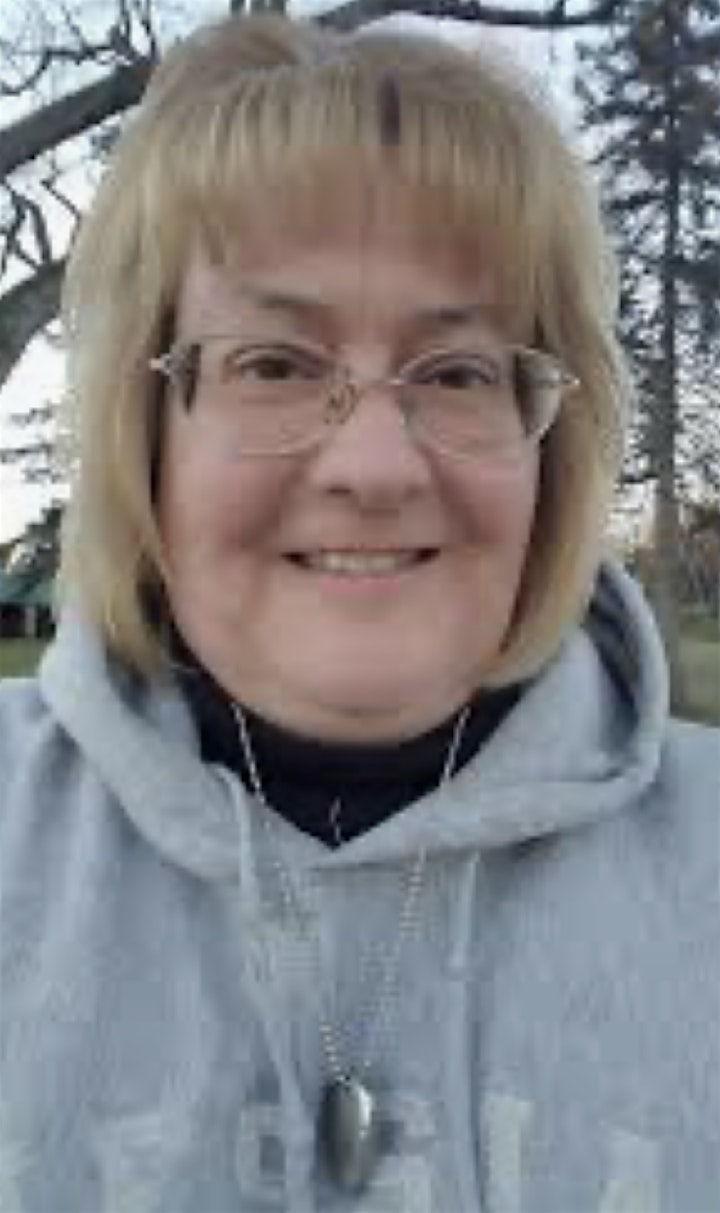 Sherry Clausen - KEYNOTE SPEAKER
Sherry Clausen currently works as a missionary based out of Ohio, with a broad focus of sharing the good news of the gospel of Jesus Christ wherever He leads day-in and day-out. The uniqueness of this calling centers around those individuals who have survived the horrors of satanic ritual abuse (SRA) and identify with the internal splitting or fracturing of the mind (creation of personalities/parts/alters) as a result of SRA involvement. Sherry serves full-time with Russ Dizdar's Shatter Intervention Investigation Unit in the capacities of counselor and field investigator. Additional outreach work is done through her Reap The Harvest Facebook page.
Additional background includes work with adolescent teens rescued from human trafficking within the United States and counseling in various venues including a university campus, an outpatient drug and alcohol setting, and a residential setting for female adolescents. Prior to earning a master's degree in mental health counseling from Messiah College in 2014, much of her career involved work within the child welfare system in various capacities.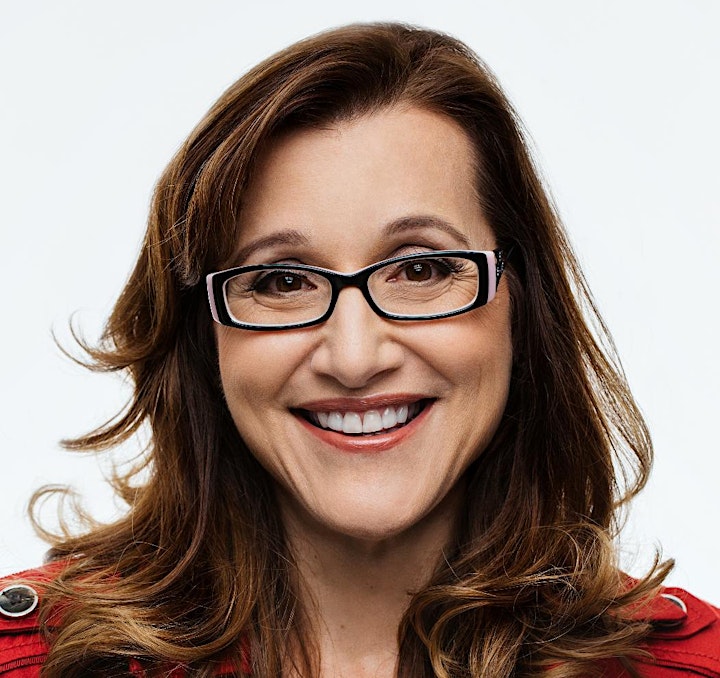 Lucille Williams - KEYNOTE SPEAKER
Lucille Williams, national speaker and author, has ministered to couples and families for over 25 years. As a pastor's wife, Lucille dedicates her time to ministry, writing, mentoring, and providing resources on her blog at LuSays.com. Lucille found widespread success with her first book From Me to We, and her latest book recently released The Intimacy You Crave: Straight Talk about Sex and Pancakes both help couples find their happily-ever-after.
In her pursuit to safeguard marriages, Lucille has appeared on Focus on the Family's radio broadcasts and magazine as one of their top-rated programs for "BEST OF 2018." She has been featured on many other radio shows and podcasts including KKLA's the Frank Sontag Show and GOD TV. Even with her writing and speaking achievements, she will tell you her greatest pride and joy is her family—her highest calling and ministry.
Lucille has been married for over 37 years. She and her husband spend the majority of their spare time with their grandkids.
Dr. Teresa Durbin, Board certified OB/GYN. - LOCAL GUEST SPEAKER
Dr. Durbin is currently the Medical director of the Journey Clinic in Roy, Utah. She was previously in private practice at Rocky Mountain Women's Health Center in Layton, Utah for 20+ years.
Dr. Durbin is the Chairman of Council of Trustees for the Utah Medical Association and serves on the Nominating Committee. She has testified as an expert witness at the Utah state Legislature. Additionally, she was the president of the Davis County Medical Society.
She graduated Phi Beta Kappa from Stanford University, and received her MD from The University of Alabama in Birmingham. Dr. Durbin completed her internship and residency at Letterman Army Medical Center in San Francisco, California. Dr. Durbin served on the Clinical Teaching Staff of two residency programs while in the US Army and received the Outstanding Instructor of the Year award twice.
Dr. Durbin served as the principal investigator on multiple drug research trials. She also performed community health research in Alabama.
Finally, she attends (and serves) Alpine Church in Layton, and enjoys skiing, hiking, and most of all time with her family.