Warrior Woman Gathering in Dubai: Rebalance, Purify, Renew
About this Event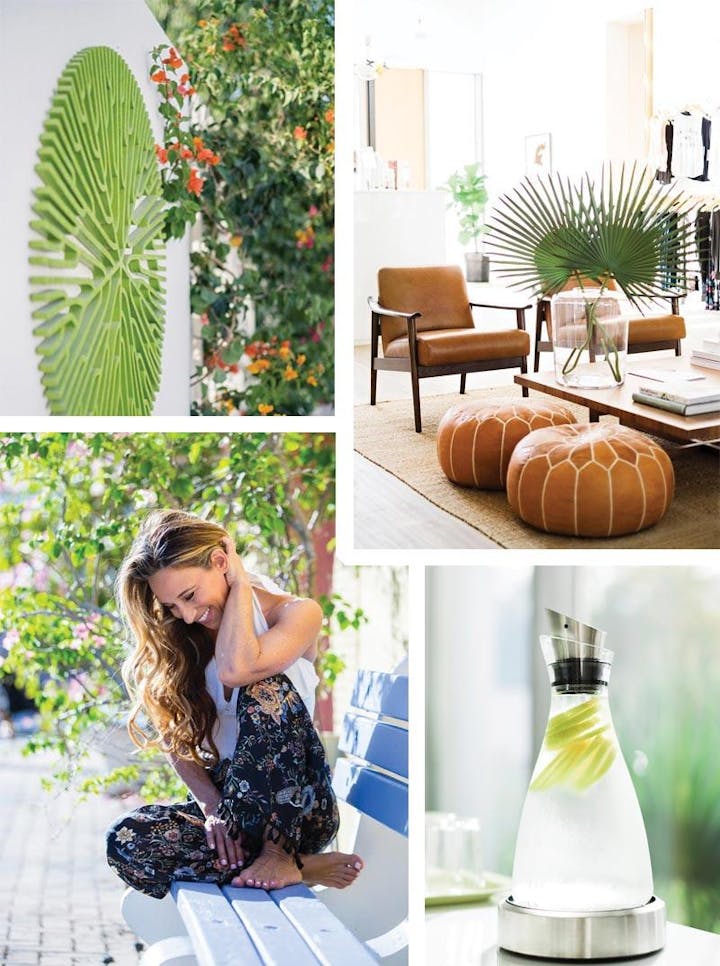 REBALANCE:
Rebalance your body and mind with morning and evening yoga sessions. The challenging morning flow sessions are designed to invigorate you and the evening Yin yoga sessions are a peaceful and calming end to the day.
This 5 day yoga immersion will kick start your passion and truly energize your soul. The variety, pace and level of the yoga sessions are designed to help yogis of all levels re-emerge with greater clarity and stronger ambition.
PURIFY:
Every day will be a great opportunity to purify your mind and body. The combination of yoga sessions, healthy juicing, plant-based food and infrared detox treatments are perfectly designed to help you burn toxins and create a stronger, more vibrant version of yourself.
Connecting to your true self is the path to a brighter, happier and more positive you!
RENEW:
This retreat is the perfect opportunity to renew your passion and dreams and commit to a new way of being. Let go of all that is not serving you any longer and welcome the vibrant new version of you.
The insightful evening presentations are designed to help you learn more about yourself and your limitless potential.
EVENT LOCATION:
The Hundred Wellness Centres is tucked away inside a peaceful villa in Jumeirah 1 in the heart of Dubai. The Hundred is not your average wellness space - the large open-plan seating in the cafe is where our group will indulge in the healthy smoothies, juices and delicious meals. This is also where all our workshops and presentations will be held.
The Hundred Wellness centre is adorned with beautiful art pieces by Ingo Maurer aka 'The poet of light', one of the most iconic artists and designers of modern day. The oversized light bulbs feature handmade butterflies and dragonflies which bring a sense of nature, beauty and enchantment to the space.
In addition to the yoga sessions taught by Nora Day, the workshops, delicious smoothies, meals and detox treatments there are options to add on optional wellness treatments ranging from cutting edge DNA testing, body composition analysis, weight loss and nutrition guidance to in-house homeopathic treatments. All of these can be added to your 5 day retreat experience.
PRICING:
Regular - $1500 USD
Earlybird - Save 25% by booking before 10th August 2019 (Use code - EARLYBIRD at booking)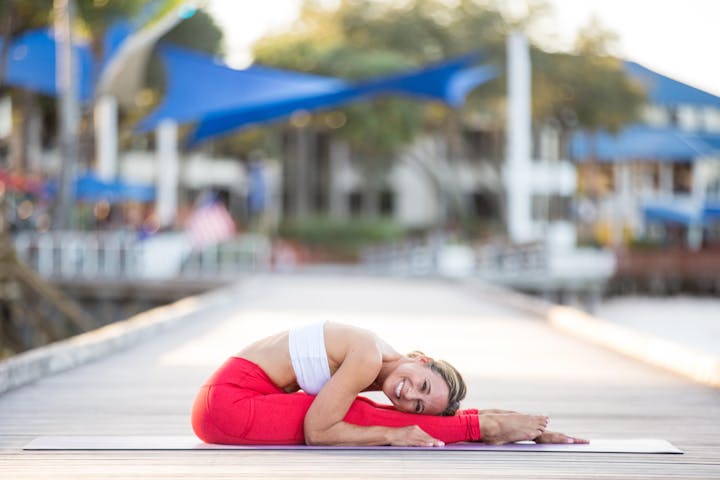 SAMPLE DAILY SCHEDULE:
8am-10am - Invigorating morning yoga class
This sweaty flow class will burn toxins, strengthen the body, create flexibility and clear your mind.
10am - Breakfast
Every morning the group will gather at the cafe/juice bar for a delicious and healthy breakfast prepared at the chef of the Hundred wellness centre. Variety of breakfast options like breakfast bowls, homemade granola and muesli and cold pressed juices will be available to choose from.
5pm-6pm - Outdoor deep stretch/Yin yoga class
This peaceful and calming evening yoga class will combine deep stretching with classic Yin poses. Be prepared to be transported to a beautiful serene place with this relaxing session.
6pm - Break for Maghreb prayer
6:15pm - Evening snacks and Inspiring workshops
Every evening the group will meet in the cafe/juice bar for smoothies, light bites and inspiring evening workshops. The engaging evening presentations will cover a wide variety of topics like Stress management in the 21st century to What's your Yoga age. These evening workshops will leave you feeling relaxed and inspired.
PREMIER GIFT BAG:
All retreat participants will receive a premium gift bag full of goodies from all over the world.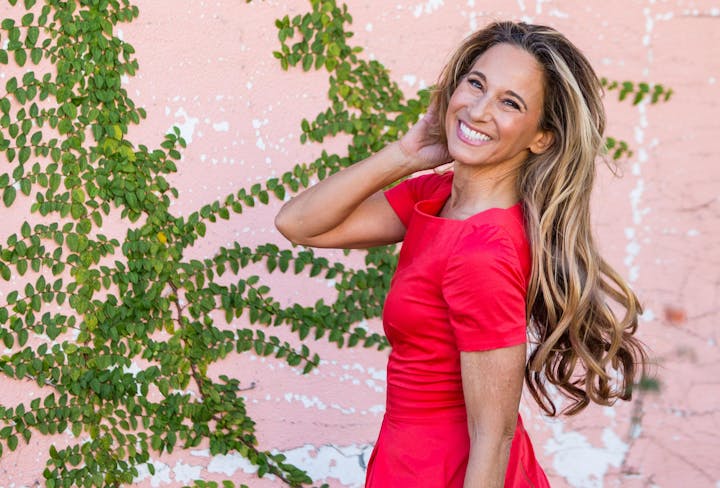 Nora Day aka Yogi Nora
Since the age of eight, when she was given a book on yoga by her mother, Nora found her calling, though she didn't know it at the time. Since then she has evolved her passion for yoga into a yogi's life of practice and teaching around the world.
Nora has extensively studied the traditional teachings of Dharma Mittra, Shiva Rea and David Williams and incorporated Vinyasa Flow, Yin and Ashtanga styles into her own unique yoga practice. Professionally, Nora is 500 E-RYT, Yoga Alliance Certified. In addition to devoting multiple hours a day to her personal practice, Nora is an example on how to honor the temple of the body. A 30-year vegan and raw foodist, Nora combines yoga, diet and a peaceful lifestyle as her formula for health, fitness and happiness. Yoga practice and teaching is her life and she encourages everyone to "Just Do Yoga!" and not get caught up with fancy yoga terms or styles if it detracts from putting time into their practice. Nora respects all styles as it is all yoga.
Email Nora if you have any questions .
WHAT IS INCLUDED IN THE WARRIOR WOMAN RETREAT:
All Yoga Classes
All Juices, Smoothies, Breakfasts & Light Bites
All Evening Presentations
2 Infrared Sauna Sessions
Premium Gift Bag
WHAT IS NOT INCLUDED:
Air Fare
Accommodations (Accommodation referral list will be given when you register)
Transportation