Sales Have Ended
Ticket sales have ended
We're sorry, ticket sales are closed! If you would like to be placed on a list for future Warrior Weekend events, please email Katie at livingthehailife@outlook.com
Event Information
Refund Policy
Refunds up to 30 days before event
Sales Have Ended
Ticket sales have ended
We're sorry, ticket sales are closed! If you would like to be placed on a list for future Warrior Weekend events, please email Katie at livingthehailife@outlook.com
About this Event
What would it look like if you created health in every aspect of your being? This weekend, we'll be diving deep into every area of your life: from your spirit to your soul to your body.
What you can expect from the weekend:
Feed your soul with quality company, relationship building, and effortless joy
Challenge your mindset through guided hiking and getting out of your comfort zone
Fuel your weekend with delicious and nutritious food, while you learn the basics of intuitive eating and how to trust your body
Break through limitations and barriers by diving into your thoughts and beliefs
And experience breakthrough sessions designed to build your mental toolbox with what it takes to create the life that you've always dreamed of.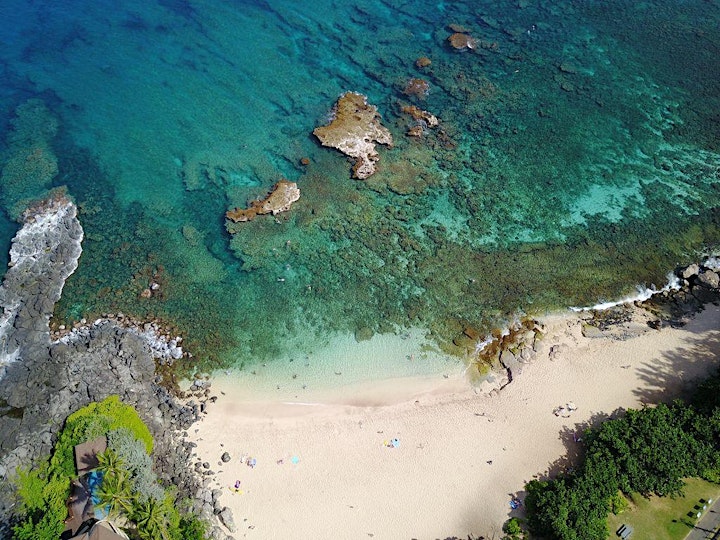 Your ticket includes:
Access to the entire weekend of sessions, hikes, hang outs, and games
Delicious and nutritious meals and snacks
Two yoga classes, and one guided meditation
One 50-minute massage
We will eat, sleep, and play in North Shore, Oahu. While you're not required to lodge with us, we believe that to get the most out of this experience, staying with the group is ideal. Check out the stunning home we'll be living out of for the next couple of days: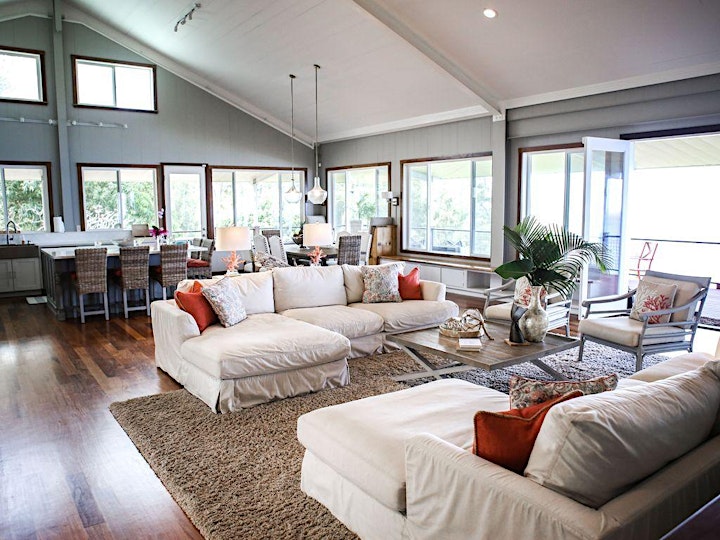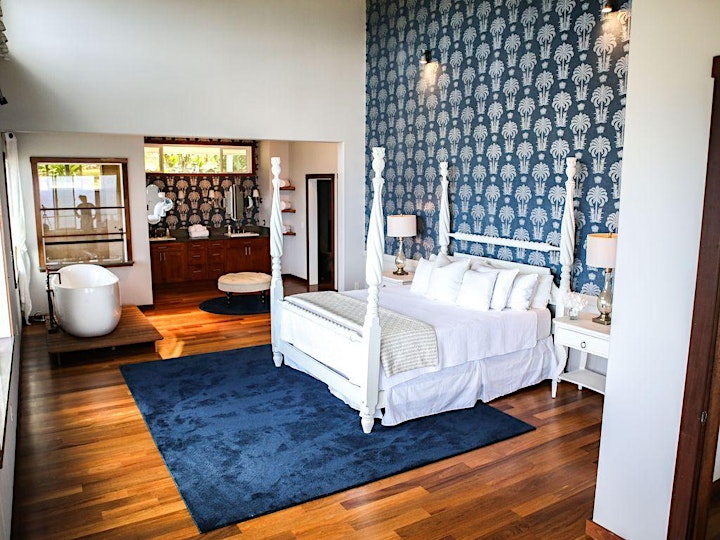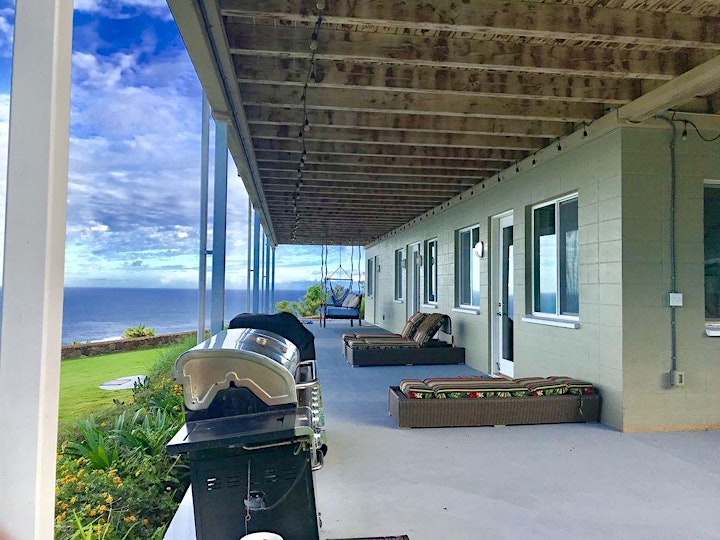 Spend your mornings overlooking the ocean, or spend your free time walking a few minutes down the hill to the beach.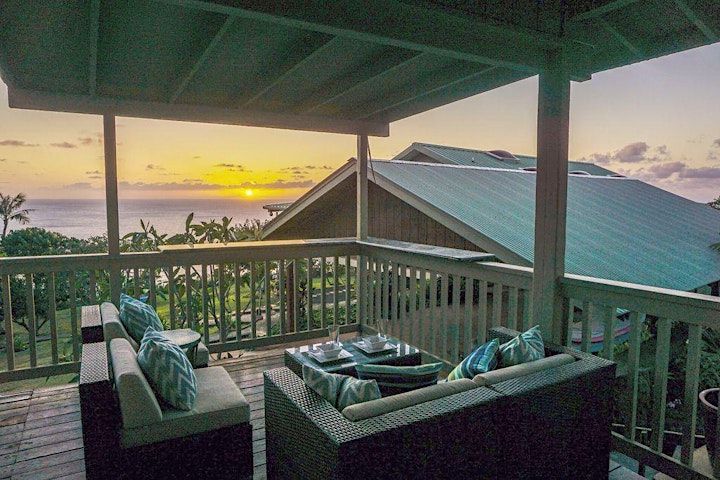 Meet your facilitators: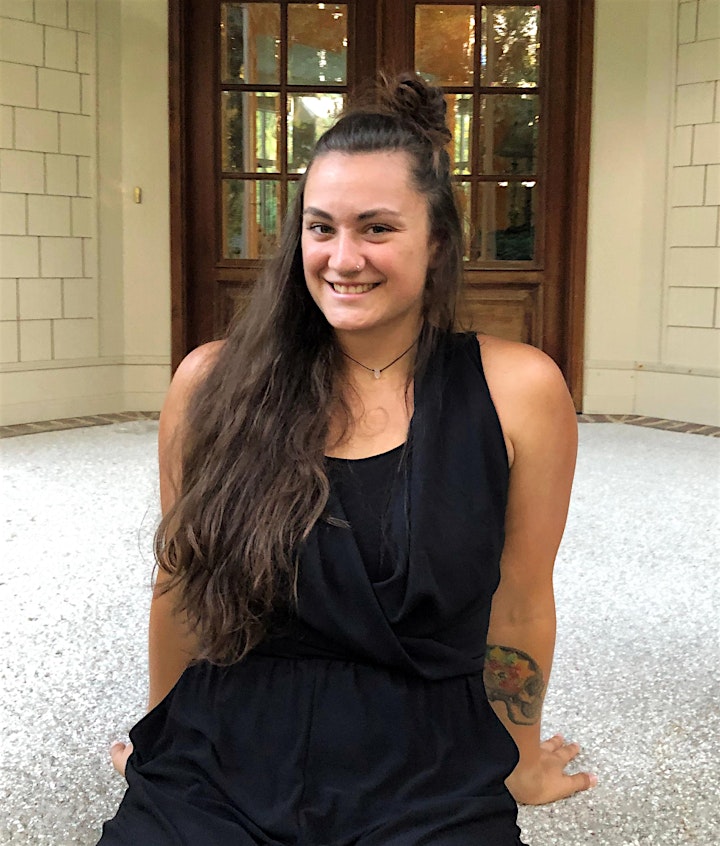 Katie Oldja - Hai Life Health and Wellness
Even as a D1 athlete, it was clear that fitness was much more than something physical. After years of running headlong into her own barriers, health issues, and unfullfilment in life, Katie learned that health and fitness is incomplete without a holistic understanding of the body. Now, she coaches other women to employ practical tools that allow them to break through limitations, regain control over their body, and build a life of God's best. She believes that to reach your goals - whether in fitness, business, or life - you need to be healthy in every area: spirit, soul, and body.
Katie is a (NASM) Certified Personal Trainer and a Precision Nutrition (PN1) Coach, and the founder and head coach of Hai Life Health and Wellness, working with clients all over the country through her online programs and e-courses. She currently lives in Honolulu, HI with her husband, Justin.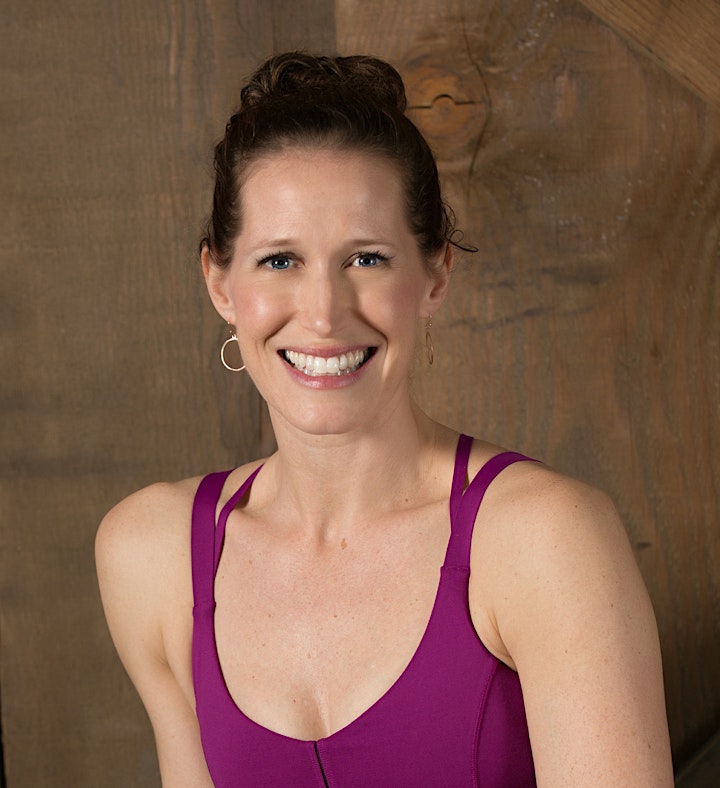 Amber Jaworsky - Soul Fitness Colorado
With a Masters Degree in Health Education and over twenty years of experience in the health and wellness industry, Amber Jaworsky inspires women to live healthy, spirit-filled lives. Her heartbeat is to empower women of all ages with confidence by utilizing her spiritual gifts of leadership, teaching and encouragement. She strives to refresh those she is around, and her positive energy and joy blesses those that she works with.
Amber is the owner of Soul Fitness Colorado and is a Fitness Instructor at Core Power Yoga. As a former Division 1 athlete, exercise, nutrition, and wellness have been paramount passions in her life. After many overuse/over training injuries, stress fractures and five years of amenorrhea, Amber allowed her body and her own intense training schedule to be her greatest teacher. In 2001 she was certified by the National Strength & Conditioning Association (NSCA) and began training herself and others around a philosophy that focuses on flexibility, correction of muscular imbalances, and functional strength. Amber holds yoga certifications in Power Vinyasa Yoga, Yoga Sculpt, Prenatal Yoga, Holy Yoga, and Yoga Kids. Amber resides in Highlands Ranch, CO with her husband, Eric. And is mother to Brooklyn, Chase and Jack.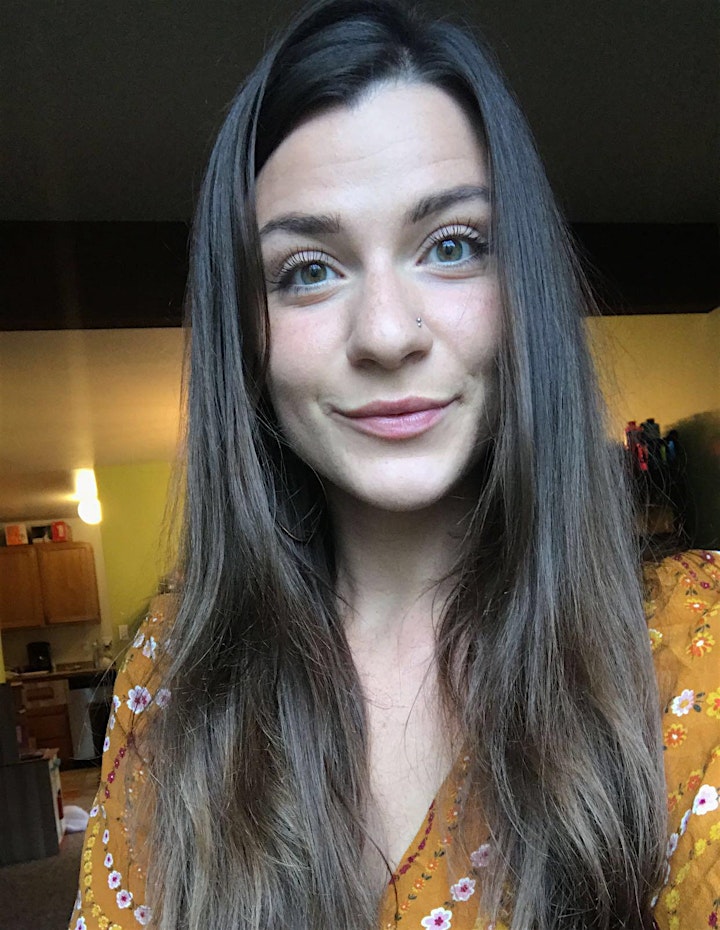 Celeste Esposito - Massage Therapist
Having over four years of experience working in the healing arts of massage, Celeste has specialized in deep tissue massage, drawing in elements of the smooth transitions of Swedish, lomi lomi, and passive stretches to optimize healing in a relaxing manner. Each session is specialized to the needs of the body within her care at that time.
The Retreat Schedule:
Thursday July 23, 2020
4:00 - 5:30 PM : Check In
5:30 - 7:00 PM : Dinner and introductions
7:30 - 9:00 PM : Yoga session with Intention Setting
Friday July 24, 2020
7:00 - 10:30 AM : Morning Hike with snacks, and Session 1 - Challenging Comfort Zones
11:30 AM - 12:30 PM : Lunch
12:30 - 4:00 PM : FREE TIME to lounge, nap, or head to the beach!
4:00 - 6:00 PM : Session 2 - The Mind-Body Connection
6:00 - 7:00 PM : Dinner
7:30 - 9:00 PM : Session 3 - Authentic Relating Games
Saturday July 25, 2020
7:00 - 8 AM : Morning Yoga
8:00 - 9:00 AM : Breakfast
9:00 - 10:30 AM : Session 4 - The Power of Authenticity
11:30 AM - 12:30 PM : Lunch
12:30 - 4:00 PM : FREE TIME to lounge, nap or head to the beach!
4:00 - 6:00 PM : Session 5 - Limitations and Barriers Workshop
6:30 - 7:30 : Dinner
7:30 - 9:00 : Session 6 - Resetting Your Life's Thermostat
Sunday July 26, 2020
7:00 - 7:30 AM : Guided Meditation
7:45 - 8:30 AM : Breakfast
8:30 - 10:00 : Session 7 - Manifesting Your Dreams
11:00 AM : CHECK OUT
Date and Time
Refund Policy
Refunds up to 30 days before event