Description
Join Warrior State of Mind for its first ever 9/11 Tribute Event- ASCEND 110! This is not a race, there is no first or last place. We want to make sure that it is known that we will never forget the sacrifices made by the FDNY. WSOM invites you to remember the 343 firefighters that lost their lives during the 9/11 attacks and honor their memory by completing this not so easy task to ASCEND 110 !
During this virtual event each participant will need to ascend 110 stories ( Yes 110 just like our fallen firefighters did ). This can be completed on a flight of stairs, stair climber at the gym , bleachers at your local school, elevation gain on a hike, etc. If this challenge alone isn't enough participants are encouraged to complete the event wearing 45 lbs of weight to replicate the gear that was worn by these firefighters.
Registration is limited to only 100 and will open on 8-18-2017 and remain open until the 100 available patches are sold out. This events earning period will be anytime between Sept 1st-30th 2017. Upon completion of the event you will have earned the official ASCEND 110 patch. Please feel free to post a picture in your shirt with your patch using hashtag #wsomascend110
Upon completion you're welcomed to submit your results at this link: https://docs.google.com/forms/d/e/1FAIpQLScj1bgnPALjBGvjxTyqZ0B1j4N4rL-8k9SPmdv6S-u3dKPiNQ/viewform
Registrations received before Sept 1st will be mailed by Sept 15th.
Registrations after September 1st will be mailed the last two weeks of Sept.
A portion of the proceeds raised by this event will be donated to the National Fallen Firefighters Foundation ( https://www.firehero.org )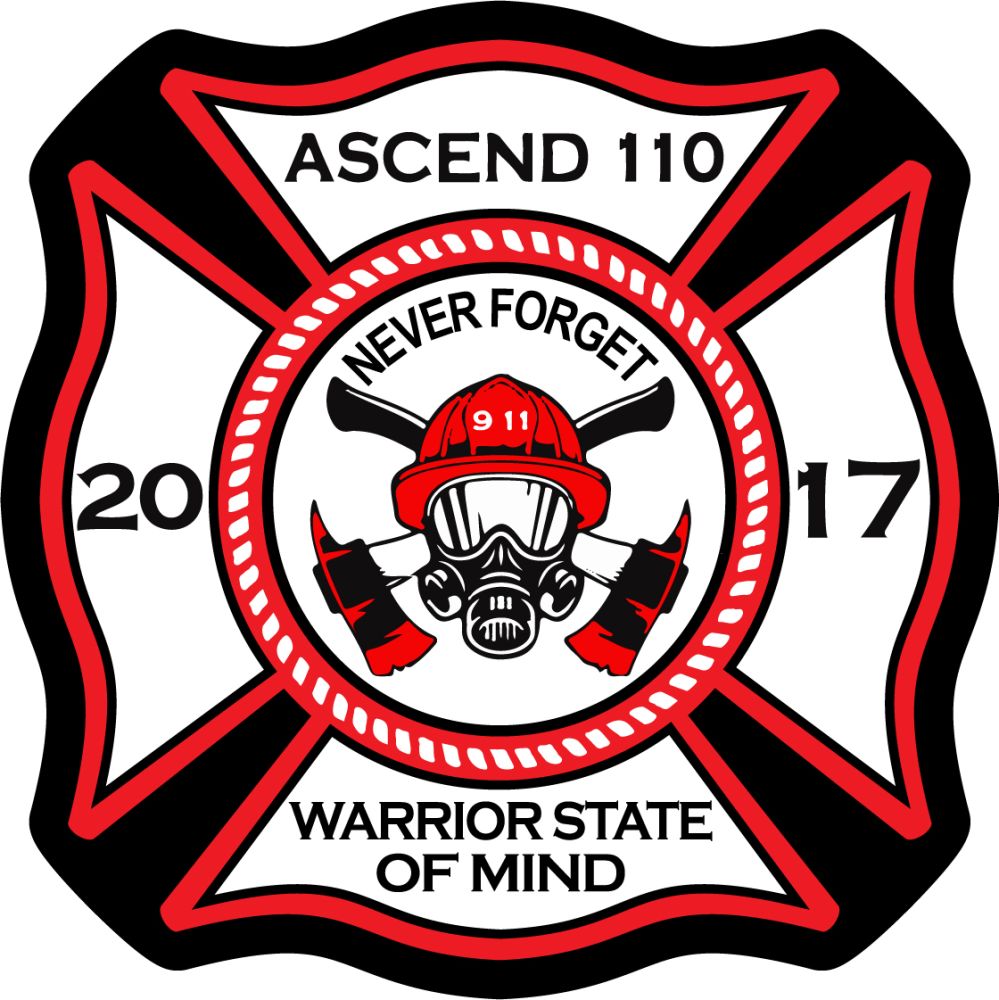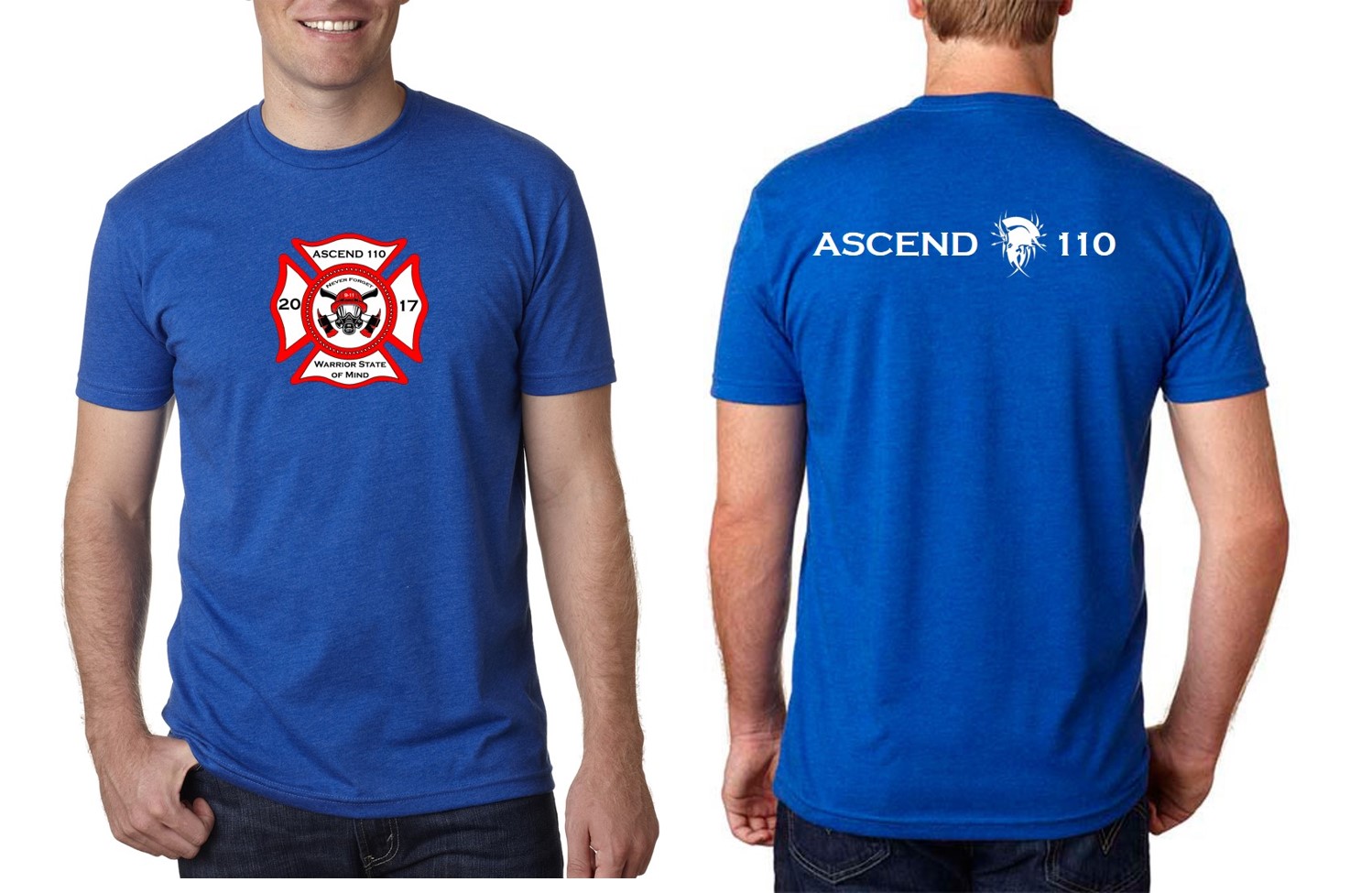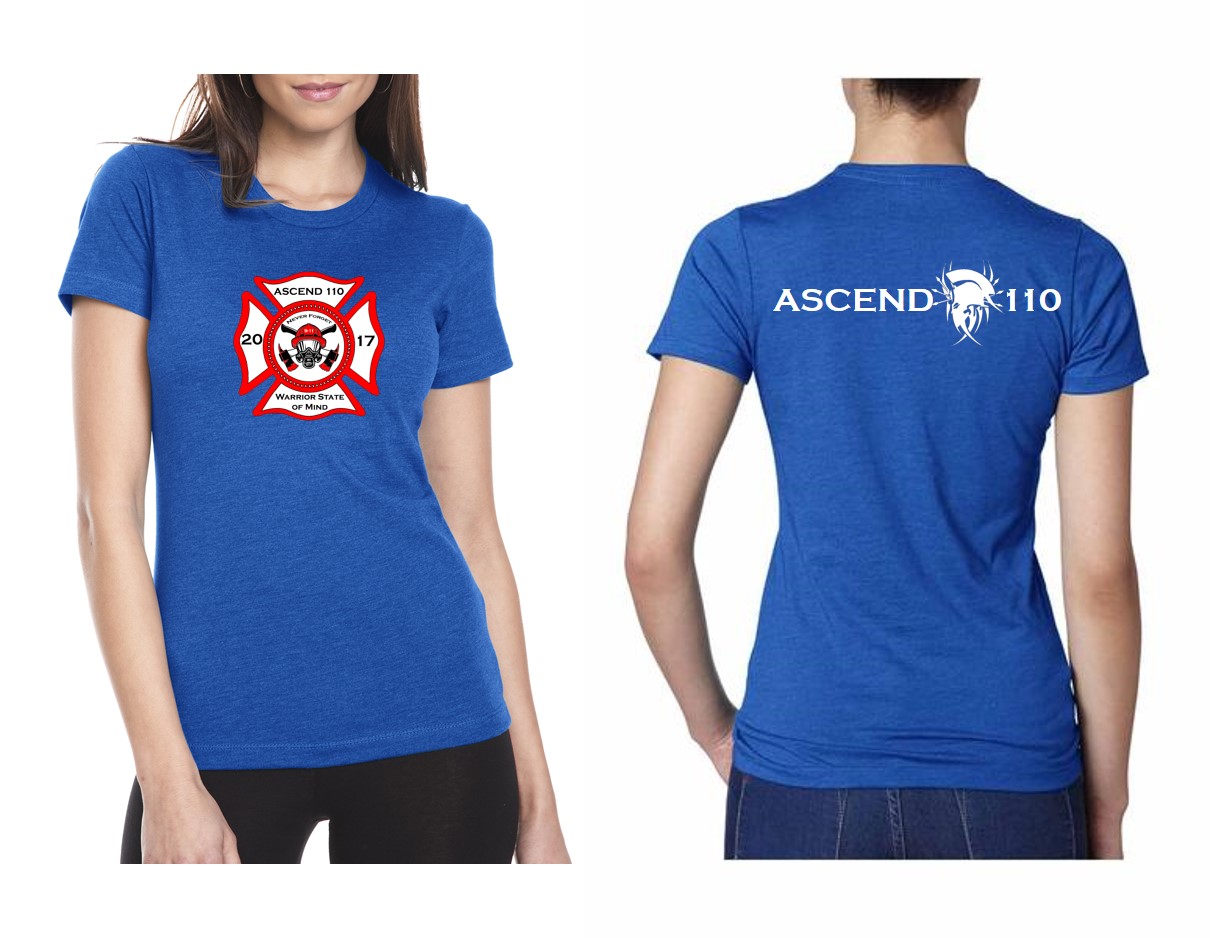 Date and Time
Location
Refund Policy