Warren Station Winter Comedy Finale with Mike E Winfield & Derrick Stroup -...
Description
"Warren Station Winter Comedy Series" – Warren Station and Comedy Works (Denver) have partnered to bring comedy back to the high country this winter! Join us to witness some of the top comics in Colorado right in your backyard of Keystone. A burgeoning superstar, Mike E Winfield will headline the show with the relatable angry southern comedy of Derrick Stroup, serving as the opener.
Seating is all general admission, first come first serve.
All attendees must be at least 18 years old.
What better way is there to start your weekend than relaxing with a few beverages and fantastic entertainment? Get your tickets today at warrenstation.com!
MIKE E. WINFIELD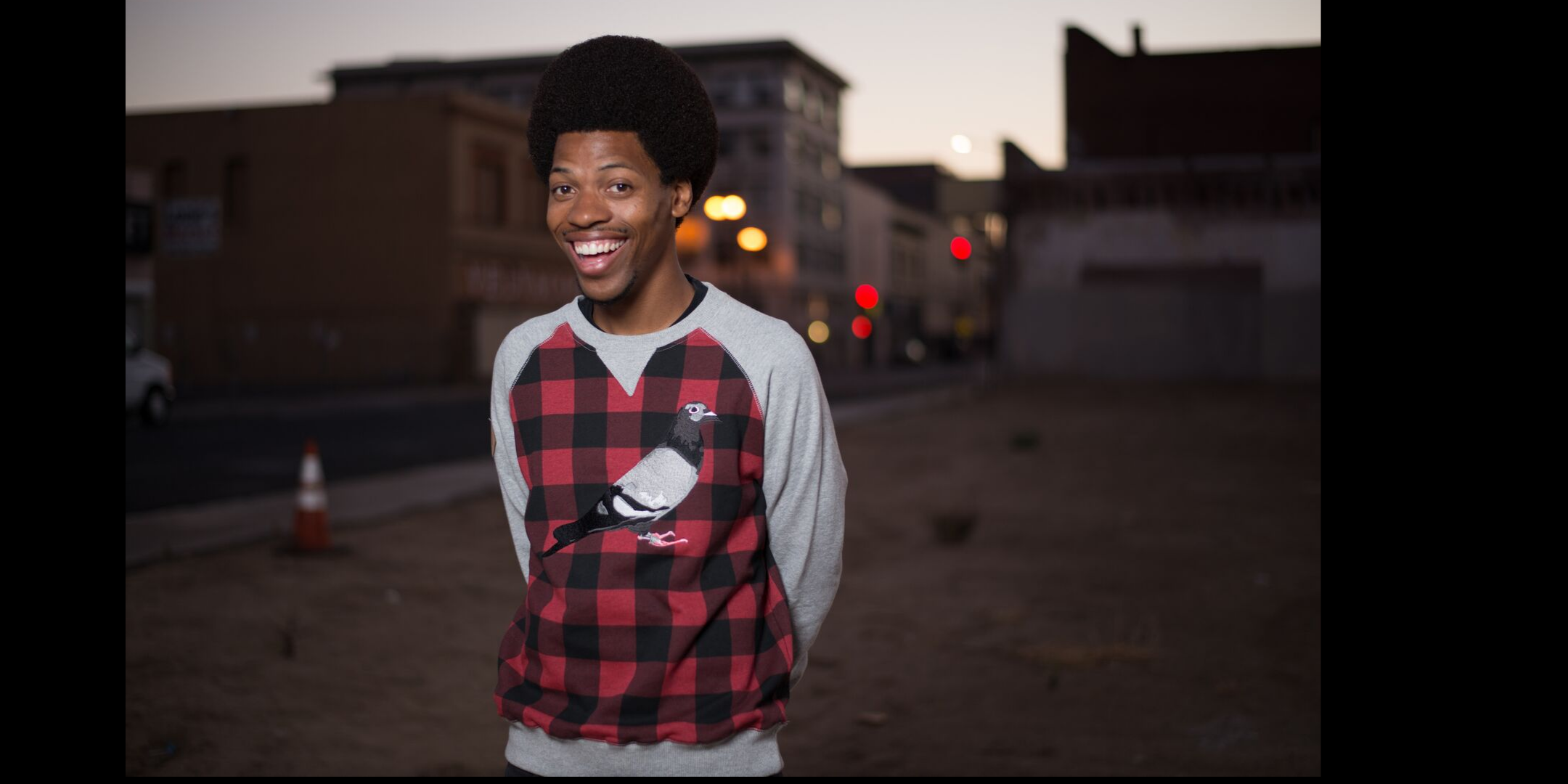 You can currently see Mike E. Winfield in BRAD PAISLEY'S COMEDY RODEO, a Netflix Original stand-up special. After making his network debut on THE LATE SHOW, Winfield has since appeared on NBC's THE OFFICE, Showtime's COMICS WITHOUT BORDERS, THE ARSENIO HALL SHOW, and Comedy Central's LIVE AT GOTHAM.
Mike's graced the big screen in his feature PIMP, in which he starred opposite Keke Palmer and DMX, as well as BALL BUSTERS and SATANIC PANIC.
Winfield took first place at the 2019 NBC Diversity Showcase – a national competition with over 1100 contestants. He also won the competition at the Great American Comedy Festival in Johnny Carson's hometown of Norfolk, NE. You can see Mike E. Winfield's comedy at venues across America, and make sure to watch his Amazon Original hour-long special STEPMAN, available on Amazon Prime.
DERRICK STROUP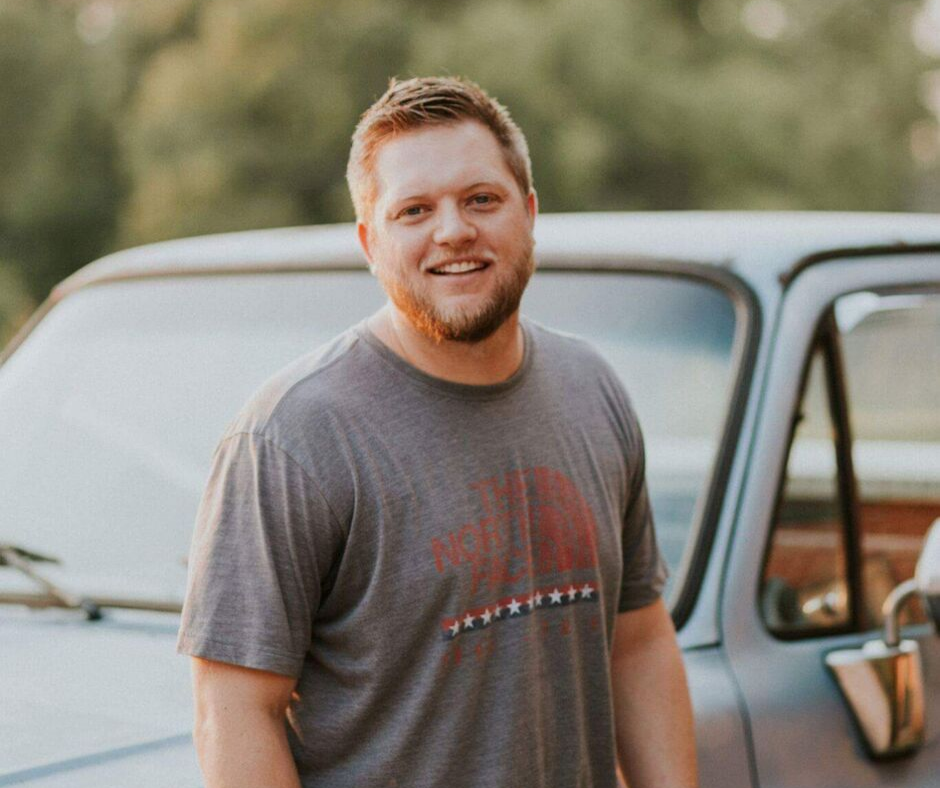 Alabama native and stand-up Comedian Derrick Stroup is not your average slow-talking Southerner. With the cadence of a pissed off auctioneer, he locks people in with his detailed stories and over the top energy. He started doing Comedy 8 years ago in Jacksonville, Alabama. Derrick's start in Comedy is far from the norm. He put himself up at the local bar he ran and would entertain the patrons for up to an hour with unpolished, from the hip Comedy. His angry rants and silly mishaps eventually gained local attention and his bi-monthly Comedy show was born. He did this for several years until he decided to chase his Comedy dream out West. Derrick moved to Denver, Colorado in 2015 and has never looked back. Since then he has become a regular at several clubs in the State and his unique brand of angry Southern Comedy is starting to gain him some national recognition as well. Recently he was a finalist in the New Faces Competition at the world-famous Comedy Works in downtown Denver-which has over 200 entries each year. Derrick tours the South regularly and has opened for Frank Caliendo, Brian Posehn, and Josh Blue to name a few. Derrick loves a Waffle House that's clean and cares about its customers.