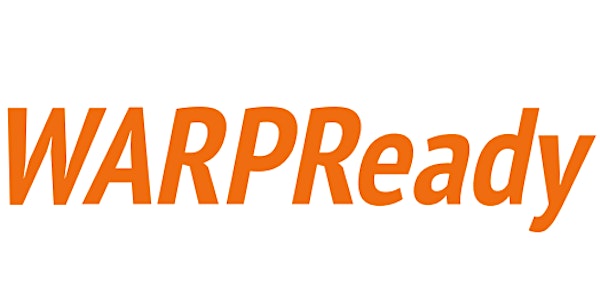 WARPReady - IoT/LoRaWAN: What to do when that IoT job hits your desk
Are you prepared for the time when that first big IoT project comes knocking on your door?
About this event
This presentation covers the technology the science as well as the security and governance around IoT and is based on the first-hand experience of piloting IoT, involvement with a major council IoT project, and much more. Ifs focus is to provide a handy touchpoint for cybersecurity and risk professionals in the broader public sector when they need to engage with IoT. It contains over twelve months of research on this topic.