Actions and Detail Panel
Warm & Toasty: A Florrie Bagel Cabaret
Mon, December 5, 2016, 7:30 PM – 9:00 PM EST
Description
Join us for Warm & Toasty, a cabaret starring Florrie Bagel, featuring Allie O'Donnell and Tiziano D'Affuso. Accompaniment and Music Direction by Andrew Gordon. The evening will feature songs that make you feel warm and toasty inside: classic holiday tunes, feel-good musical theater, and smooth jazz standards.
Stick around after the cabaret for our 2017 Season Announcement Party.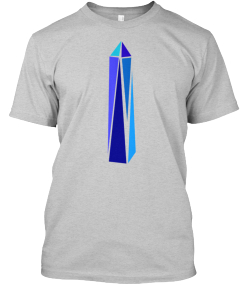 Monumental Swag
$18.00
We partnered with Teespring to create some awesome merchandise for this event. Show your support and look good wearing it. Check it out!