Description
WARM GUN IS SOLD OUT
You can sign up for the WAITLIST HERE and we will let you know if tickets become available.
or
Sign up

HERE

to provide UX/UI feedback

---
The 1-day Conference on Measurable Design

Brought to you by 500 Startups, Warm Gun unites designers & startups to learn about web design that isn't just pretty, but actually converts! Now in its 3rd year, Warm Gun has sold out each time (we're not just saying that as a marketing ploy, btw) with 500+ designers & developers packing the room.
CHECK OUT OUR 'BALLER & SHOT-CALLER' SPEAKERS...

---
OUR 2012 GUN SLINGERS INCLUDE...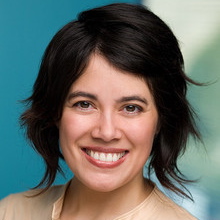 MIKE KRIEGER
Co-Founder

JEFF VEEN
Principal Engineer
CATERINA FAKE
Founder

BJ FOGG
Innovator & Social Scientist
MARC HEMEON
Senior UX Designer
KEVIN HALE
Senior Product Manager
MARK KAWANO
UX Evangelist
JENN DOWNS
Dr. Creative Strategy
DAN MCKINLEY
Principal Engineer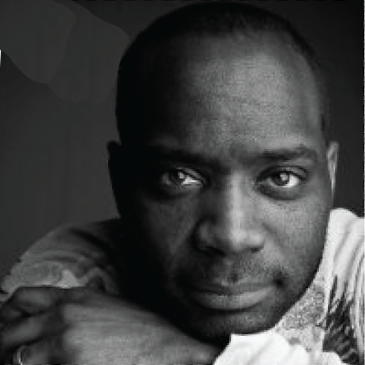 JULIE ANN HORVATH
Designer
STEVE JOHNSON
Sr. Director of Design

JOSH BREWER
Principal Designer
SAM SHANK
CEO & Co-Founder
DANIEL GATSBY
Head of Brand & Product Marketing
MELISSA COOPER
Director of User Experience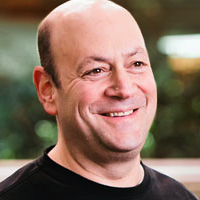 HARRY MAX
VP Experience Design
ANDREW CROW
Experience Design Dr.
STEPHANIE HORNUNG
UX Designer
DIDIER HILHORST
Product Design
STEW LANGILLE
Founder & CEO
TIM RILEY
Director-Online Experience
DAVE MCCLURE
Founding Partner
ENRIQUE ALLEN
Founder
LUKE WROBLEWSKI
Co-Founder
MICHAL KOPEC
Dir. Creative Strategy
ANDRES QUESADA
Art Director
---
WE <3 OUR WARM GUN SUPPORTERS
Thanks to our Partners who LOVE Startups + Designers....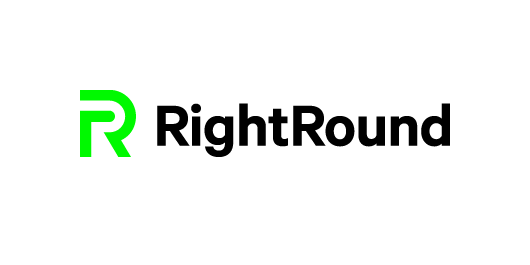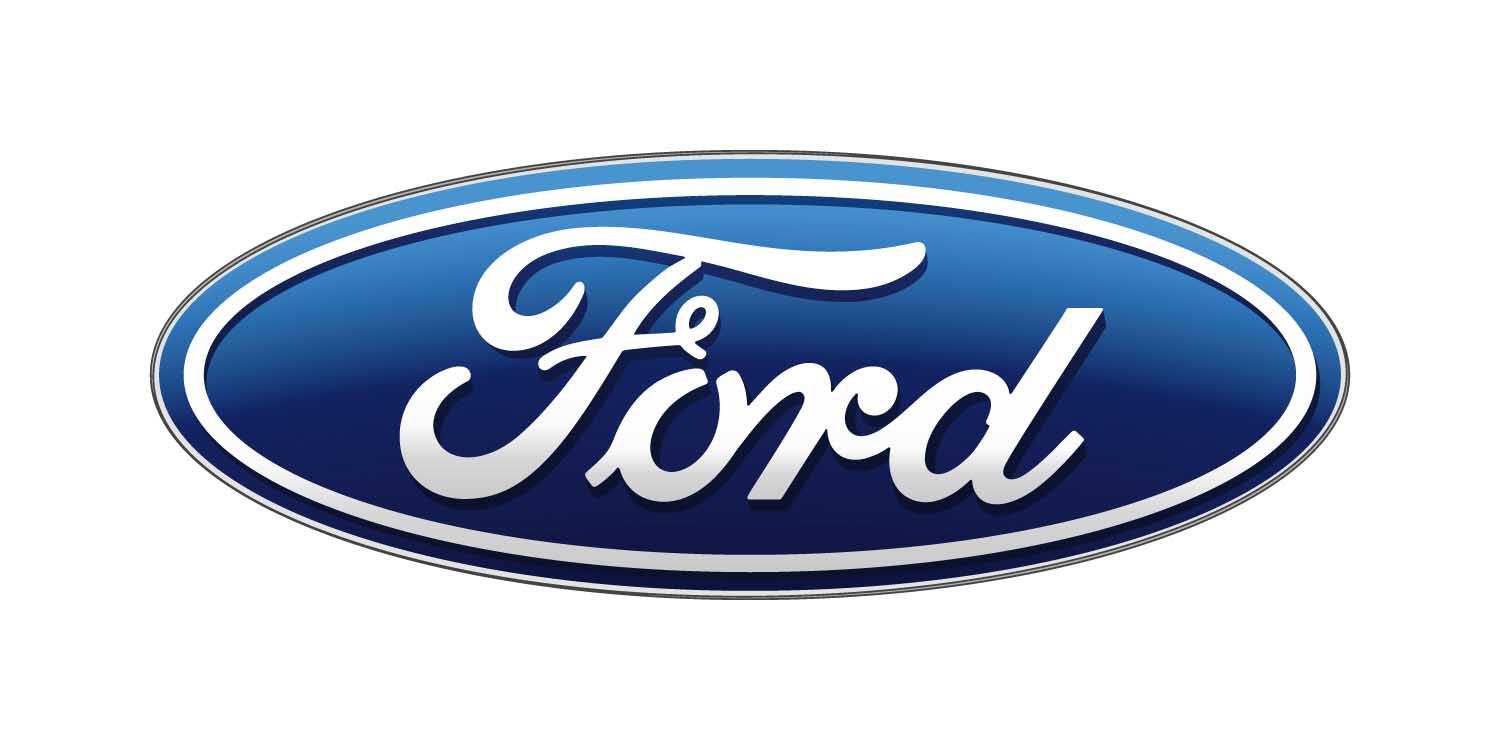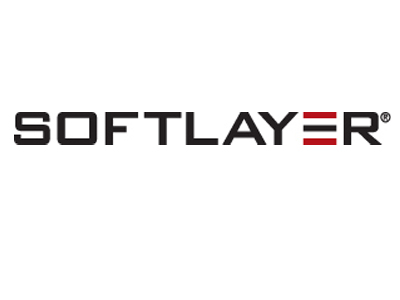 We're Partnering with The Lean Startup Conference
We're excited to partner this year with The Lean Startup Conference to offer you a Platinum Pass for 5 stellar days of learning & networking in San Francisco! The pass includes Warm Gun Conference, one-day conference and a second day of workshops and SF startup tours, plus Lean Startup Machine, and first dibs on limited seating lunches and other goodies
Main Conference: Monday Dec 3rd -- 8:00am - 6:00pm
Workshops: Tuesday, Dec 4th -- 9:00am - 5:00pm
InterContinental San Francisco Hotel
888 Howard Street,


San Francisco

,

CA

94103
For more information and speaker/sponsor inquiries, contact Christen O'Brien at christen at 500startups dot com.
Early Bird Refund Policy: Full refund available until 11/1/2012, then 25% refund available after 11/1/2012.
Regular Ticket Refund Policy: No refunds