Description
MTA Interlocking Replacement Project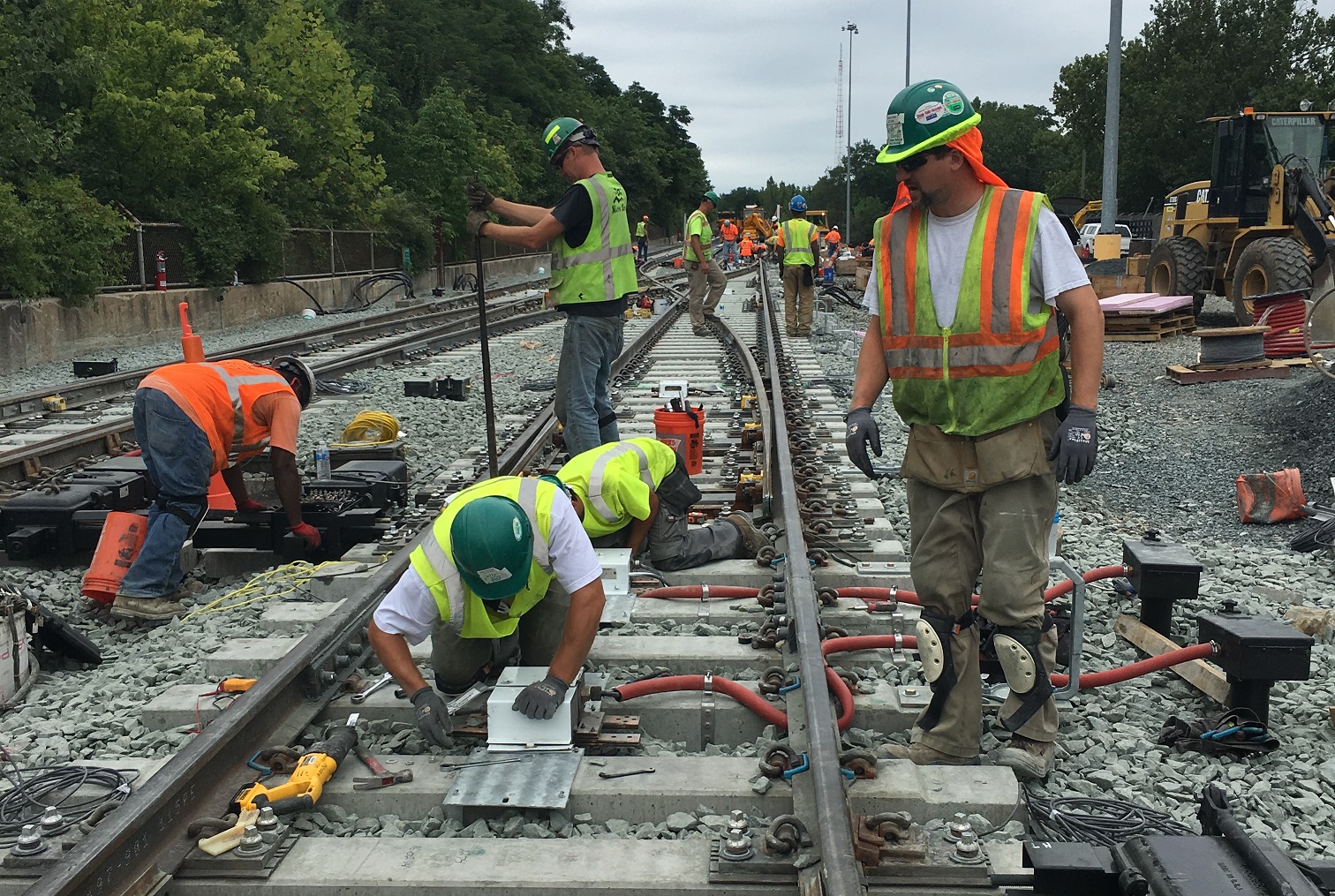 by

Maryland Transit Administration (MTA), AECOM, Delta Railroad Construction, & C3M Power Systems
AGENDA:
5:30 pm - Attitude Adjustment Hour
6:30 pm - Dinner
7:45 pm - Program
8:30 pm - Adjourn
DINNER:
Dinner at Carmine's will consist of Italian classics such as fresh bread, appetizers, pastas, entrees, desserts, soft drinks and coffee/tea along with a cash bar.
FUTURE MEETINGS & EVENTS:
2017: February 1, April 4
Please see our website for additional information: https://waresdc.com/current-events/


SPONSORS:
W.A.R.E.S thanks our sponsors! Please see the list on our website: http://waresdc.com/sponsorship/. If you would like to become a W.A.R.E.S. sponsor, please select one (1) "W.A.R.E.S. Annual Sponsorship" along with your ticket purchase.

SCHOLARSHIPS:
W.A.R.E.S., through the financial support of our sponsors, award $5,000 annually through W.A.R.E.S Scholarships in Railway Engineering. If you would like to make a donation to the W.A.R.E.S Scholarship Fund, please select "W.A.R.E.S. Scholarship Fund Donation" and enter your desired donation amount along with your ticket purchase.
ANOTHER SPONSORSHIP OPPORTUNITY:
Consider having your firm sponsor the bar at a future meeting. Contact Sponsor Chair Matt Sturgeon at matthew.sturgeon@us.transport.bombardier.com or (443) 375-2252 for additional information.