Description

LOCATION: 470 STEVENSON, SAN FRANCISCO CA 94103
On October 15 DJ Dials and Crossroads presents STWO in Downtown San Francisco. This one night only event is limited capacity. Address and information about the event will ONLY be emailed to ticket buyers 24 hours before the event.
The party starts at 10PM.
ALL TICKET SALES ARE FINAL. NO REFUNDS ALLOWED.
______________________________________________________________________________________________________
Photos will be taken for marketing purposes for both DJ Dials & Crossroads Nightlife.
SPECIAL
ONE NIGHT ONLY EVENT
LIMITED CAPACITY
LOCATION IN DOWNTOWN SF, BLOCKS FROM BART
470 STEVENSON, SAN FRANCISCO CA 94103
DIRECTIONS GIVEN TO TICKET HOLDERS 24 HOURS BEFORE SHOW VIA EMAIL
FULL CASH BAR 10PM-2AM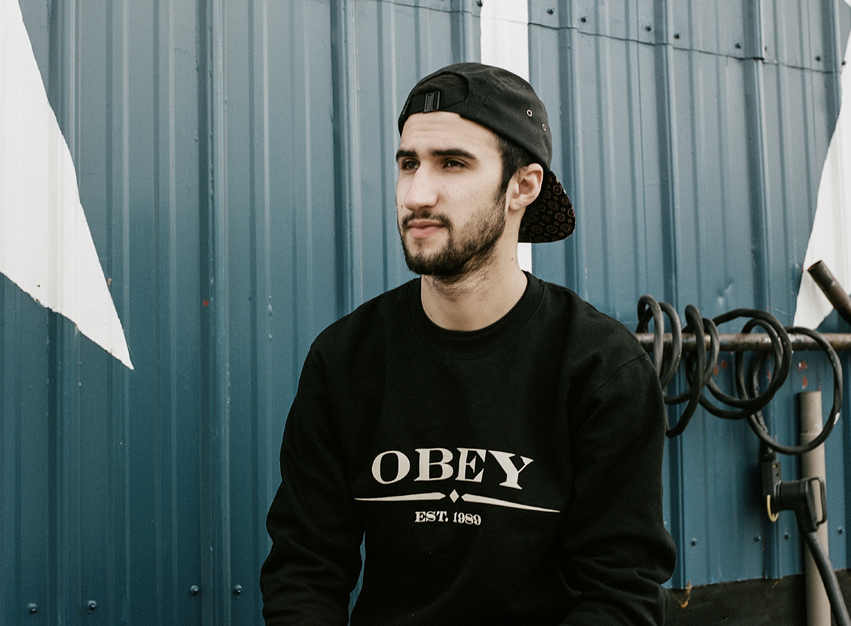 SATURDAY OCTOBER 15
10PM - 2AM // SECRET WAREHOUSE LOCATION // 21+
SAN FRANCISCO, CA
STWO is a 24-year-old producer from Paris, France. Only starting to release tracks in 2013, he first grabbed the attention of fans with his debut single "Lovin U", which has amassed over 10 million streams online.
Signed to label Huh What & Where alongside the likes of Kaytranada, his musical style of smooth piano keys, soulfully pitched vocals, and 808-inspired drums places him perfectly as a one of the most inventive and unique R&B & Hip Hop producers of today.
After the success of "Lovin U" Stwo went on to release massive remixes of Trey Songz, Drake, The Weeknd and many more. These SoundCloud smashes propelled Stwo on sold out club tours across Europe, Canada, USA, Australia, and Asia as a DJ.
As Stwo's success from the past few years shows, his work ethic is one that few can match. In 2016 he is back touring the globe, creating new sounds in lab for high profile artists, and putting together his debut full length record which will come sometime in 2017. He is constantly pushing the boundaries with his music, and his fan base is excited to see much more success for this exceptional young producer. Keep your eyes peeled.
______________________________________________________________________________________________________